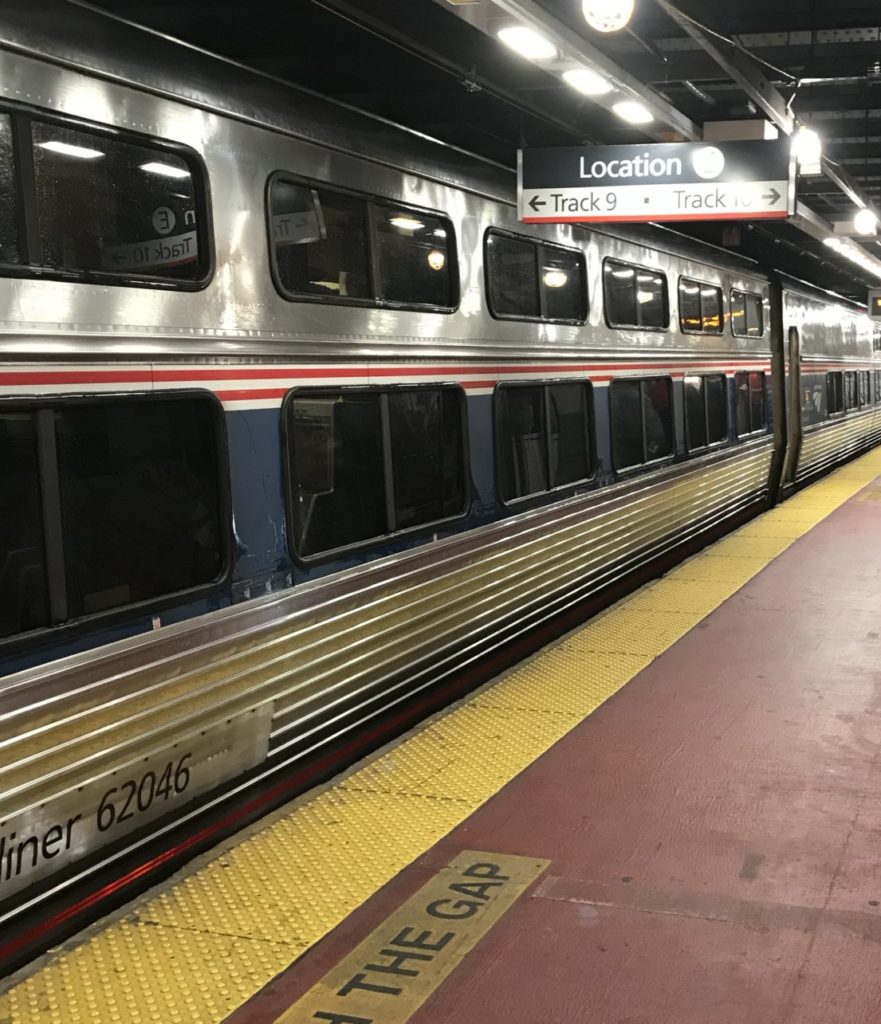 I am working on writing articles for every Amtrak long-distance route. The information includes the equipment style, food on the train, accommodations, train consist, and the essentials for your next adventures.
Amtrak published route guides, not me, but they are a fun way to learn about the communities you go through as you roll through the USA.
If you want to know when new articles go live, sign up for my email list, and you will be updated when the recent reports are out.
The Auto Train
The Auto Train is the newest of Amtrak's long-distance routes and the only train where you can bring your car on the train. This train allows you to skip I-95. The train runs up and down Eastcoast from the Washington DC area to the greater Orlando area.
The Auto train does not have a route guide.
The City of New Orleans
The City of New Orleans whisks travelers from the Midwest to the Big Easy or the other way around. This train started by Illinois Central is now continued by Amtrak.
This route has twenty-three stops, including Memphis, TN. The schedule allows you to start your fun as soon as you get off the train. The schedule time is correct, but the train does run daily despite what they say.
The Cardinal
The Cardinal is a hidden gem of the Amtrak system, and it runs from Chicago to New York with stops in Philadelphia and Washington DC.
This train runs three days a week, has for years, and offers coach and sleeper classes.