The Amtrak news for August 2020 focuses on new equipment coming to the rails. Amtrak celebrates its 50th anniversary in 2021, and to help celebrate this milestone year, Amtrak will start using new locomotives on its long-distance trains. These locomotives will give Amtrak a new look and improve the train's operation's efficiency as it rolls down the rails.
Soon, new cars will begin testing and start revenue service for the Midwest corridor. These more efficient cars will complement the SC-44 locomotives already used on these routes and improve passenger enjoyment.
New Locomotives Coming To Amtrak's Long-Distance Trains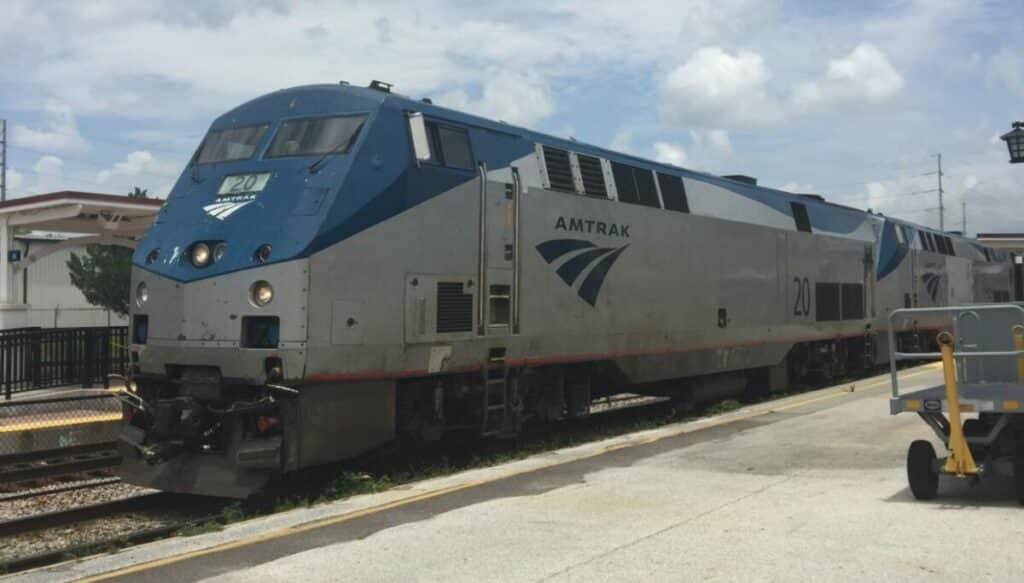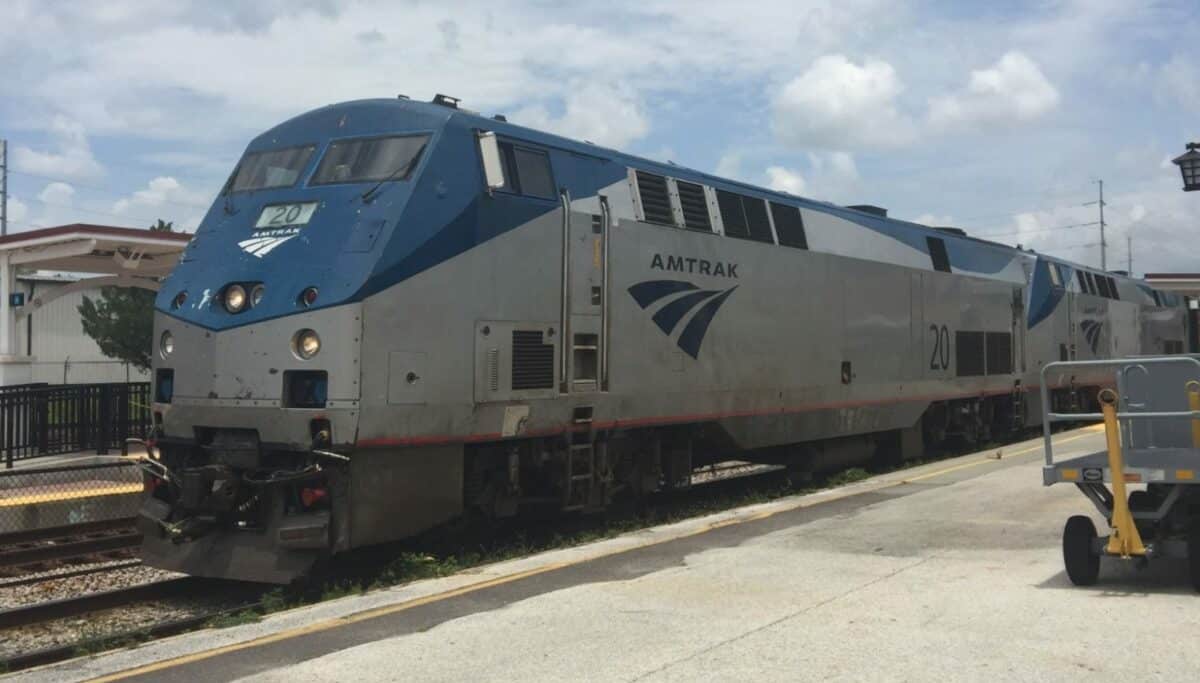 Amtrak and Siemens Mobility teamed up to design the next generation of Amtrak power, the ACL-42, to replace the aging GE Genisis P40 and P42's that date back to the 1990s with millions of miles on each of them.
According to Amtrak, ACL-42 stands for Amtrak Long-Distance Charger 4.200 hp. The power plant is 16 cylinder Tier 4 Cummings QSK95 diesel that will reduce nitrogen oxide output by more than 89 percent and particulate matter by 95 percent while providing savings in diesel fuel consumption, and this helps Amtrak to achieve its sustainability goals. The ACL-42 will max out at 125 mph using Alternating Current Propulsion.
Siemens is a European company with production facilities for locomotives and passenger cars in California. They have part suppliers across the country. Cummins builds diesel engines in Indiana.
The ACL-42 are similar to the SC-44's seen on many state-sponsored routes: Midwest Regionals, the Cascades, and Califonia. During the past year or so, Amtrak ran an SC-44 long-distances to see how it handles across the network. They took the data and feedback to make changes to the SC-44 to suit the long-distance system's needs.
Five of the first six new locomotives will feature the fun new paint scheme. One of the six ALC-42 will celebrate Amtrak's 50th anniversary. Amtrak says that the remaining locomotes will have a new version of Amtrak's Phase VI paint schemes.
Amtrak says the first order is for 75 locomotives with the ability to purchase more.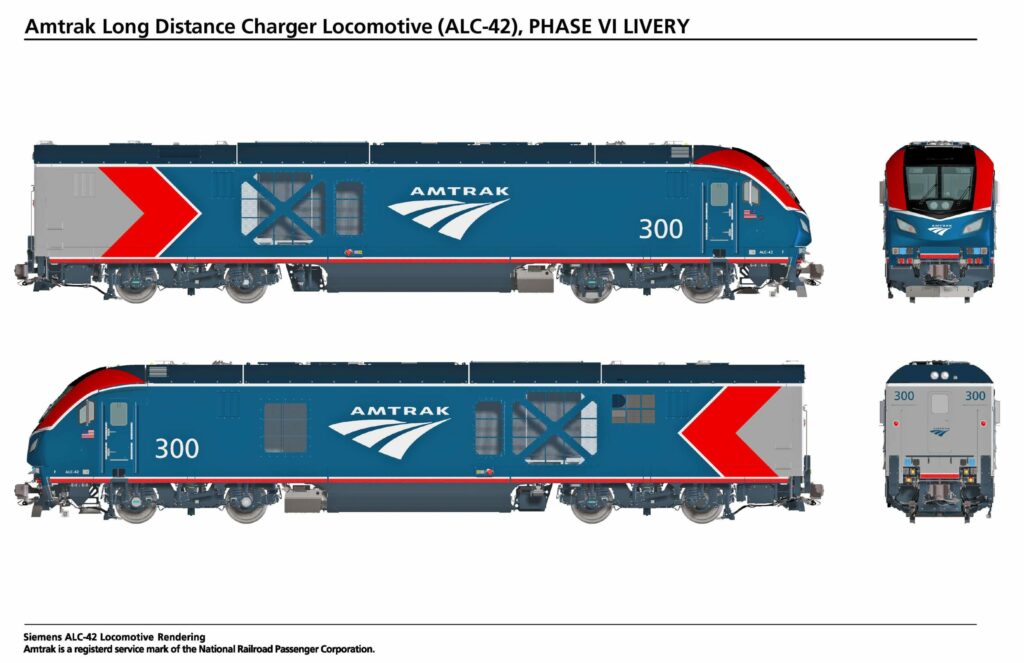 New Equipment Is Coming To Amtrak Midwest Regional Trains
Siemens has been busy with Amtrak; not only are they producing locomotives but also new passenger cars. These cars will replace the current Amfleet I and Horizon cars currently used on these trains. Some of these cars date back to the mid-70s, with the newest car build in 1990.
Amtrak's had a contract with Nippon Sharyo to build new cars for the Midwest, but they could not fulfill the contract due to manufacturing and safety issues. More info on that story.
The new Siemen cars will appear on regional routes in Illinois, Indiana, Michigan, Missouri, and Wisconsin.
Changes To Amtrak.com And The App
When booking tickets using Amtrak.com or the latest version of the Amtrak App, both show an estimation of how many people booked coach seats on the train as you book. If you already have a trip booked, you can always put in your details and act as if you are booking it. When the options come up, you can see how full your train will be when you go.
Amtrak News August 2020: Exciting Times
I was able to see the SC-44 on their first southbound run on the test Hiawatha, and it might have been the first time Amtrak tested these locomotives on a route. Several railfans are not thrilled with the design and other aspects of the SC-44 and ACL-44, but I am excited that new power is coming.
When I am traveling down the rails, I can't see the engine, and as long as we go, stop, and have power, I am happy. Less diesel soot will help the environment and keep the in and outsides of the passenger cars cleaner.
I am looking forward to the new cars. Amtrak has done a great job of refreshing these cars over the years, but the time has come for more modern, more efficient equipment. I hope that Amtrak will start updating the Superliner fleet and not just stop at the regional level.
Thanks for stopping by and reading some good news about new gear coming to Amtrak. I am excited to see this new equipment on the rails, and I hope it reduces delays caused by mechanical issues.
Remember to review Amtrak's mask policy if you need to travel; for more information on riding Amtrak during the pandemic, click here.
Safe Travels!
Kev