Tickets are in the blue folder for the next train trip aboard The City of New Orleans headed to New Orleans, LA.
Packing has started, making sure all the cords and chargers work, zippers zip, and the proper clothing is ready to go for this adventure. I don't like to pack at the last moment and grab things I don't need or scramble to find what I am missing.
New Orleans In August?
Why New Orleans in August? Late summer is the offseason for New Orleans, and traveling when rates are low, and the cities are less busy can save money and frustration. It will be hot, and there will be summer rains, but it will still be fun. I am aware that this is hurricane season too, but I have had decent luck.
Exploring New Orleans
I am looking forward to seeing new venues and going back to some of my favorites too. When you go to the same destination often, have a few hangouts to go back to and relax. One of my favorite beignets places in NOLA closed, sadly. I will have to explore a new restaurant, other than Café Du Monde, for beignets. While I do like Café Du Monde, but if it can be bustling.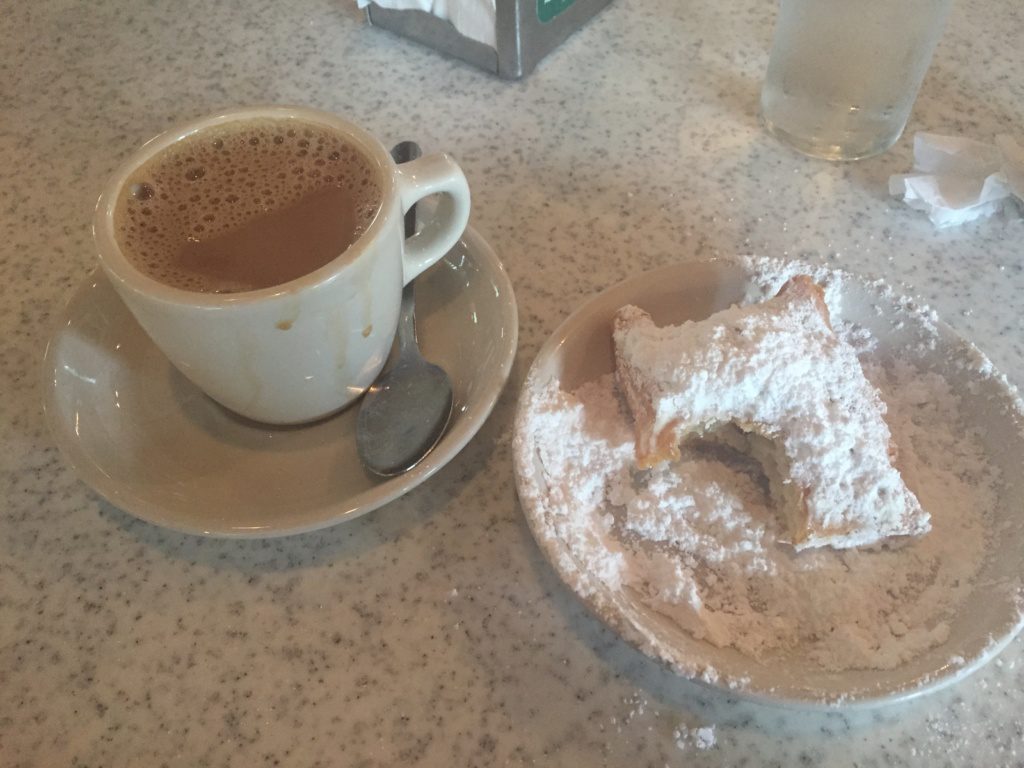 Making a list of locations you want to go to a few weeks before leave can get you in the mood for your trip and build excitement. I pick a few places that I wish to see, prioritize the list, and then come up with a rough itinerary. If I find a place I want to go, I will see what other areas on my list are close. Unless everything on your list is about food, it can save time and energy, for you only have so much room. Life can have some tough choices.
I don't care where I go on a trip, as long as I get a train journey to a point. Trains are the central part of most of my travels. There is something about a steel wheel on the steel rail that is magical for me. The wanderlust to see unfamiliar places also calls me.
My goal is to publish more on here, I had a few setbacks, but I have stories in the works and advice to share to get to you.
If you want to plan your first Amtrak Adventur, click here to get started!
Safe Travels!
Kevin