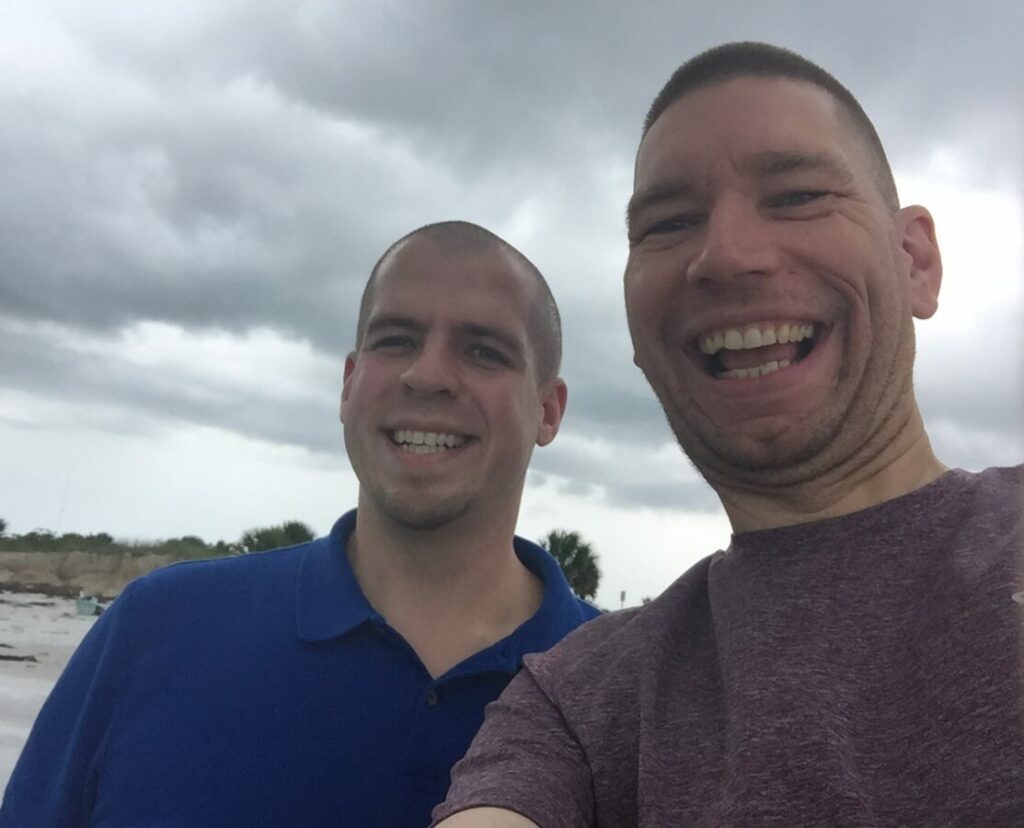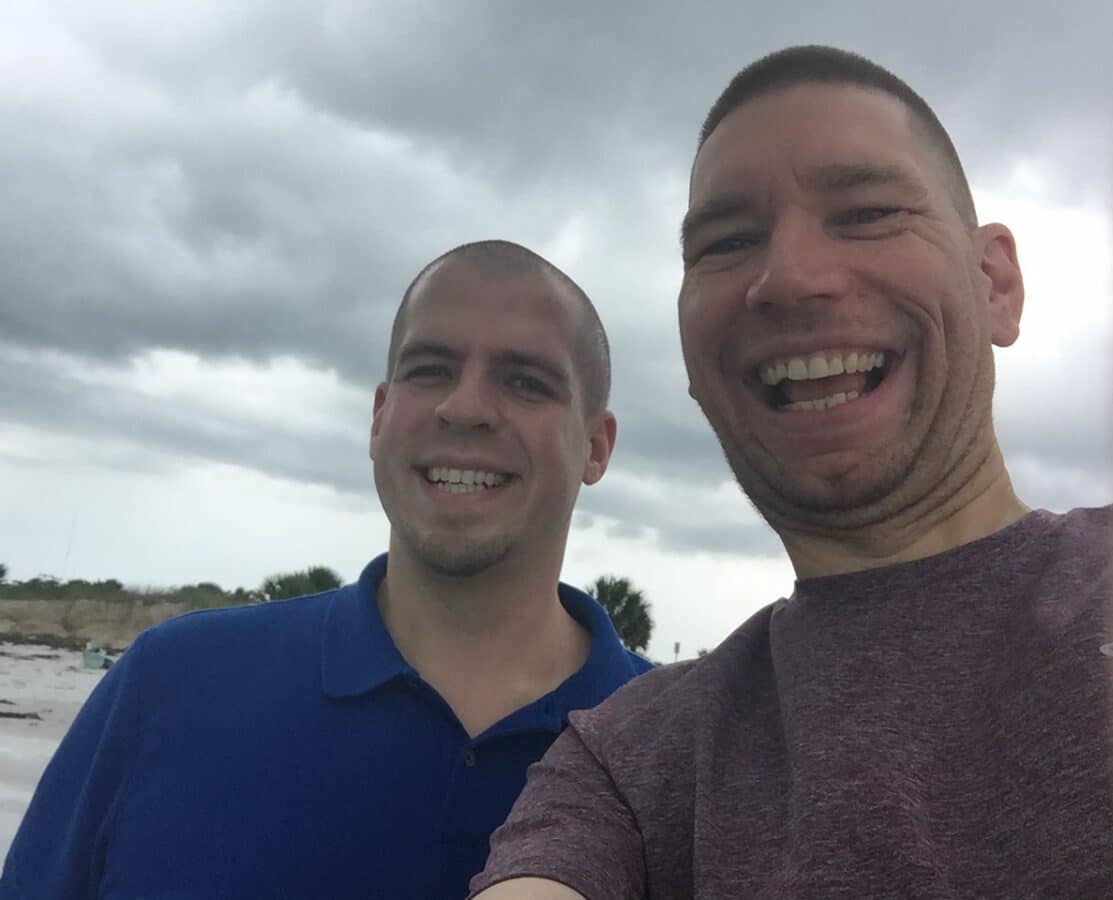 If you are on my email list (you can sign up below if you are not), you may remember that I am in the process of planning a trip to Florida to visit my friend, Ben, or as he might say, "acquaintance."
All of my travels this year have been for or with family. I love my family, but I could use a break from them, and I am sure they could use a break from me.
Plus, I want to get out of the midwest for a little while.
The last time I saw Ben was when he came back to Wisconsin in 2019, so I guess it was my turn to visit him.
My last time out of the Midwest was a quick trip to DC and back in December of 2020.
In my true style of trip planning, I started to work on two trips simultaneously. The next adventure is a train trip to Pittsburgh, Philadelphia, and Washington, DC. That will be in October.
So, I found a great deal
In July, I saw an ad for Spirit Airlines offering $43 tickets to Orlando from Chicago. It seemed like a decent deal.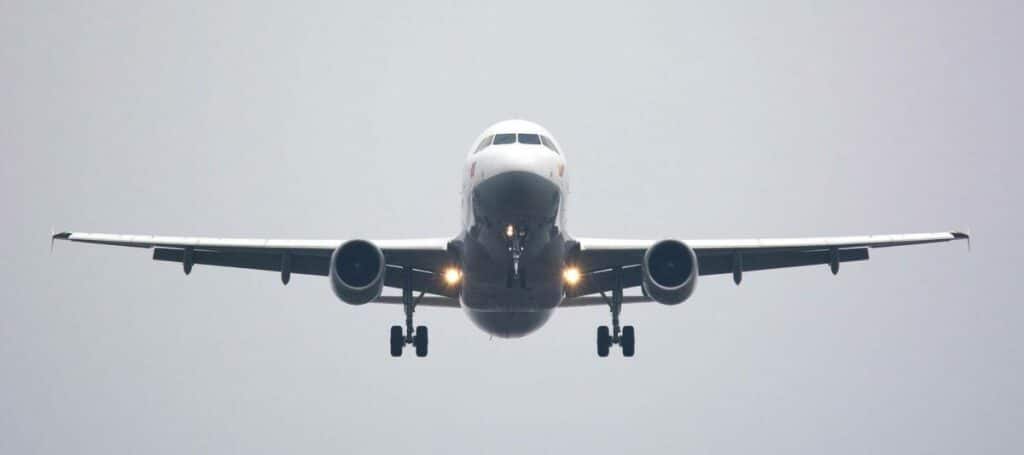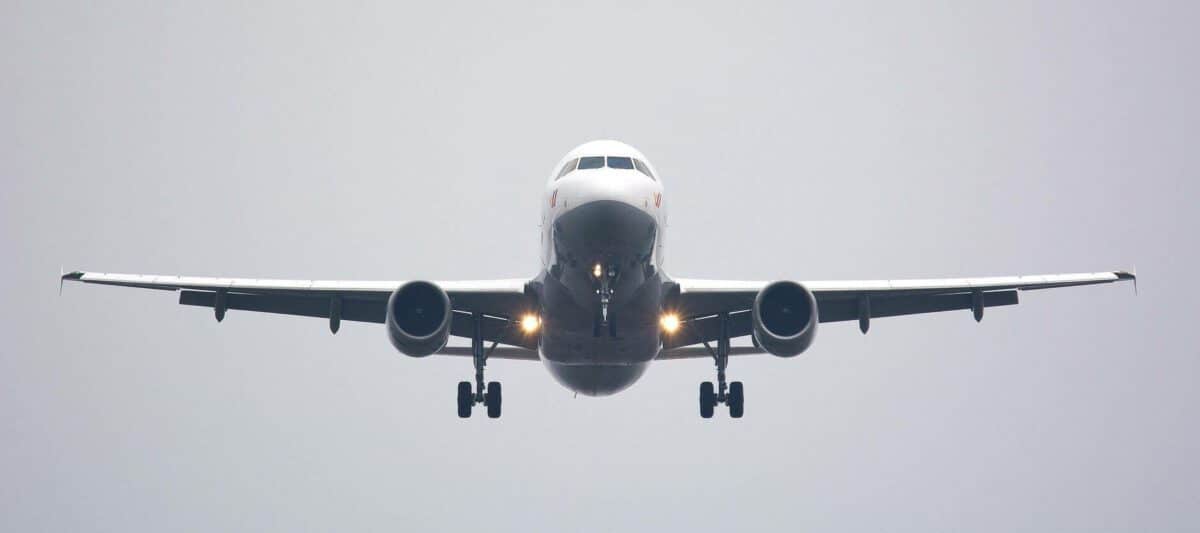 Since I could pack very light for this getaway, I figured I could skirt the carry-on bag fee (about $44), but this means I need to pack within their free personal item bag policy.
I thought the experience could be worth the trip, although I would have to compromise.
If you have not looked into discount airlines, those cheap tickets often get expensive fast. They use the term of ala cart booking, meaning you only pay for what you use. While this sounds great, I often find those deals quickly cost more than the non-discount airline.
Since I could pack light, I could keep the cost at that great price, but I discovered a problem. I thought Orlando was closer to St Petersburg, but Ben quickly corrected me and told me to try again. Geez, some friends are too needy. haha
I started running into problems
The other problem with discount airlines is some only fly on certain days and have limited flights, so I was having logistical issues with booking. I almost gave up because of this frustration.
Before giving up, I looked to Southwest Airlines, and I found they had $59 tickets each way! I talked with Ben, found flights that work well for all parties involved. The trip is back on!
Why I am glad this is how things worked out
I have flown with Southwest before, and I like the Southwest experience. Plus, I built up points with them since my first flight in 2016.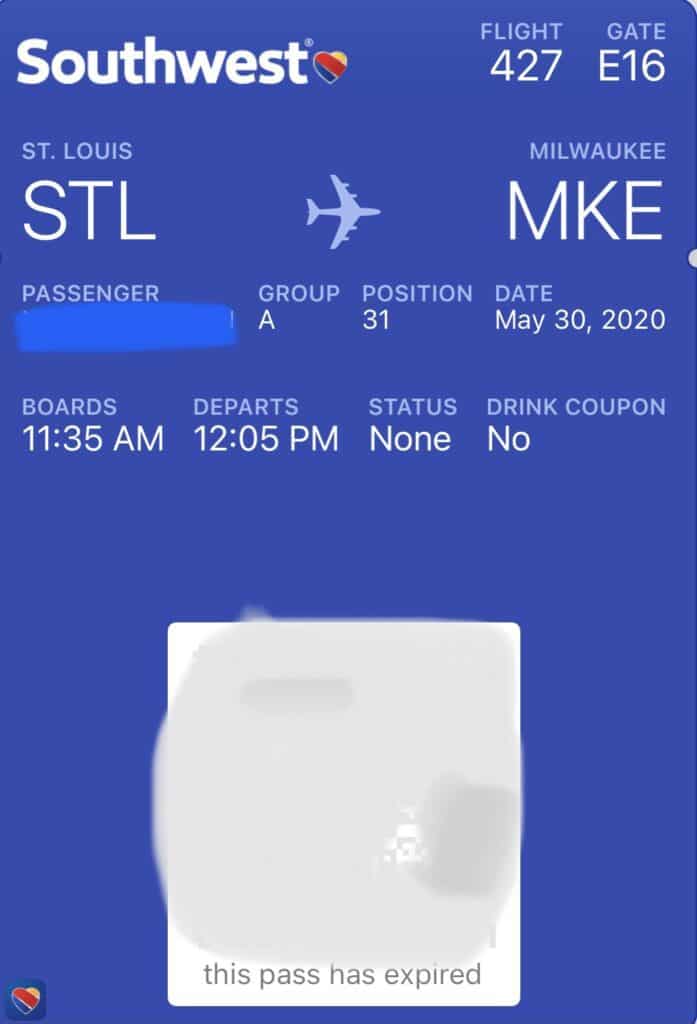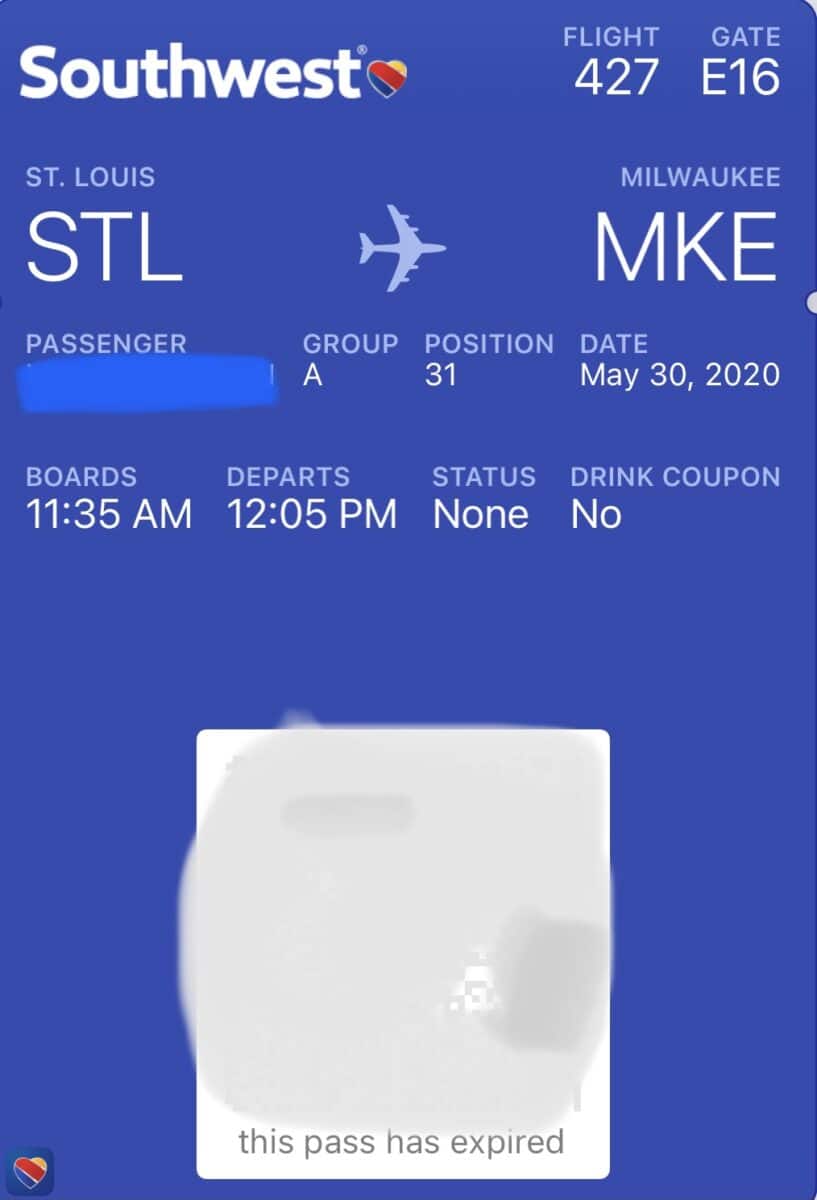 I love and hate the Southwest's boarding procedure. If you have not experienced it before, they do not have assigned seats.
If you have an A or B boarding number, the chances of you getting an aisle or window seat are good. But if you have group C, they have a joke; group C is the center seat group. But seriously, it is true.
When you board the plane, you can pick any non-occupied seat.
Twenty-four hours before your flight, you check in for your flight. After you check-in, Southwest gives you your boarding position.
If you want to make sure you get a better seat, for a fee, you can go for the early bird option that checks you in early, so you usually get the A or early B group.
While I plan to pack light, Southwest allows a carry-on and a personal item as part of my ticket. If I wanted to get the same bag on a discount airline, it would cost close to $38-$40, just for my backpack!
I was excited with more convenient times, more legroom, carrying my bag for free, not paying for my seat, free onboard snacks and drink, and more for $59.
My options
I am fortunate to live in an area where I have access to many ground and air transportation options.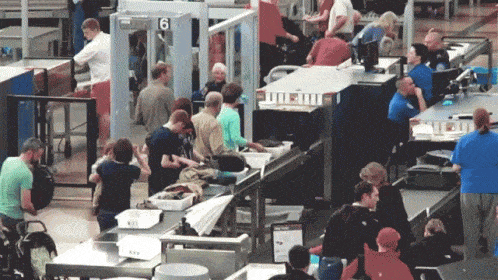 I live within a 30-45 minute drive to the Milwaukee Mitchel Airport, three Amtrak stations, plus a few Metra stations. And between trains and busses, I can get to both of Chicago's Airports easily without having to ask someone to drive me there.
From the Sturtevant Depot, I can take the train directly to the Milwaukee Mitchel Airport or downtown Milwaukee to pick up Greyhound and other bus lines or to Chicago to catch the CTA. So, it is easy and not that expensive for me to also fly out of the two Chicago airports with those options.
If I wanted to be adventurous, I could take a train or bus out of Chicago to airports like South Bend, IN, and Bloomington-Normal, IL.
Why I booked the way I did
Milwaukee's prices were too high for what I wanted to spend—even factoring in the transportation cost to Chicago. I tried to book a round trip ticket instead of two one-ways because sometimes it's cheaper. That technique did not work for this trip.
Instead, I found out leaving from one airport and returning to the other was cheaper. Later you'll find out how it will work out a little easier for me. So, what I came up with is to fly out of O'Hare to Tampa, and coming back, fly into Midway.
Going to Chicago
My flight out of Chicago's O'Hare Airport is at 7:45 pm, and I picked a later flight because of cost and work. The last flight of the night was the cheapest, which means I would not have to rush to get to the airport.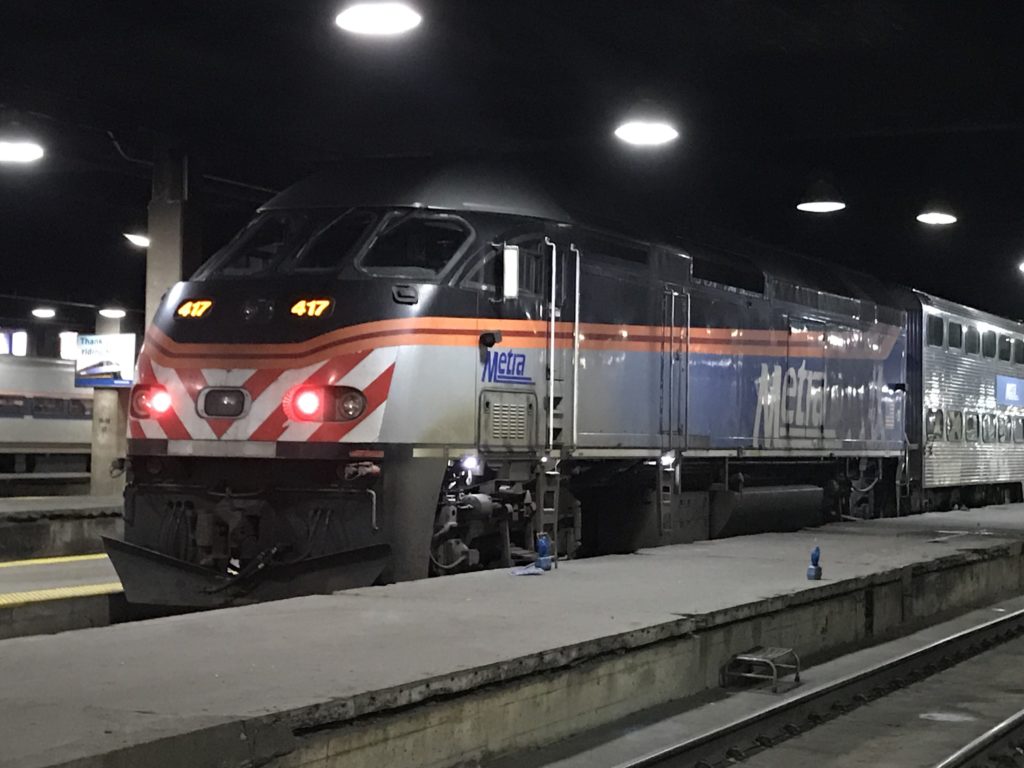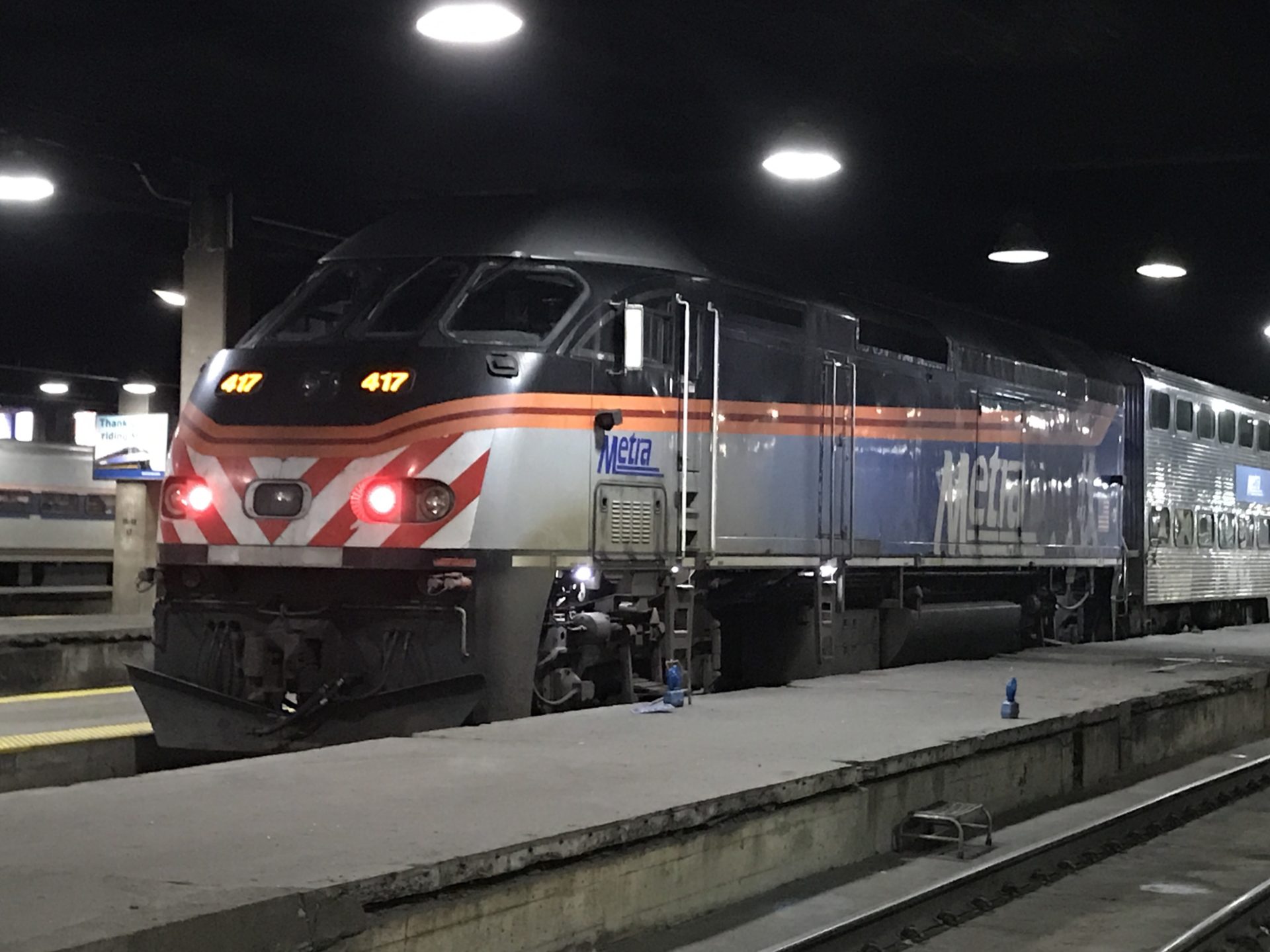 The cheapest way to get to Chicago is Metra out of Fox Lake. The train takes up some time because the ride is a little over an hour and a half. After I leave Union Station, I transfer to the CTA, and about an hour ride north.
I have the time to "waste," and I enjoy the journey to the airport.
Amtrak works better for my dad, who is dropping me off. Amtrak is more comfortable and saves me about a half-hour but costs more. Like Metra, I would still need to transfer to the Blue Line CTA.
I also looked at taking Amtrak to Milwaukee and then transferring to a bus to Chicago. But then I found another option; it had good timing, is more convenient, and is reasonably priced.
I came up with taking the Coach USA airport shuttle from the Sturtevant (Racine) to O'Hare for $29. It works for me and is easy for my dad to drop me off. The most significant advantage is, the bus takes me to the terminal I need! It costs more than Amtrak and CTA combined, but I think the convenience is worth the extra money.
Coming Home
Right now, I will wait till I am at the Tampa Airport, waiting to go home to decide. I would consider Coach USA, but they do not go to Midway. More than likely, I will take Metra to Fox Lake or Amtrak to Sturtevant. That is the advantage of having a few transportation choices.
How much does the trip cost?
As of now, the trip cost breaking down to this:
$28 for the bus to O'Hare Airport
$59 for the flight from O]Hare to Tampa
$59 for the flight from Tampa to Midway
$2.50 CTA from Midway to Chicago Union Station
$9.50 – $24 for the train ride back to Fox Lake or Sturtevant
So I am looking at around $158 – $172.50 depending on how I get home from Chicago, which is just for transportation. I did use a $9 credit towards one of the flights, which lowers the cost a little.
Wait a minute!
So, for fun, I checked the price of my flights and noticed that the price went down by $10! I was able to rebook both flights at the same time. So, between the two flights, I received a $20 credit for future flights.
So now the cost is around $138 to $152.50!
Wrap-up
There are few things about this trip that could cause last-minute changes of plans, like hurricanes or if the pandemic worsens in the next few days.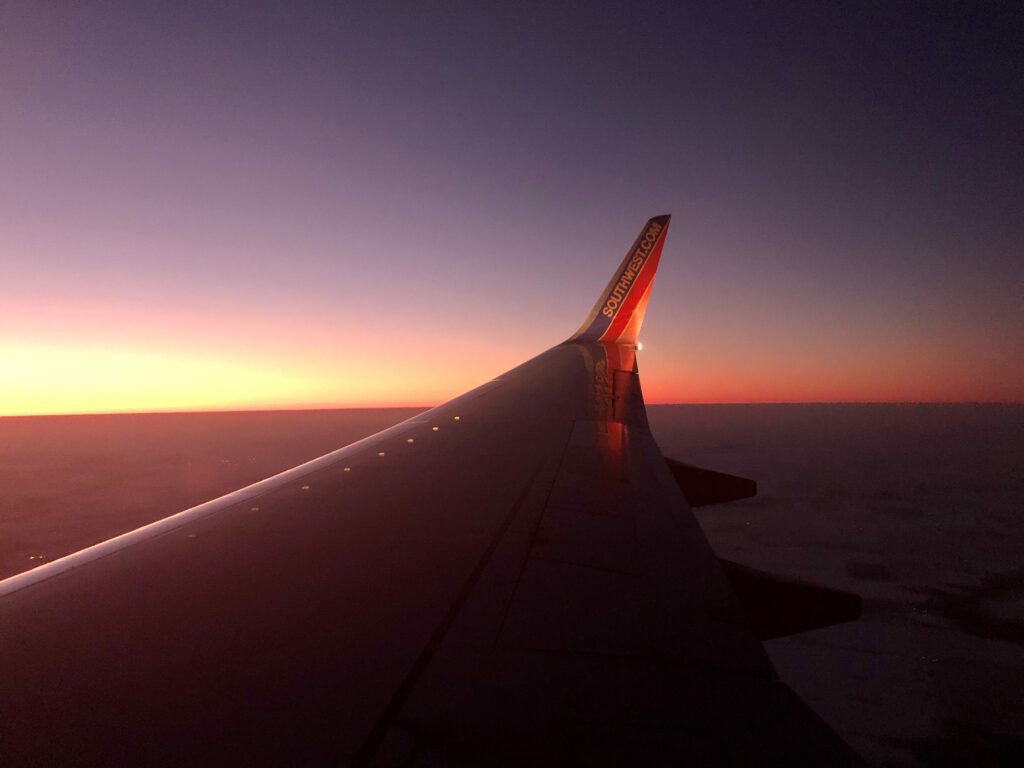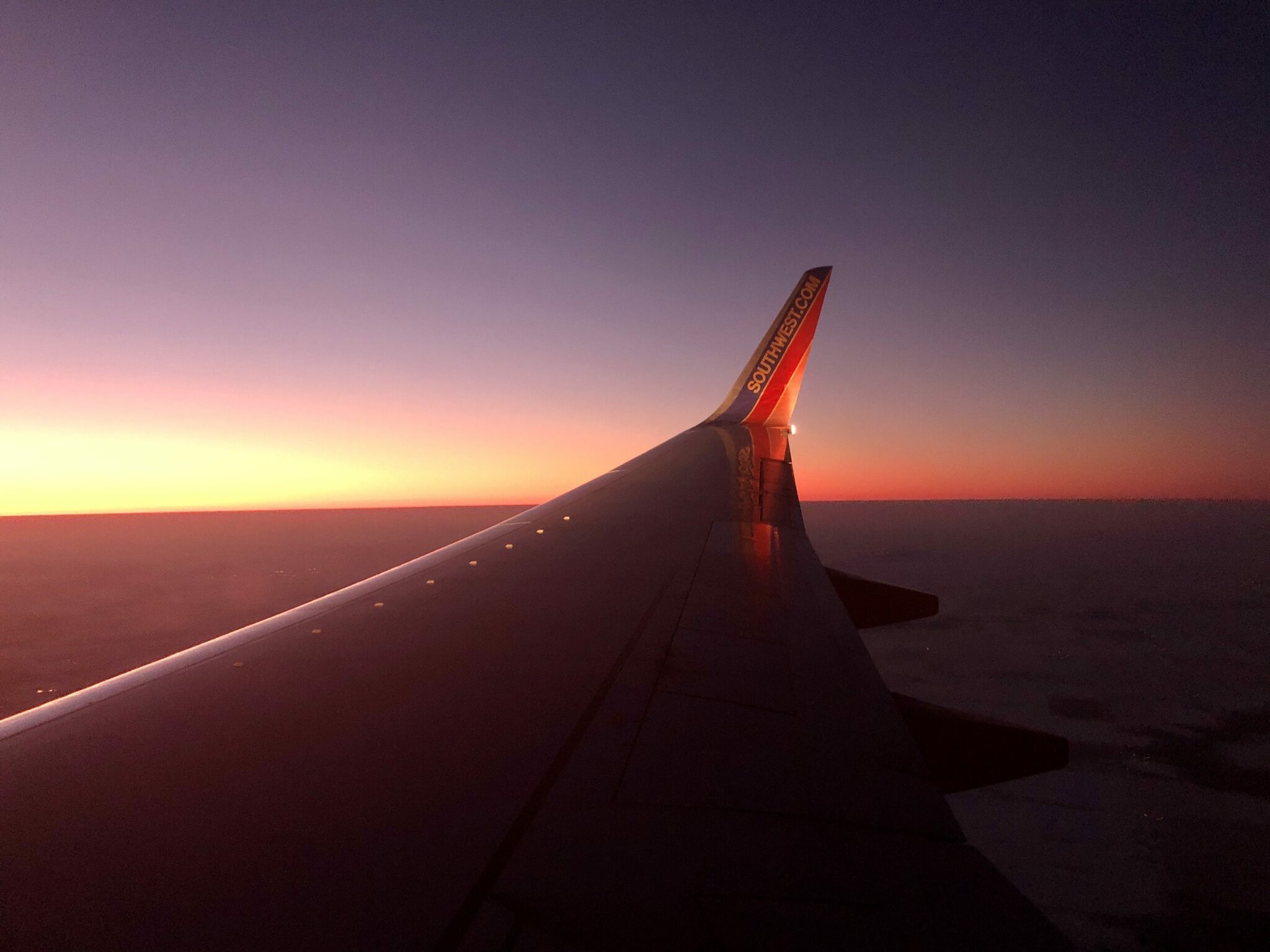 My plans for the trip are to hang out with Ben, and I think he has a pool and boat.
Besides that, I plan on working on new articles. We did talk about going to the Tampa Zoo and possibly going to a few other places.
With things being the way they are, I don't feel like going to bustling indoor places. I did buy some new facemasks, and I did get my vaccines. Is it okay to wear an Amtrak face mask on the plane?
Thanks for learning about my trip planning, and I will let you know how this trip went!
If you are interested in following along, you can join the email list to receive weekly updates, travel updates, and more. Also, if you get something from Travels with Kev, consider being a supporter either at a one-time level or get a membership.
Safe travels!
Kev