Thank you. for your interest in Travels with Kev and for allowing me to extend my ability to serve you more.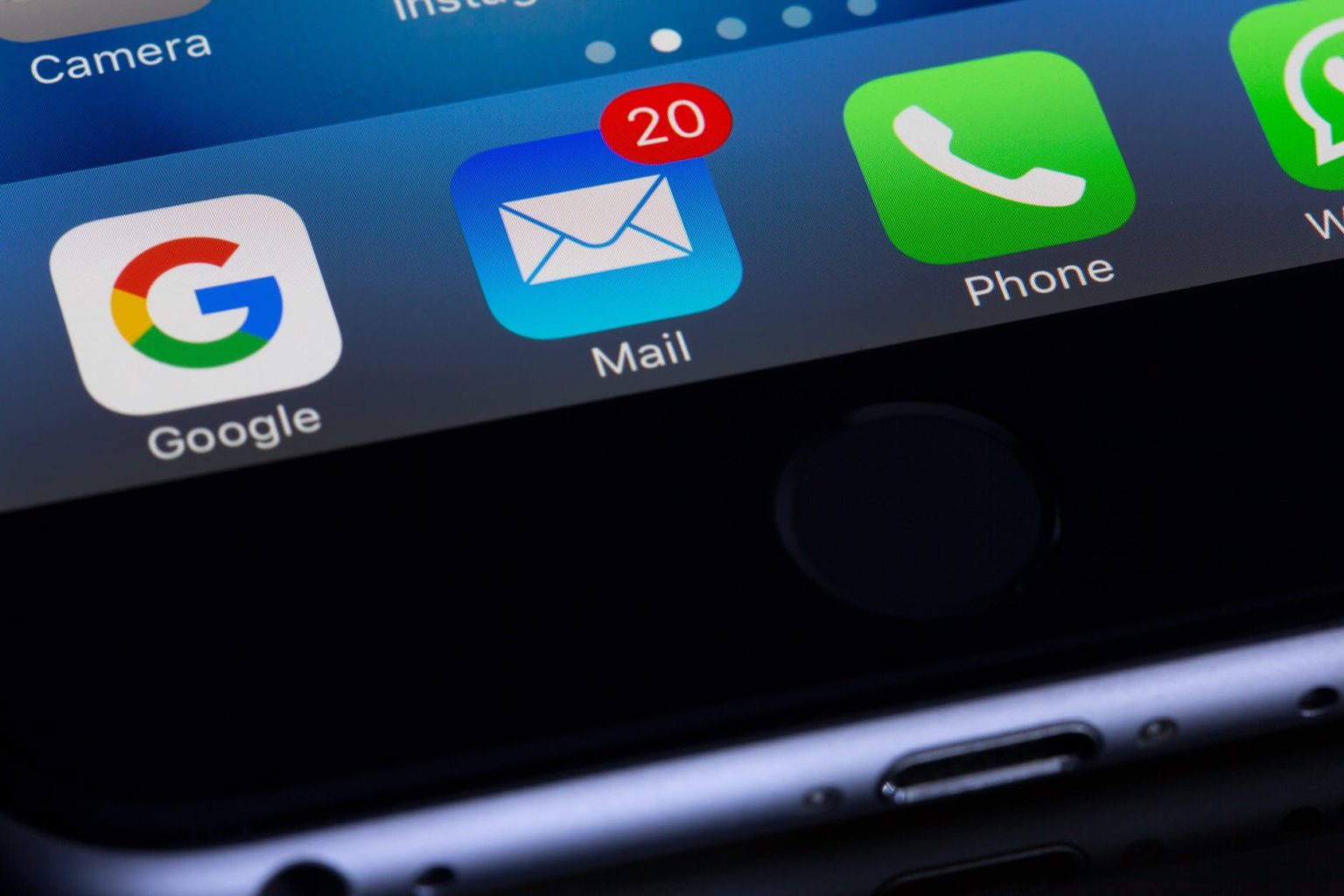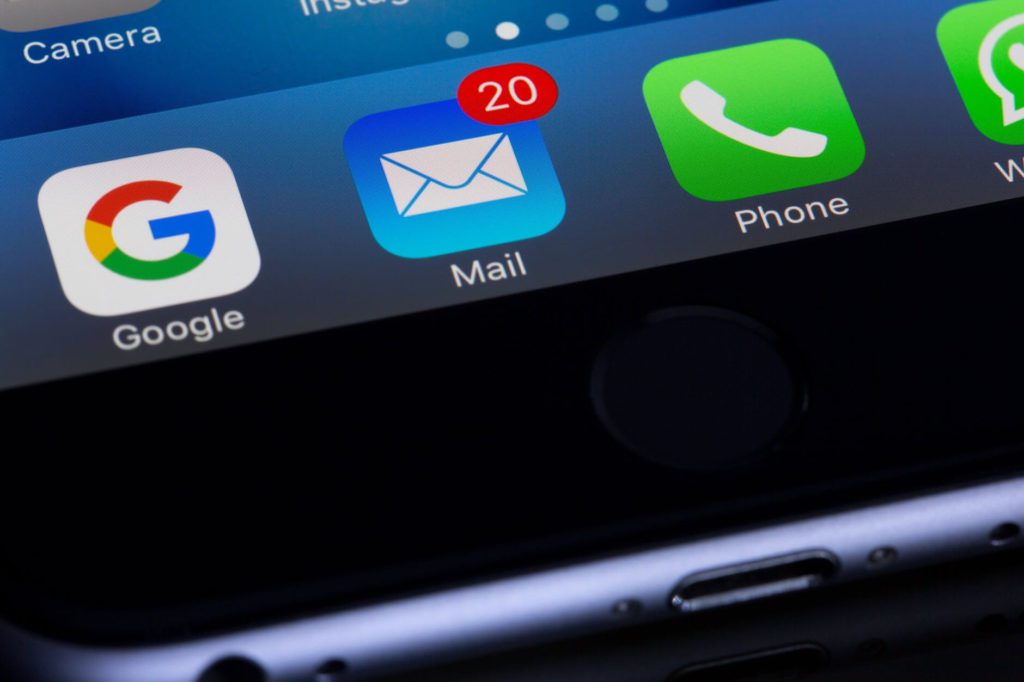 I send out an almost weekly email containing travel advice, news, and stories, plus you'll find out when a new article or podcast comes out or update something you may have read before.
If this is something you are interested in, please sign up below.
When you sign up for the email list, you will receive a follow-up email to ensure you are real. Check your spam or promotional folders if you do not find my email in your inbox. If you do not respond to the follow-up email, you will not get added to my list, and the system will drop you. You might be surprised how many bots try to sign up for these things.
After that, you will get an email so we can start chatting! You can respond to my emails or reach out to me here.
Safe travels!
Kev
Thank you for joining the mailing list, and re-read the yellowish box!