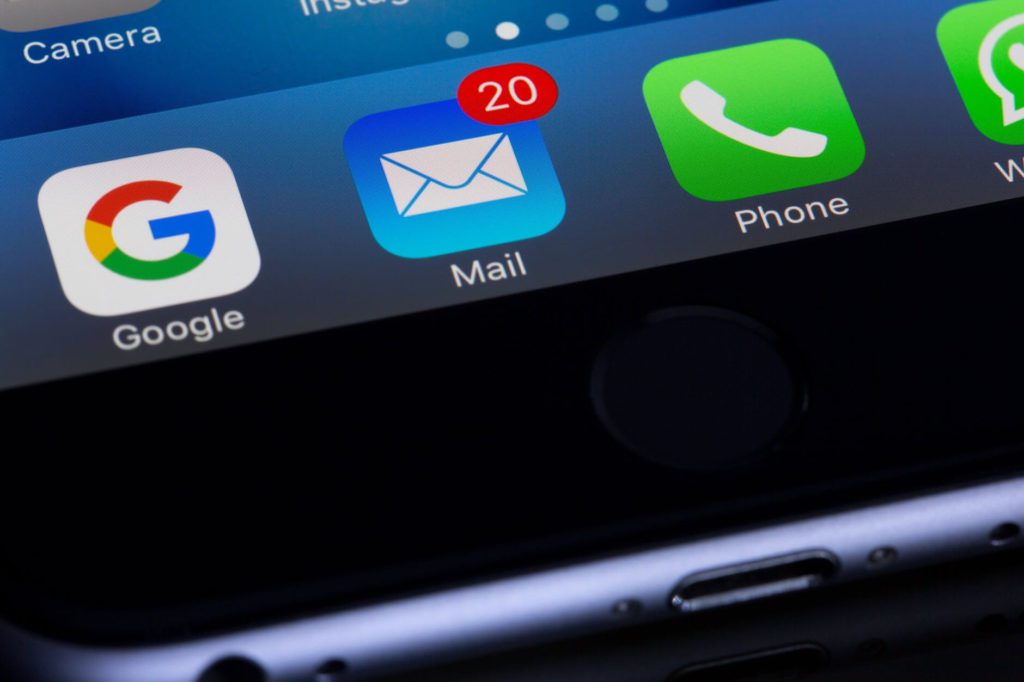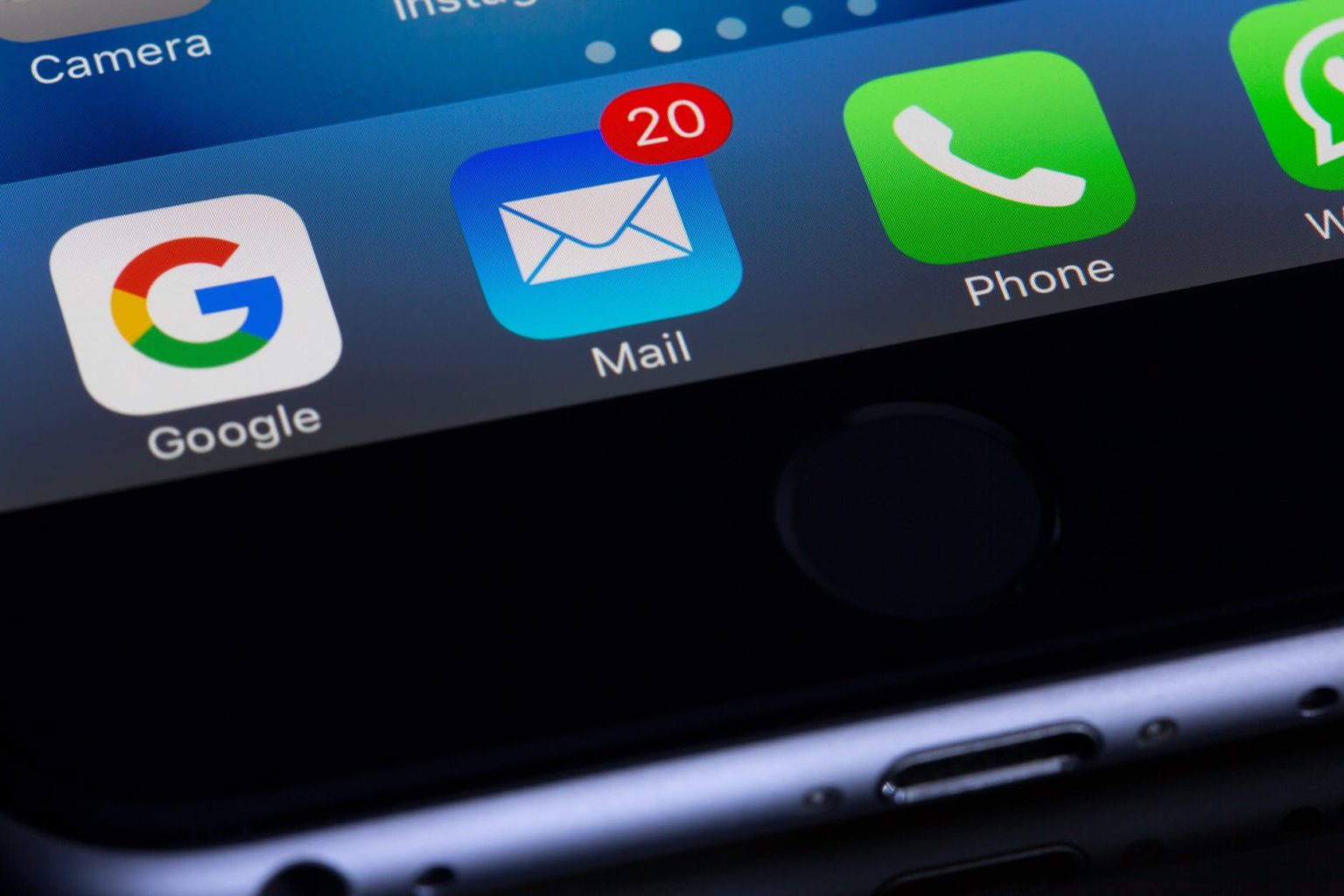 Thank you. for your interest in learning more from Travels with Kev.
I send out a weekly email with relevant travel updates, travel advice, updates you on new articles and travel stories.
If this is something you are interested in, please sign-up below.
Here is an example of a past email!
When you sign-up for the email list, you will receive a follow-up email to make sure you are real. You might be surprised how many bots try to sign up for these things. If you do not get anything, check your spam or promotional folders. If you do not respond to the follow-up email, the system will drop you in a few days.
After that, you will leave an email so we can start chatting!
Safe travels!
Kev
Thank you for joining the mailing list; make sure you read the yellowish box!