'Tis, the season for holiday travel, to start; let's make it less stressful
This five-holiday travel tips article has a few snarky comments about traveling over the busy holiday season. I lost two points, so three simple tips.
1) Be patient!
Delays happen, and more than likely, the person you want to yell at has nothing to do with your backlog, so be kind.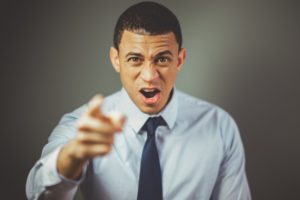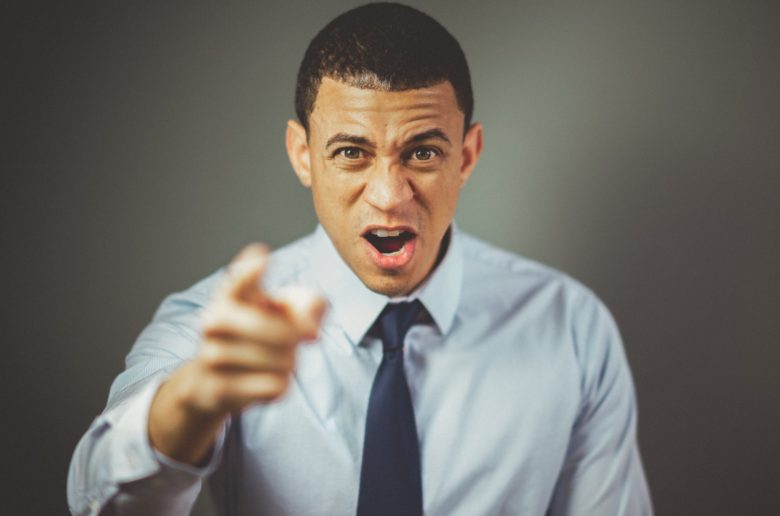 Companies do not cause a delay for the fun of it despite what some passengers may think. No, they are not out to get you; they don't know who are you are!
The more polite you are to those trying to help you, the more they are willing to do for you. From years of retail work, I can tell you this, if people were friendly to me, I did all that I could and sometimes more. If people were rude and mean, I didn't feel obligated to do more than the minimum.
If there are issues that you need to deal with while waiting in line to be helped, try calling. The operators may not be as busy as the people at the station.
2) Don't be a "first-time" traveler.
By don't be a "first-time" traveler, I mean, do your research so you can get through the TSA quickly and efficiently. Know how many bags you can bring, what qualifies as a personal item, how heavy your luggage can be. If you do not follow the rules, don't be upset when you get caught violating them.
Train and bus travel does not have TSA security like airlines. Sometimes the TSA personal is at train or bus stations doing random checks for explosives. But don't wait until you get to the station before finding out if you can check bags and those rules.
3) Buy early for your holiday travel!
Prices keep going the closer to your departure date, don't complain about the cost if you procrastinate to the last minute; no one cares. If you have some flexibility by a day or two, sometimes you can save money.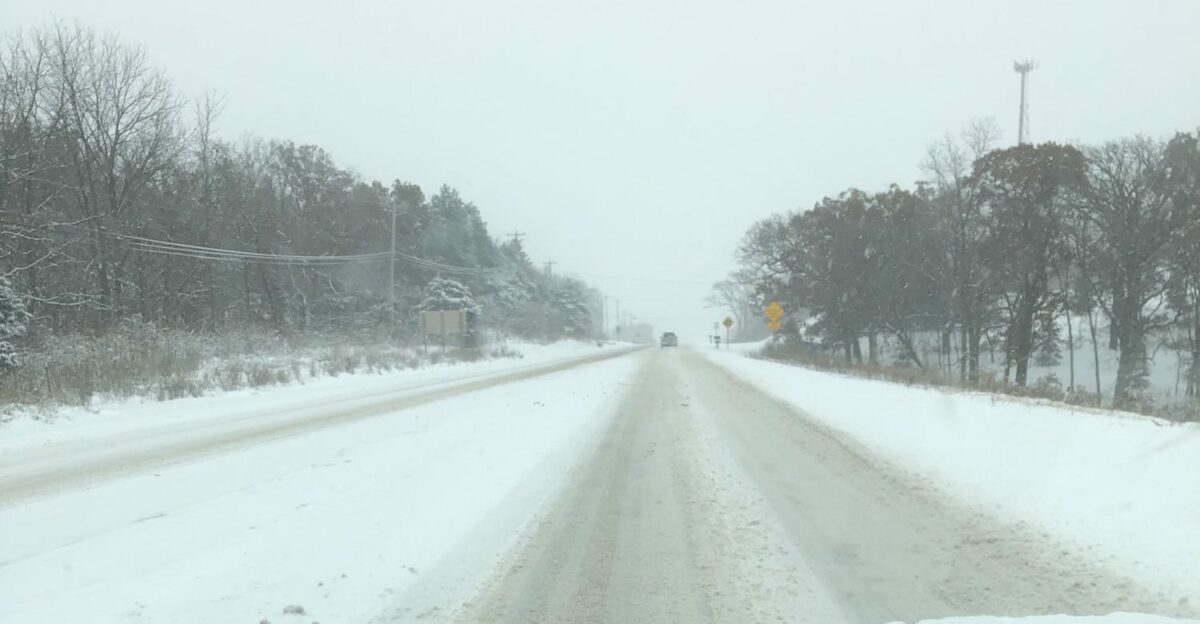 Be early for your holiday travel!
Things can happen on the way to the station or airport, such as unexpected detours, traffic, flat tire, or whatever. If you don't allow time for random "things to happen," you miss your transportation.
If you are late because of poor planning, it's not Amtrak's responsibility or the airline's to wait for you.
Wrap up!
Be ready! Pack early and light; have tickets in multiple locations (app, take a pic, digital wallet, tablet, paper, et al.). Fifteen minutes (or more) before you leave load for the trip, have your carry-on ready, your headphones out of your ears, and be prepared to board your vehicle.
Safe Travels!
Kev