A quick update!
The results of the June trip
As you may remember, my last trip was to South Carolina with my mother, where I left her at my sister's. That was the plan (I didn't just dump her off on my sister). My mother wanted to spend time (June to September) with my sister in my last post, expecting her first child.
The Announcement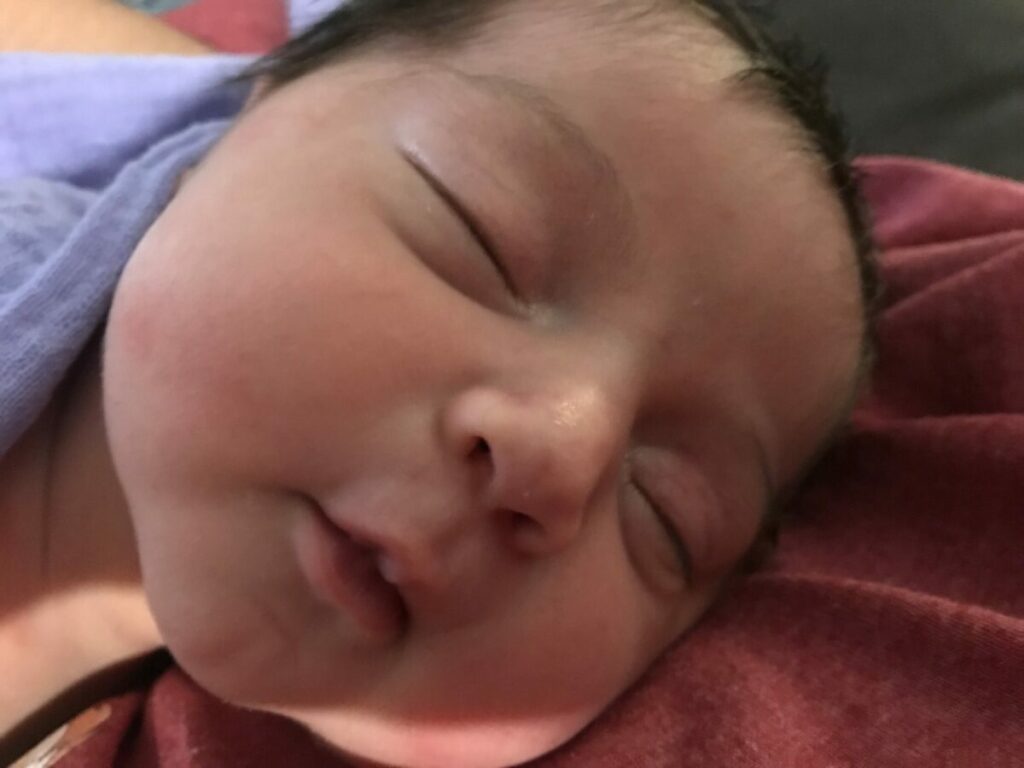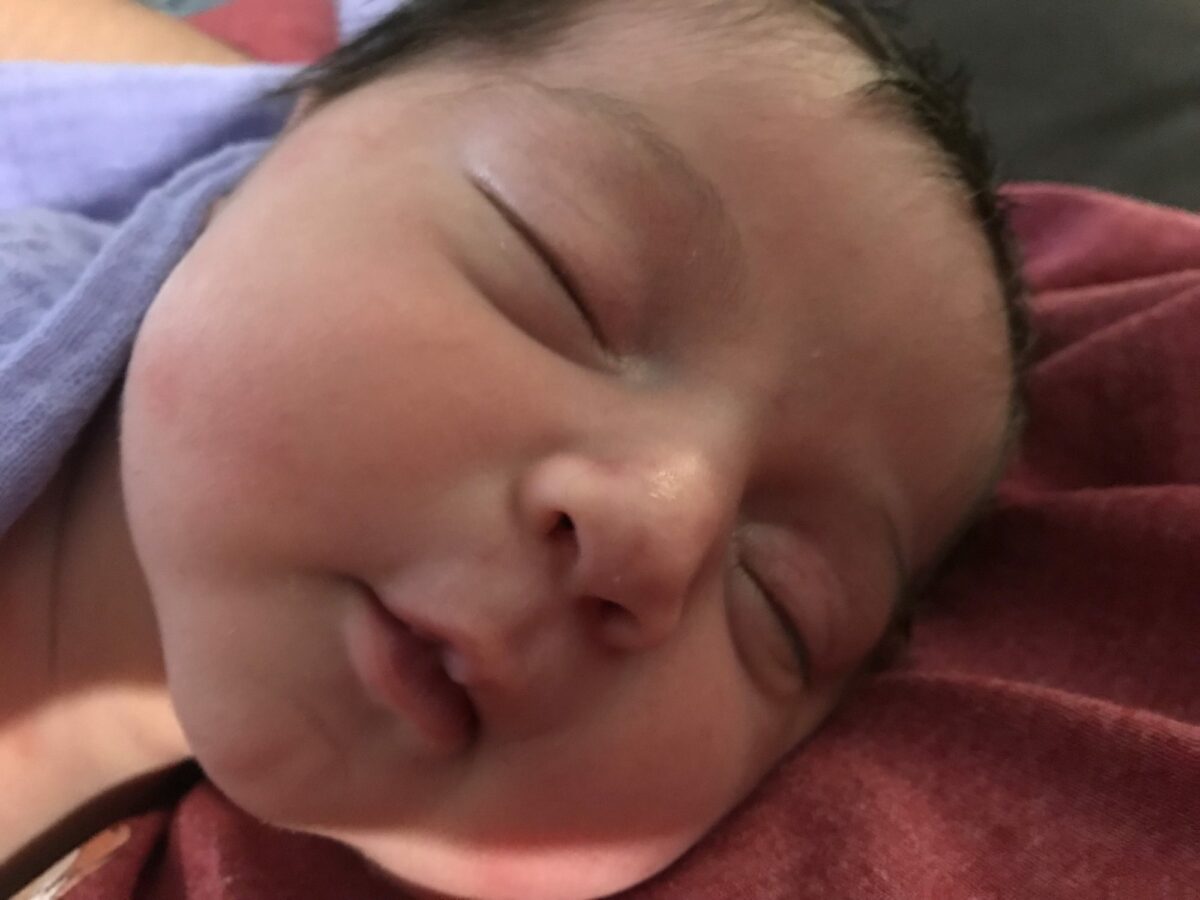 On July 22, 2018, my sister delivered a new traveler, my new niece, Mackenzie! Abby the Newfie
now has a human sister and someone to watch over, and she is doing a great job watching over her.
Abby sleeps by the baby at night, and during the day, she looks in on her.
She and the baby get along well, but Abby does not appreciate it when Mackenzie cries. I cannot blame her for that. When she does, Abby looks at the humans with a look as to say, fix it; I think it's broken.
Congratulations to my sister, brother-in-law, and Abby on their first child. Outside of the adjustments of ever-changing schedules, all are well, healthy, and home. I am excited about the new addition to our family, though I am not as enthusiastic as grandma is, I am sure.
My next trip
The next trip is in September, and II am taking my father to South Carolina to see his first grandchild. We are traveling by train and an Amtrak Connecting bus.
He and I will stay for about a week; then, all three of us will take the train back together. (Grandma is coming home, we think there could be some grandma granddaughter separation anxiety on grandma's end).
I can't wait till Mackenzie is old enough to go on her first train trip. Maybe someday she and I can ride the train together to visit her grandparents the way that her grandparents ride the train to see her.
Safe Travels!
Kev