Trains, planes, automobiles, oh yeah, and a bus too!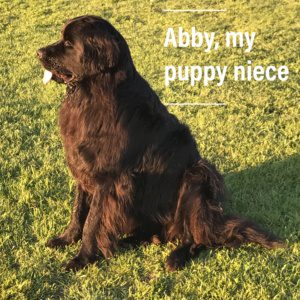 My next adventure brings me back to the historic city of Charleston, SC. I will hang out with Abby, my sister's dog, this time while they visit Disney. (Side note, I am the only one in my family that has never been to Disney.) This trip involves four trains, a connecting bus, and a plane.
To Charleston:
I will ride Amtrak's Hiawatha train to Chicago, followed by the Cardinal, a connecting bus, and the Silver Meteor.
The Cardinal runs from Chicago to New York three times a week, in each direction. The Cardinal offers many unforgettable views of the Southeasts, such as the Blue Ridge and Allegheny Mountains, the Shenandoah Valley, and the wild white-water rivers of West Virginia and vistas that can only see by train.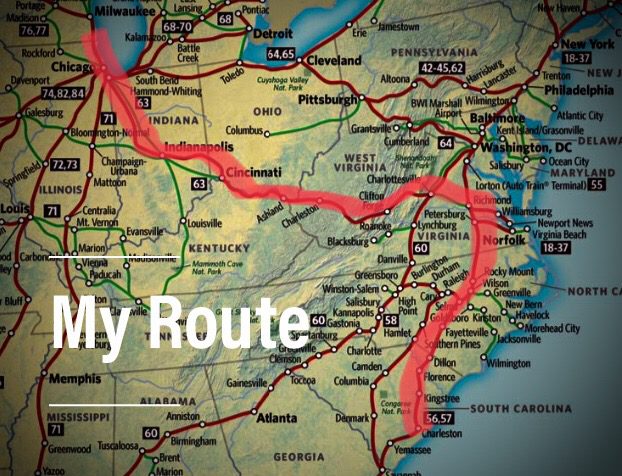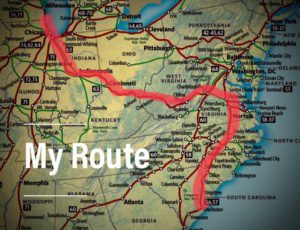 The Silver Meteor runs daily along the eastern seaboard from New York to Miami. I don't see much on this train because I get on it when it is dark and arrive in Charleston early in the morning, but check the link if you are interested in this train.
I have reserved a Viewliner Roomette on the Cardinal. A roomette includes meals (but not alcohol), private space on the train, shower use, access to a juice and coffee station, and the lounge in Chicago Union Station.
The Cardinal takes me from Chicago to Charlottesville, VA; when I arrive, a bus transports me, and the other passengers, to Richmond, VA. I have a layover before catching the Silver Meteor to Charleston, SC, when I come to Richmond, VA.
I have a coach class reservation on the Silver Meteor because the trip is about 7 hours. A roomette is my first choice unless someone donates to the cause. $170 extra is hard to justify for that short of the trip. My sister and Abby will pick me up when I arrive in Charleston.
Return Home:
I am flying back; I usually fly back with Delta to Midway (Chicago) or Milwaukee with a layover in Atlanta. I am flying Southwest on this trip with a direct flight to Midway. After arriving at Midway, I take the Orange Line to the Loop, walk to Chicago Union Station (two blocks away), and then take the Hiawatha home.
Equipment needed for a two-week trip:
I will bring my Tortuga Backpack, but I could use my Travelpro Bold 2.0 22" suitcase. I would not take anything more substantial because I would have to check a bag when flying.
To stay organized, I will use packing cubes.
Water bottle and snacks
Electronics (iPad and computer for me )
4-5 days' worth of clothing (plan on doing laundry)
Chargers and wires
Journal and entertainment
Minimum Toiletries
Small day bag