Travel tips are helpful, no matter how or where you travel. The following links direct you to various sources to help you get your next journey on the right track.
Come back often, for this page will continue to grow.
General Travel Tips
When you can't travel, you can do activities that both new and current travelers can do when you can't go on an adventure. The article came out because of the pandemic when we shouldn't travel. Sadly, there will always be times when we cannot travel, but there are ways to stay inspired and make movies for your next trip.
Getting Around After Arriving at Your Destination: Often, we plan on our destination, but not how we are getting around once we arrive. Rental cars are handy but not always the most economical. You have other options!
Travel Tips: Kindles, Passports, Snacks, Credit Cards, and more! This article came about from suggestions from the Travel with Kev Facebook followers.
Travels with Kev's Resource Page: This includes resources I use from podcasts, Youtube Channels, sites where I buy my travel, and more.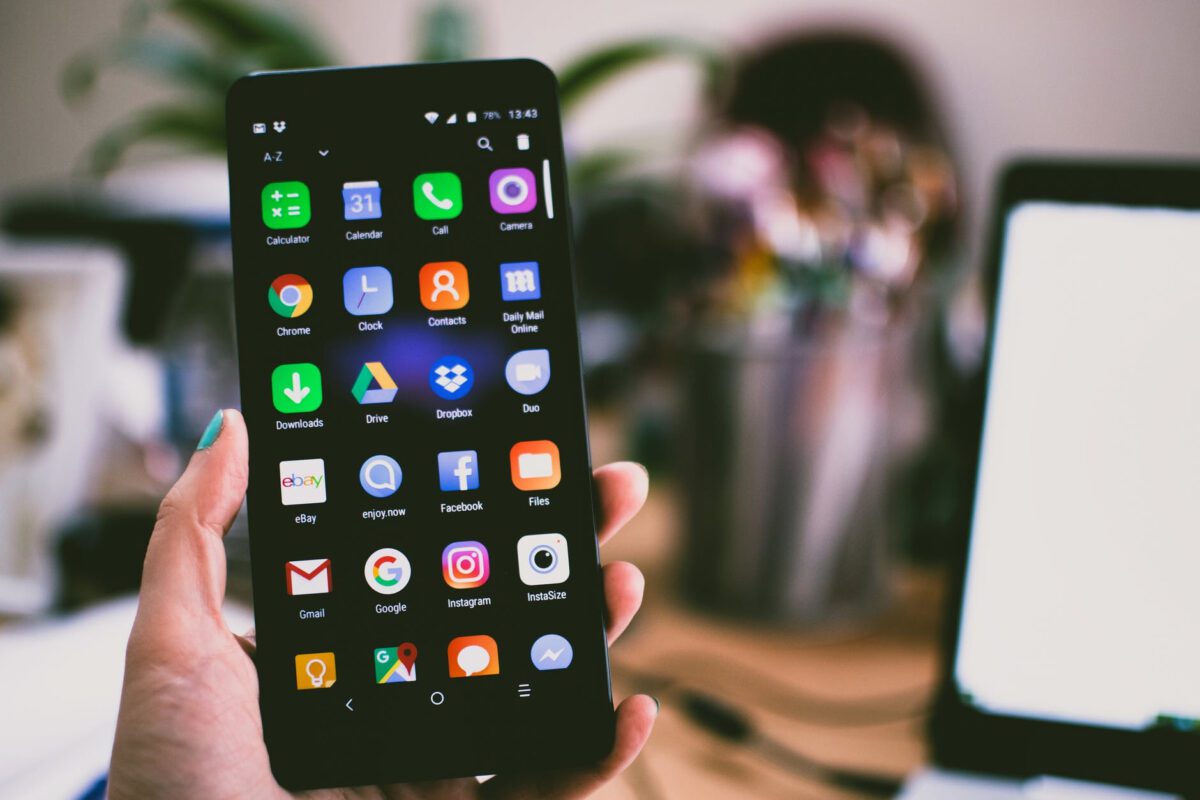 Educational & Entertainment
Kev's Favorite Podcast: This category is a potpourri of travel, entertainment, and digital entrepreneurship topics. If you are not familiar with podcasts, this article can help you out with that as well.
Create a travel playlist: music is powerful in many of our lives. Use the power and gift of music to add to your trip; it can get you going or calm you down.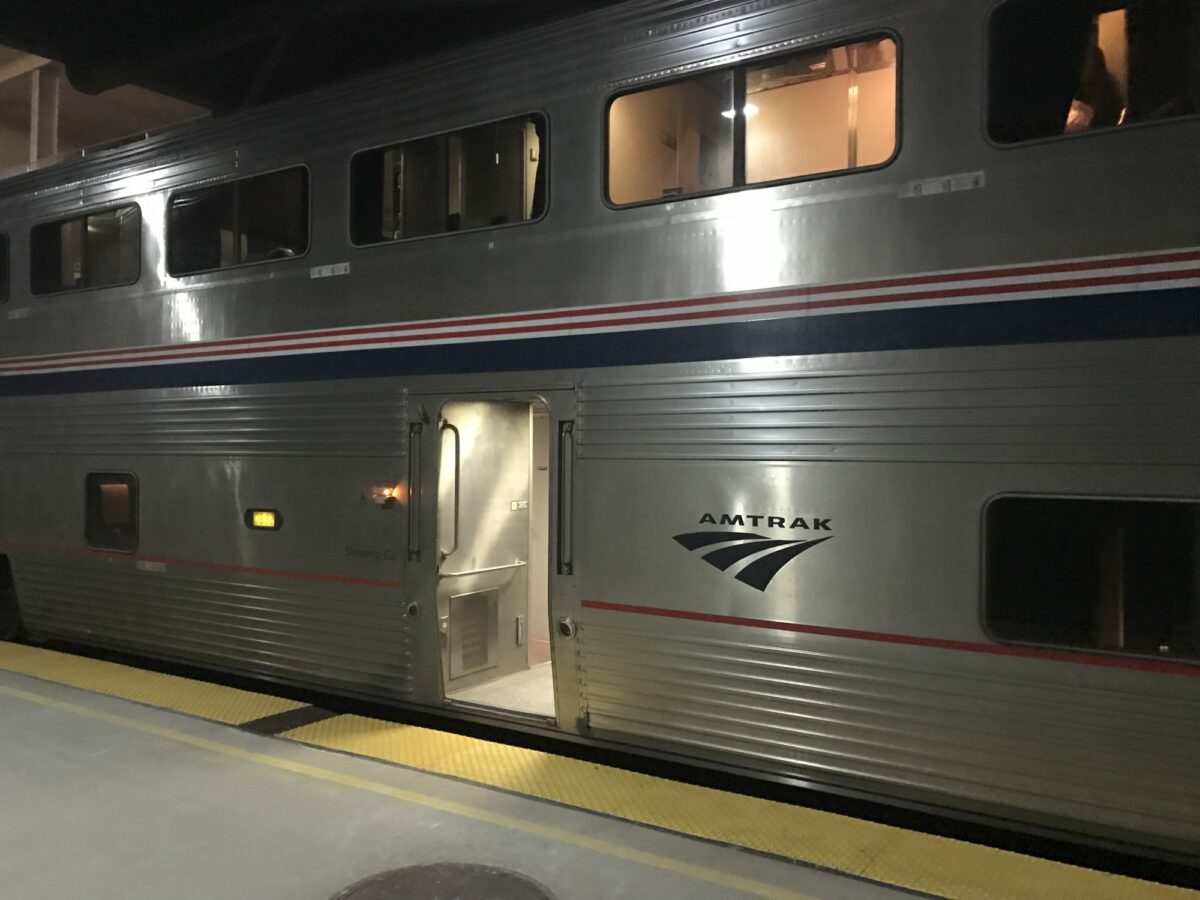 Transportation Tips
Amtrak/Train Travel: If you have questions about train travel, start here. The "Ride Amtrak" page is where you will find my articles on traveling on everything Amtrak, including food, tickets, rooms, and more.
Tips on using Uber and Lyft: this story covers nine tips on utilizing these rideshare platforms.
Safe Travels!
Kev