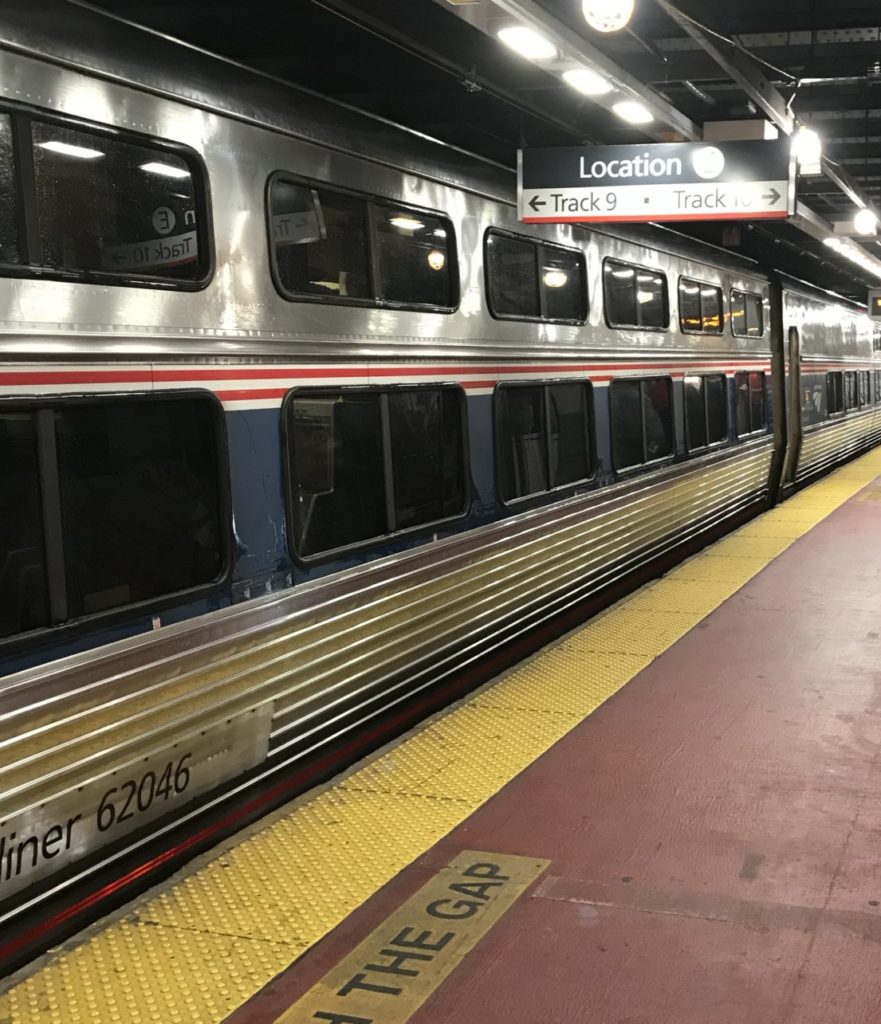 There can be several reasons why we can't travel right now. Those reasons could include a worldwide pandemic, starting as a traveler, no paid time off, or it's the wrong season.
I mean, who would want to go to Colorado in December? It's snowing, eek. Oh, wait, you might want to go. I am not a fan of snow; it snows by me, and I don't ski, so Colorado is the wrong city for me in winter. But then again, I often go to New Orleans in August; we all have our things.
Just because you cannot explore now doesn't mean you can't start your adventure.
Let's cover activities to keep us motivated by picking destinations, getting things we need, and saving for free travel.
When the time comes, I hope we'll have inspiration, tickets in hand, bags packed, and excitement about the next adventure.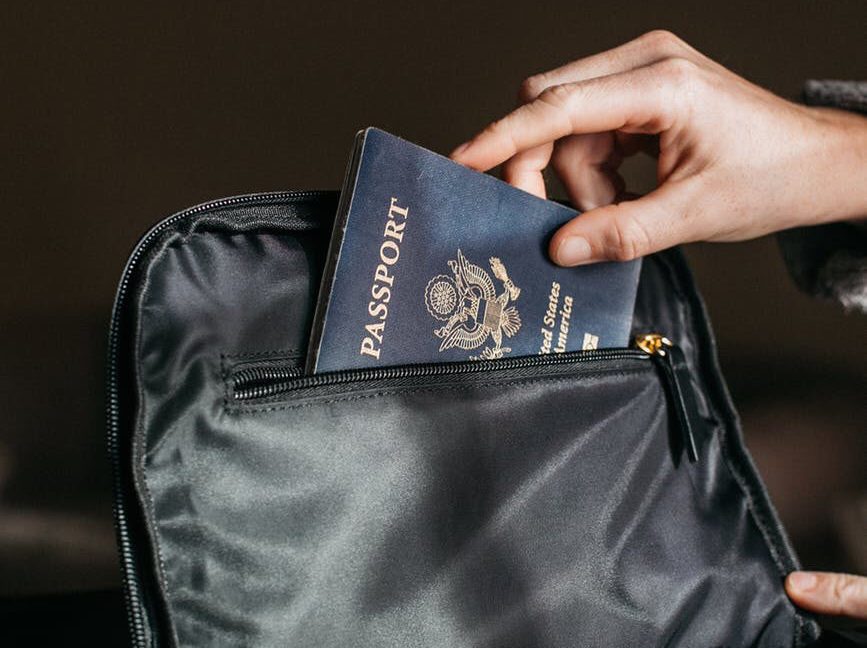 Check Your Papers – Your Travel Papers
Nothing can be more damper on a trip than getting stuck at the airport or border because you didn't have the proper paperwork to proceed. The wrong or expired paperwork could mean you get sent home or not traveling that day. It could even mean that you could lose a lot of money.
With Amtrak, a regular driver's license or any of these is all you need to ride if you qualify for a discount like military or Rail Passenger Association, you may need to show more.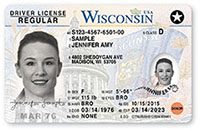 If you plan on flying after May 3, 2023, USA citizens will need a Real ID.
Real IDs are driver's licenses with a star indicating you had a deeper background check. Consult with your state's transportation department to ensure your driver's license or ID card is the right type.
If your upcoming adventure plans include leaving the country, now is the time to look at what you need to get a passport. The process can take a while, so being early is essential! Even if you think about it, it could be worth the effort later if you are a USA citizen traveling to Mexico or Canada, only a passport card.
Check with your bank and credit cards for fees you may amass if you travel overseas. Now is the time to find out what they charge and switch banks to save money if needed. Find out if you should report travel to your bank or credit union. Some cards do not require you to alert them to domestic travel, while others do.
Also, check out your cell phone plan to see your options with foreign travel; some are better than others. Traveling, especially by train, can cause you to go through data faster than you think.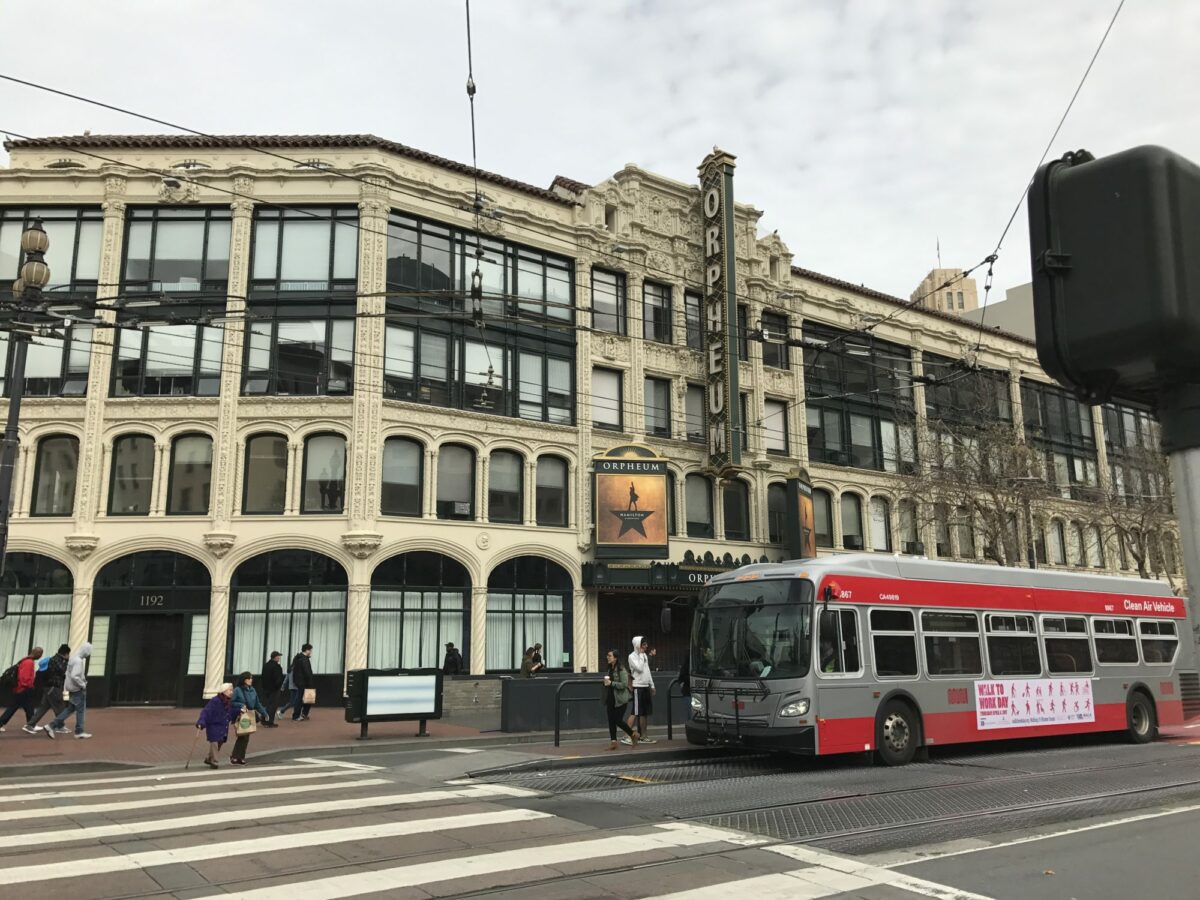 Work On Destination Ideas
When you have free time, brainstorm ideas, and include destinations and experiences you are interested in seeing. Don't hold back; write down dream trips you don't think you can afford to those you realistically can.
Your dream adventures can go on your bucket list. Bucket lists give you something to plan for, save up, and explore later. Here is an interesting article about apps you could use for building your bucket list.
If you have traveled some, keep notes of what you liked, didn't like, and what you want to see again. Also, keep notes of suggestions from others, plus keep your ears open for events and whatnot.
The old-school pen and paper or a digital method work better than the "I'll remember system." Yeah, that doesn't work well, for I forget many incredible things.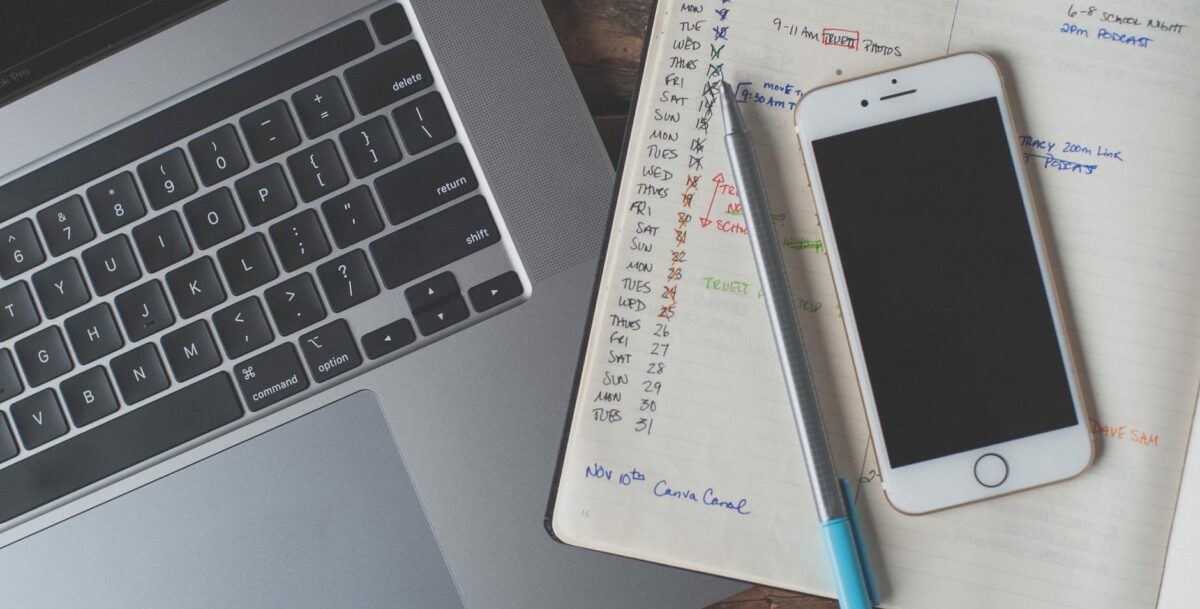 Do Your Research!
After you gather these ideas from your notes, brainstorm, make suggestions, and prioritize them. By prioritizing them, you know where you should spend your research time.
Keep things fluid, and you may find out that one destination costs more than you want to spend right now. Or the time you want to go somewhere, it may not be the best time to see that destination. It is better to be disappointed in the planning stage than to spend money, travel, and be dissatisfied with your choice when it is too late.
What to research:
What is the weather like when you want to visit?

Is there a rainy season? Do you need to worry about hurricanes? ( A few times, I had to deal with storms)

When is the tourism season?

If you like touristy activities, you will want to go then. If you want fewer crowds or more insider travel, you know when to avoid it.

Discover shoulder seasons

The shoulder season is the time right before or after the tourism seasons and, for many, the sweet spot.

These times are often cheaper and less crowded, but often still offer many fun touristy activities.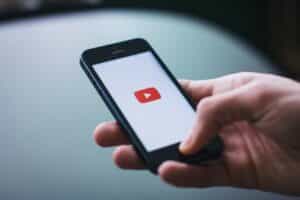 Podcasts, youtube channels, and even other blogs are great ways to discover this information. Reach out to the person you are following; they may help you.
I have made the mistake of not doing follow-up research on destinations or places I wanted to see as I traveled.
I found businesses moved, the site was closed for the day I put on my scheduled visit, or the exhibit I wanted to see was closed for renovations. When you have disappointments like this, you have no blame but for yourself.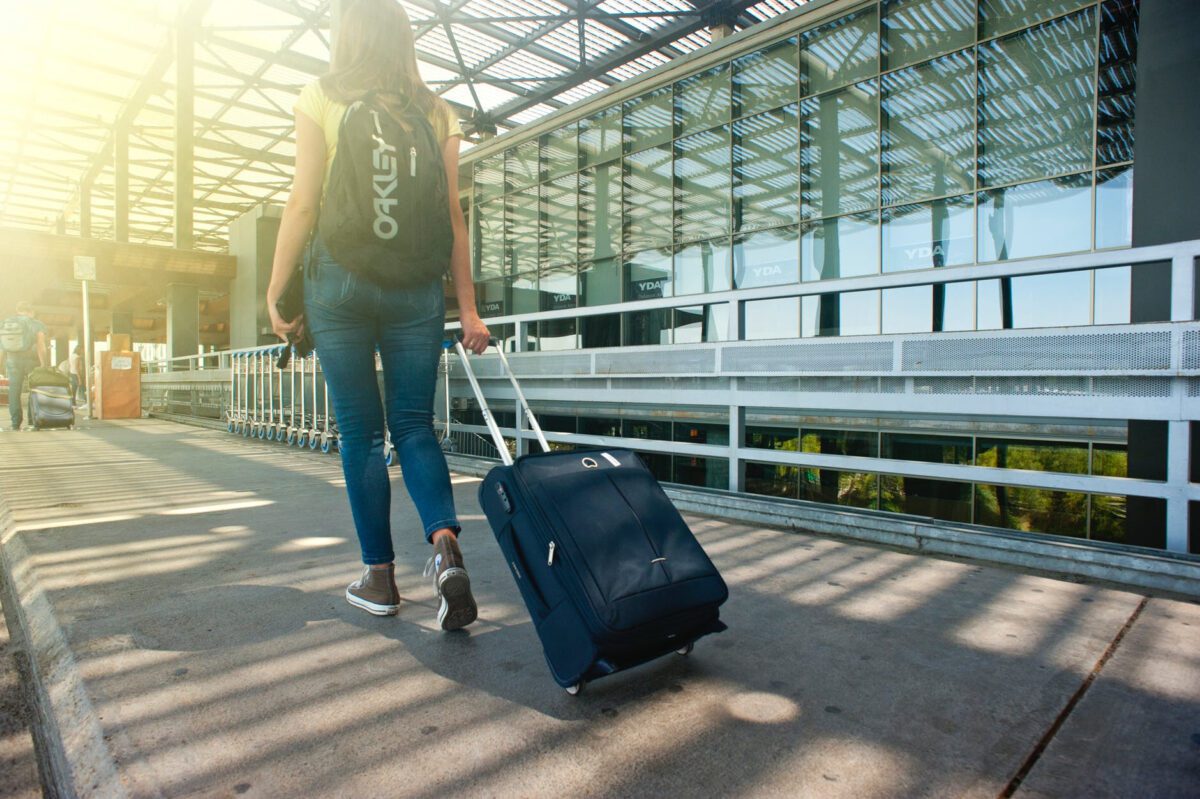 Get Ready To Travel – Getting What You Need
You can pick your destination and buy the tickets, but you are still not ready. The gear you have can make or break your trip. Packing too much can lead to travel fatigue, or throwing in the wrong charger cord can ruin your trip.
Basics needs for traveling include
Luggage

Either a travel backpack or wheeled

Organizational gear

Packing cubes or cord caddy
Dopp kit or toiletry bag

And reusable equipment to use with that

Other gear

Device chargers
Electronics
Water Bottle

A durable water bottle can save you a lot of money.
I started using things I already had, and I updated my gear to match my needs as I traveled. With travel, expensive does not always mean better but don't cheap out on essential equipment.
Find out what other people with similar travel styles use as a guide. Take time to research, and don't buy the first things you see.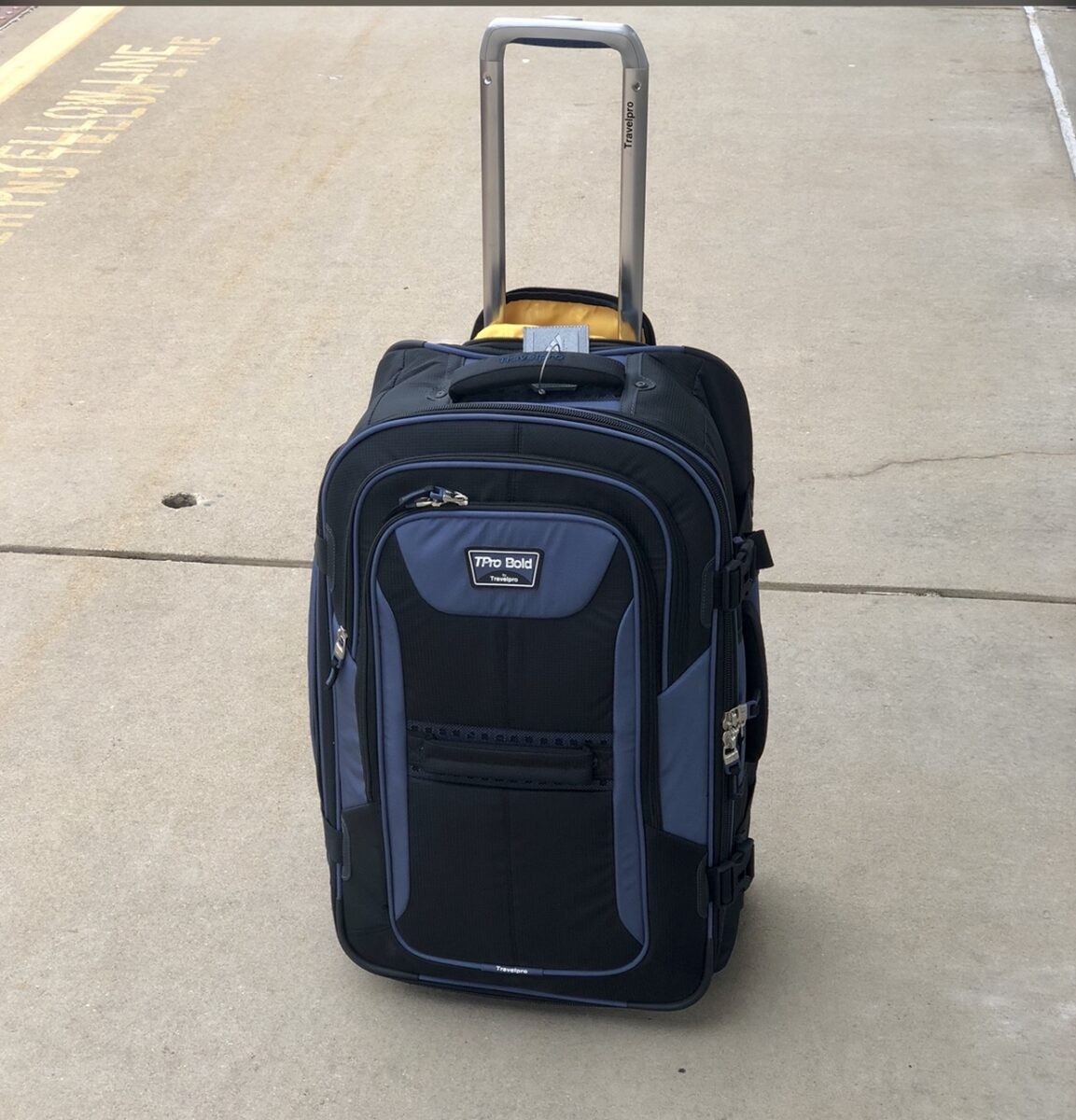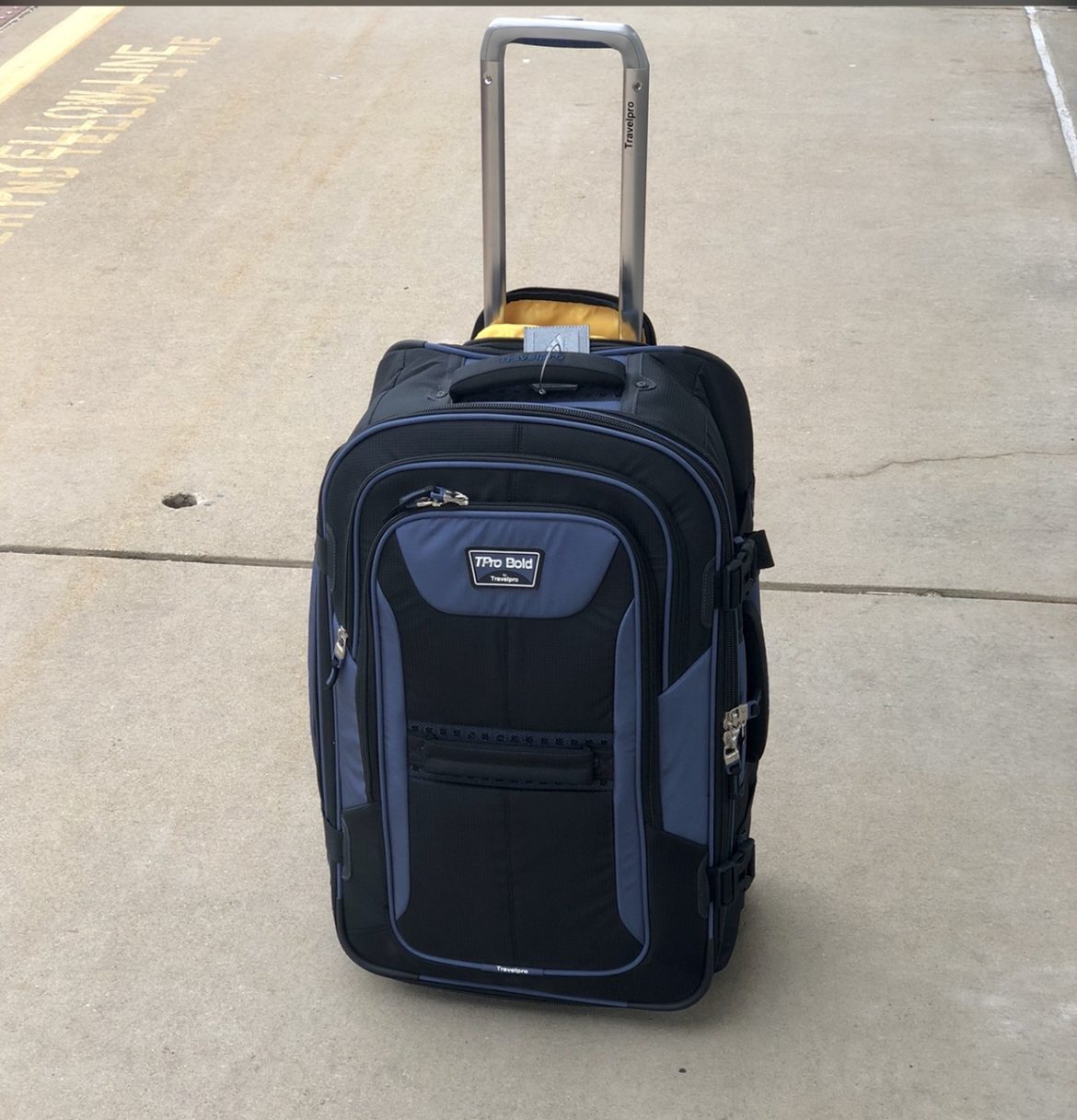 If You Have Gear, Is It In Good Condition?
Now is a great time to ask yourself these questions.
Can I afford to upgrade to better gear even if it's not a need?
Does my luggage fit how I want to travel?
What is the condition of my gear?
Does it have much life left?
Does it need to be repaired or replaced?
It is better to shop for new luggage when you have time to find what works best for you instead of going to Target right before your trip and getting what they have left. (I saw this happen several times).
If you love your luggage, now is a great time to maintain it. Wipe down your luggage to clean it, and as you do, check its condition. After cleaning and inspecting your bags, open them up and let them air out; you could even hit them with disinfectant.
Check the wheels on your wheeled bags; they need a little lube, tightening, or replacement. Now is the time to tighten the screws on your luggage so it is ready for your next trip without the handle falling off.
If you have a travel backpack, ensure the straps are secure and have functional integrity.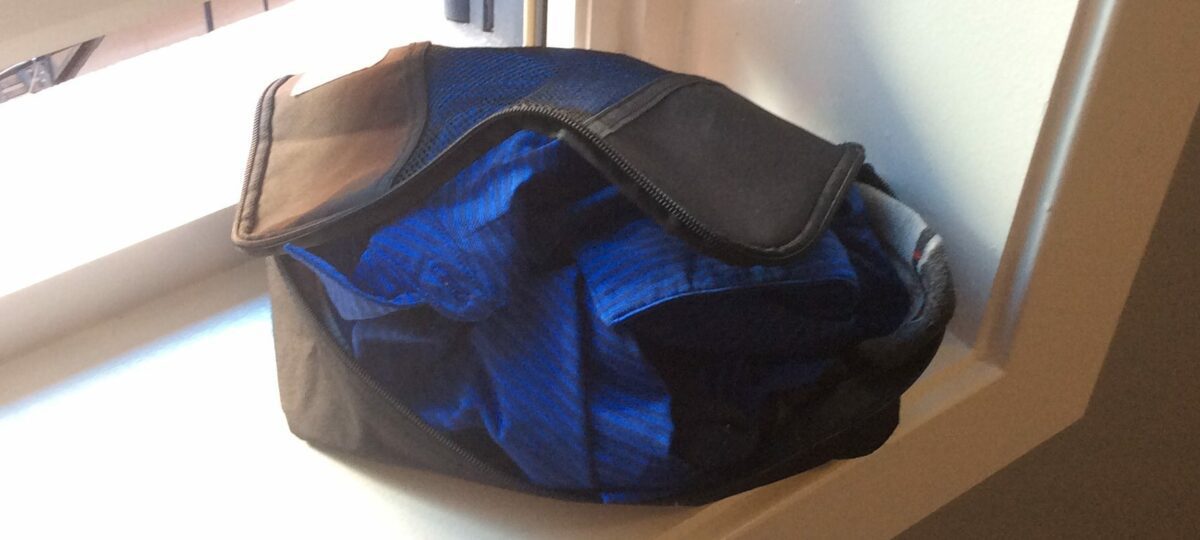 Creating A Wardrobe Capsule
If you are unaware of it, a wardrobe capsule is a collection of clothes for traveling. That doesn't mean I use this clothing exclusively for traveling, but they are the clothing I grab when I need to pack.
The key to having a successful capsule is picking clothing that all matches. If an article of clothing does not match everything you packed, it doesn't go. I like quick-drying clothing that I can wash in a sink, and it will be dry overnight.
Work On Earning Free Travel: Points
Are you getting the most out of your purchases? If you are in the market for a credit card? Now is the time to research to find one that would work well for you. If you often use a carrier, a credit card from them to get free travel.
Some carriers such as Amtrak and Southwest offer points for buying your gear online. By clicking these sites first, you can earn points for travel. Many other companies may offer this program as well. If you click through the sites and use a points card, you can earn points quickly to buy things you would be buying anyway.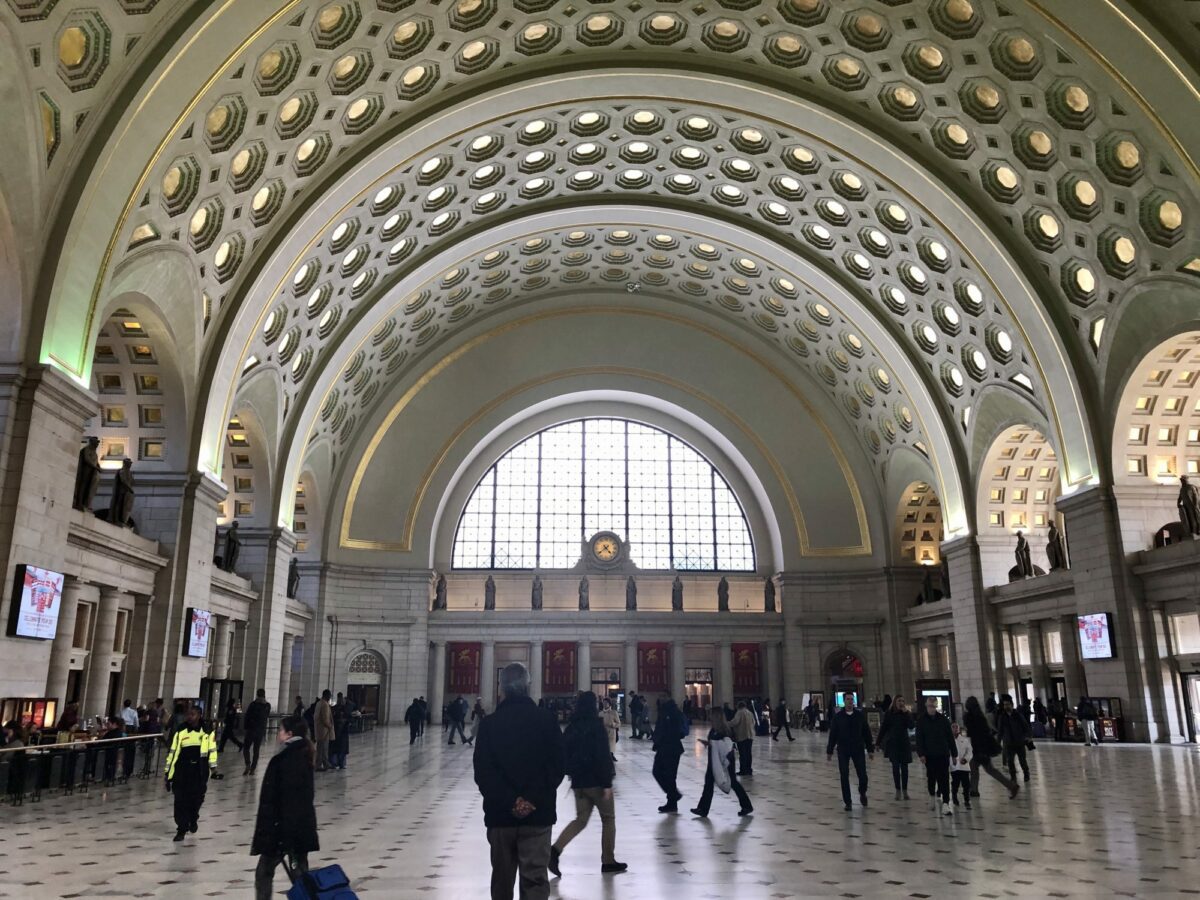 Practice Planning Trips
Now, I love to plan trips I never take; I do it for fun. I know that sounds weird to some people, but some collect bird figurines; we all have our thing.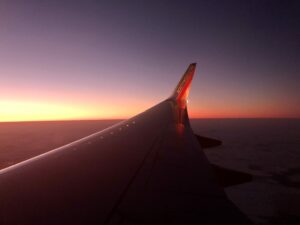 If you have never planned a trip, this is a great exercise. Traveler friends can look over your journey and give you hints.
A common mistake among first-time travelers includes jam-packing their schedule with few breaks. Another mistake is booking short layovers on your first trip.
Listen to advice, but sift through the information given. Sometimes, the helpers accidentally plan the perfect trip for the other person but not for you.
Wrap up
There are a lot of travel-related activities you can do when you cannot go somewhere. I love the anticipation of travel almost better than traveling itself. After several adventures, I know what gear works for me and what equipment I long for when I shop.
I hope this article helps to give you hope for travel when, for whatever reason, you cannot do so.
Safe Travels.
Kev
PS: If you enjoy Travels with Kev and want to help support this site and its growth, check here to see how.
Do you like travel tips?
Are you interested in getting travel tips in your inbox, or want to know when new articles come out? If so, join my email list! Here is an example of an email.