I love to travel, which is a loaded question, but I hope this article gives you some insight. I love traveling because it can be fun, but I love my travel growth. Traveling helps me learn more about myself and my country. Sometimes, things are not as bright as they seem. Undoubtedly, there are other reasons, and you will soon find out.
I love traveling because it helps me fight depression, makes me more compassionate, helps my mental health with the adventure, and loves planning trips!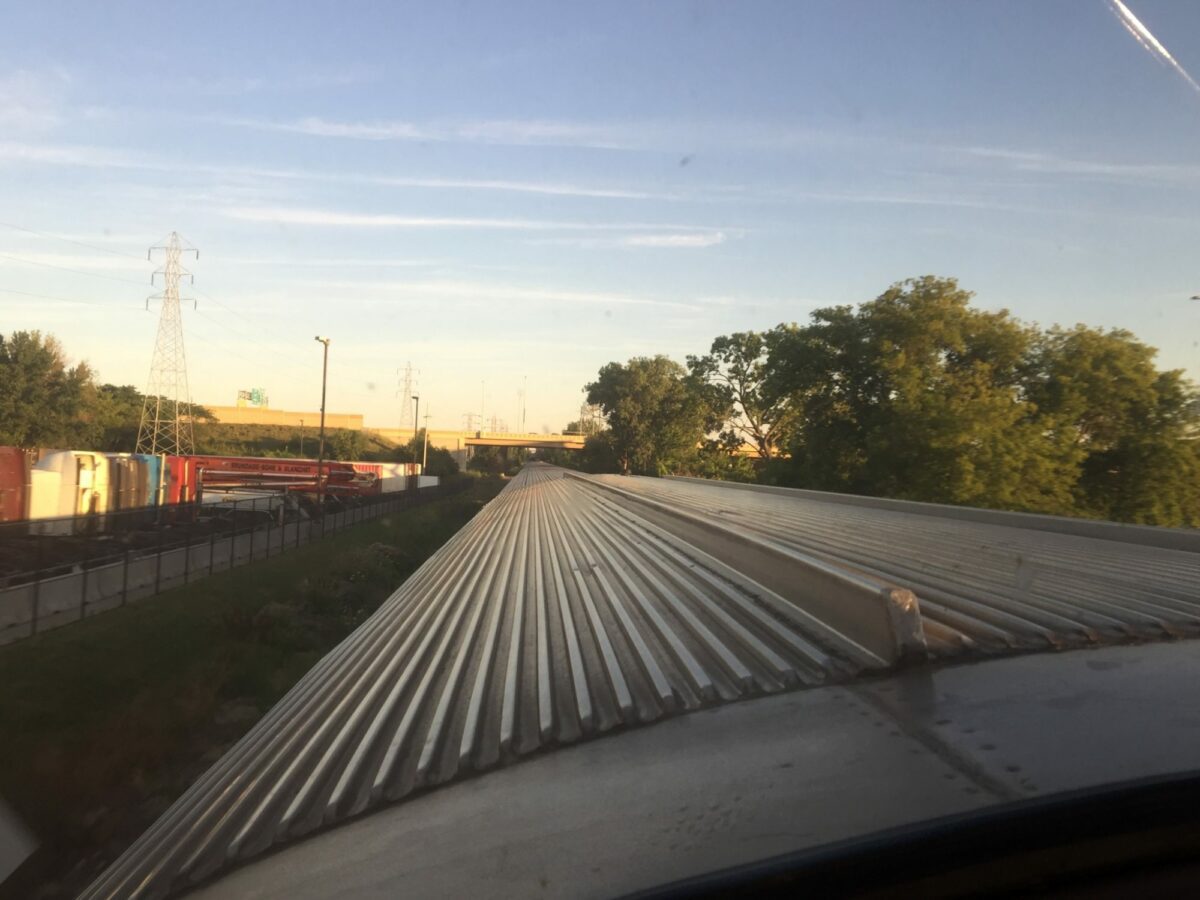 Why do I love traveling?
Traveling helps with mental help.
Work and everyday life certainly have rough moments, and anticipating a trip inspires me.
Knowing a trip on my horizon gives me a reason to get up in the morning and inspiration to get through the most challenging days. Additionally, it gives me something to daydream about when I need to put my mind on something else.
While driving home from my old job, I often listened to a WPR. One drive home, I heard a program about mental health and anticipation.
The show discussed having something to look forward to helps promote mental health and helps fight depression. People at the end of life can hang on until an event happens. When something is on my calendar that I am looking forward to, I tend to be happier.
I have been on Facebook for a long time, and often, when looking back at my Facebook Live, I see the signs of depression. I struggled because I didn't have anything to look forward to doing. Once I started traveling, I noticed I was less depressed and more optimistic. (I know results may vary.)
Get me out of here!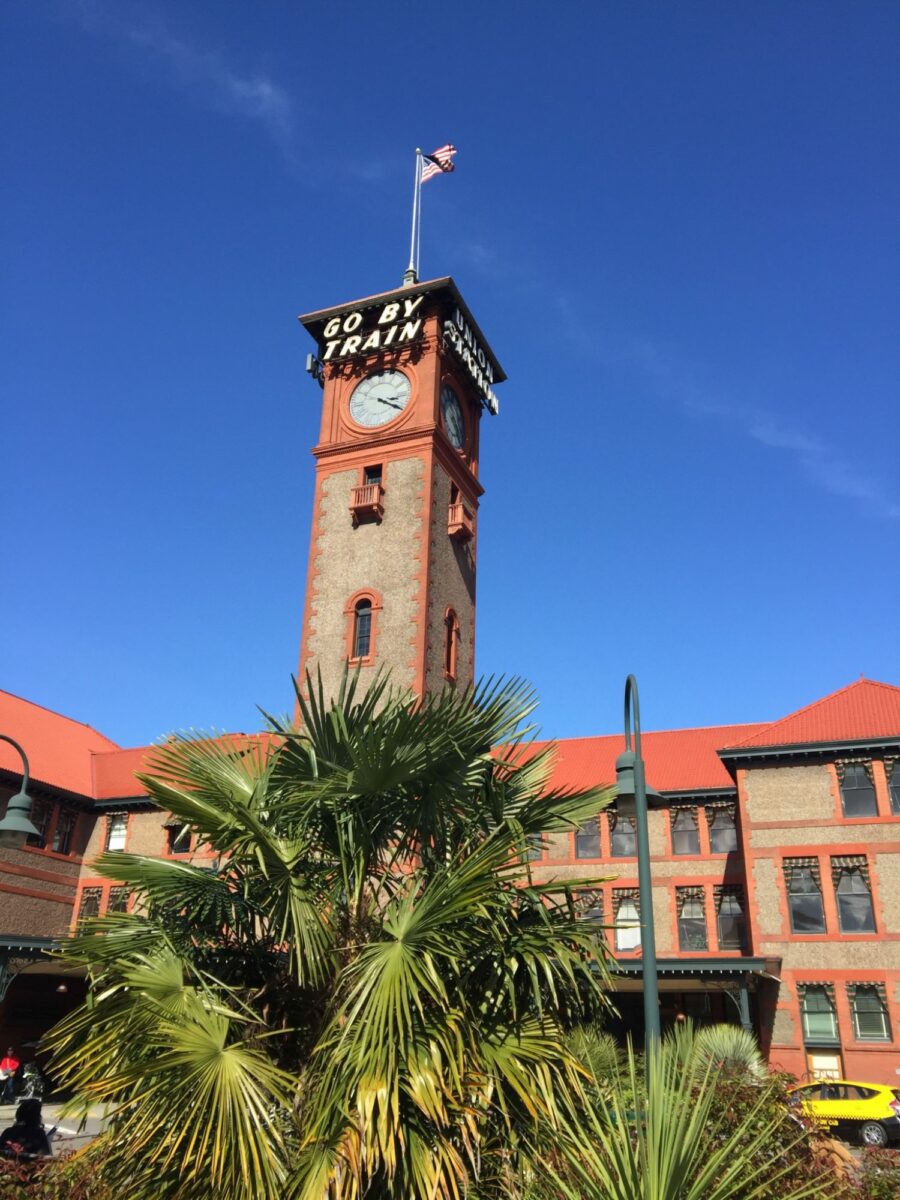 Get me out of here
Traveling brings me happiness because of anticipation and gives me a temporary escape when life becomes mundane.
We all have a getaway from stress; for some, it's running, sewing, or other hobbies. For me, it is music, coffee, beer, and, as you can guess, traveling. (The cool part of traveling is incorporating the other favorite things into it).
When I take a trip, I do not run away from my problems; they are still there. But what does change is my approach to problems. I can sometimes deal with situations differently and more efficiently.
Traveling helps keep me active; I used to take weekly train day trips, sometimes just to Chicago or Milwaukee, or further away to St Louis, MO, Lower Michigan, or the middle and down state of Illinois.
Traveling kept me from staying home and lounging around because I walked around cities. After all, it is cheaper.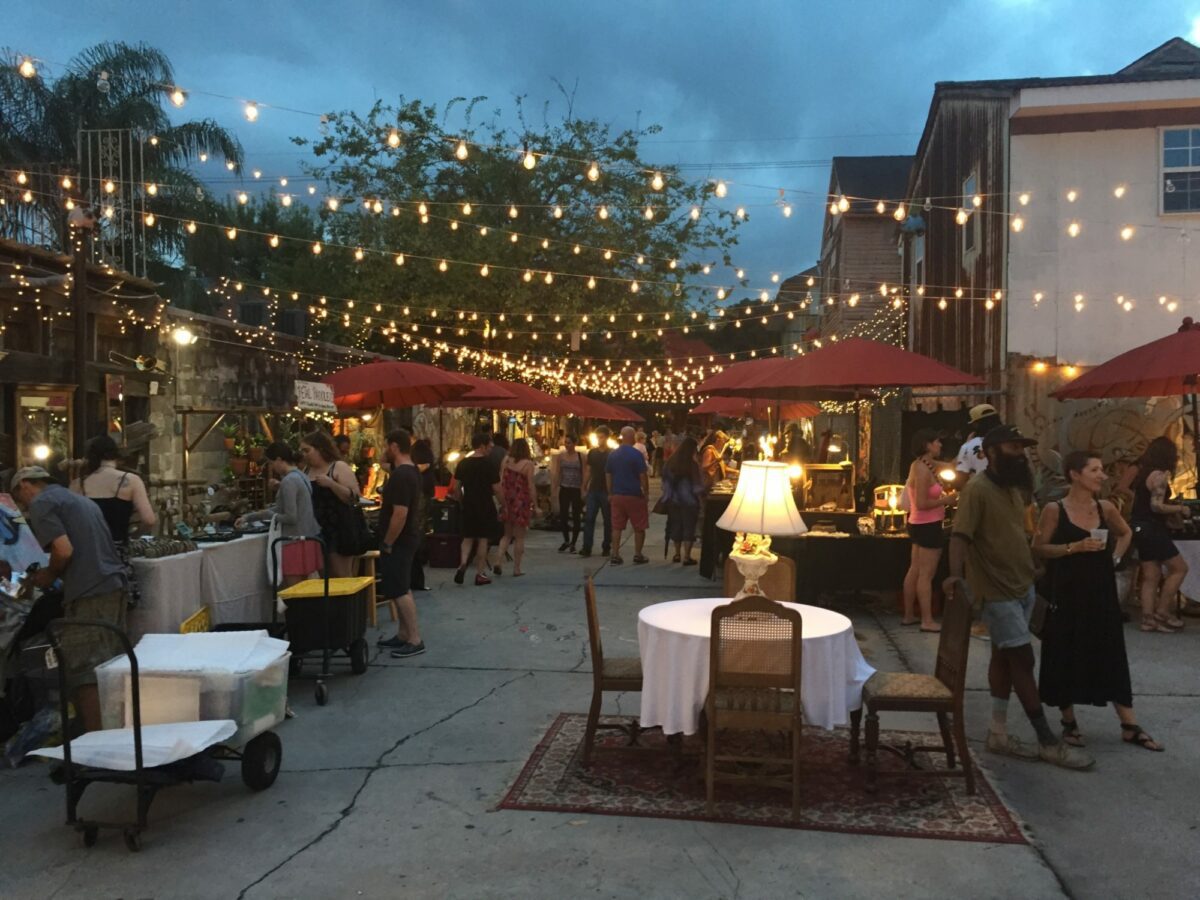 Keeping mentally in shape
We all need adventures and challenges to aid in our mental health. The older we get, the more we need to give our brains a workout. You are challenging your mind if you take yourself out of your routine and challenge yourself with a new activity. This idea goes along with what I discussed before but helps the brain differently.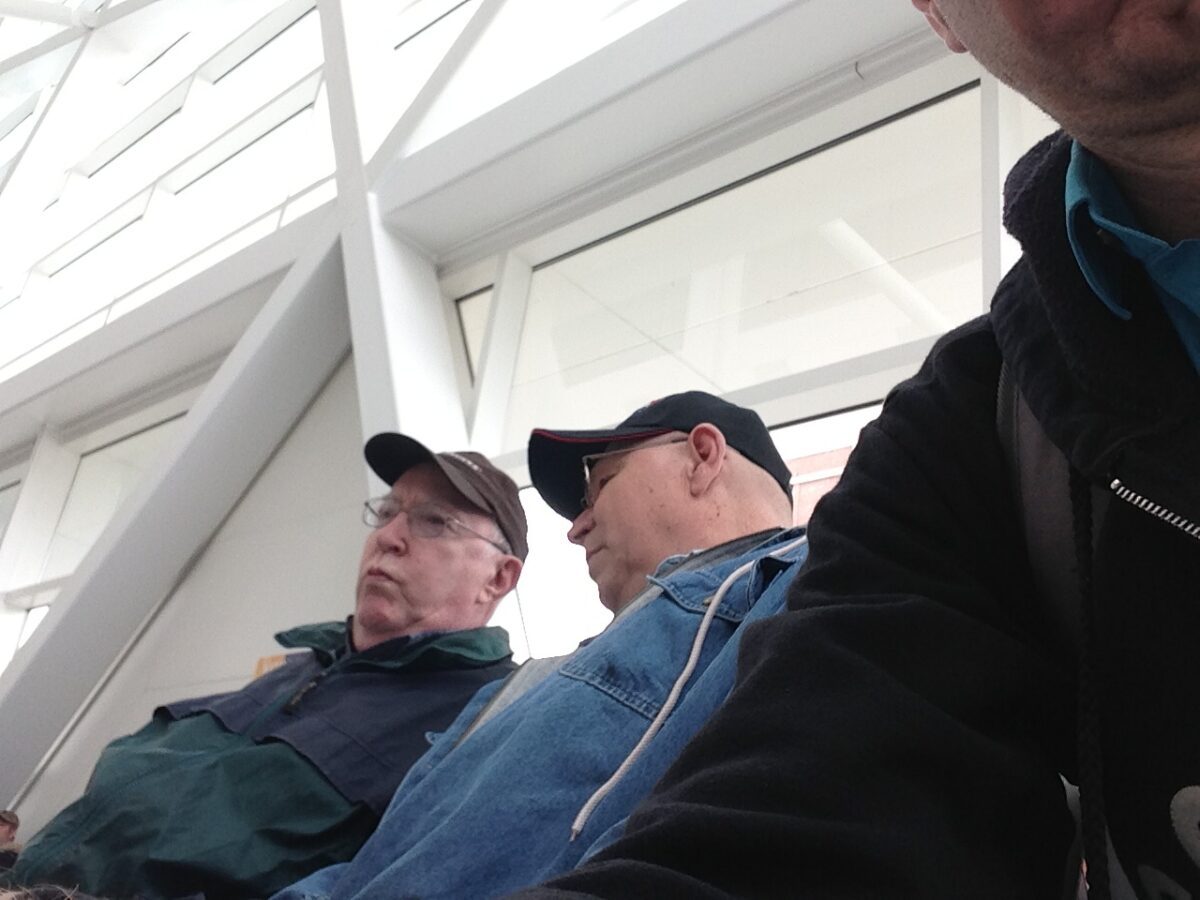 Listen, understand, and chat.
Since I started traveling more, my compassion has grown.
I come from a small town, and my perspective changes the more I see the world. By listening to others tell their stories, I find I have more in common with others who are different from me than I thought. I can come away with a deeper understanding of their origins. I am thankful that some people are just a blip in the big scheme of things while others become lifelong friends.
As you travel, your perspective can change if you let it, especially on surface travel. You see parts of the United States (or the world) that you didn't know existed. It is easy to wear your city or suburbia-colored glasses and not see the issues that others face.
I never realized that people in this country live in dilapidated homes that would get condemned in most other parts. People live in these homes because it's all they have. Since I started traveling, I have been more thankful for what I have, and going by train has given me a reality check on how others live within our borders.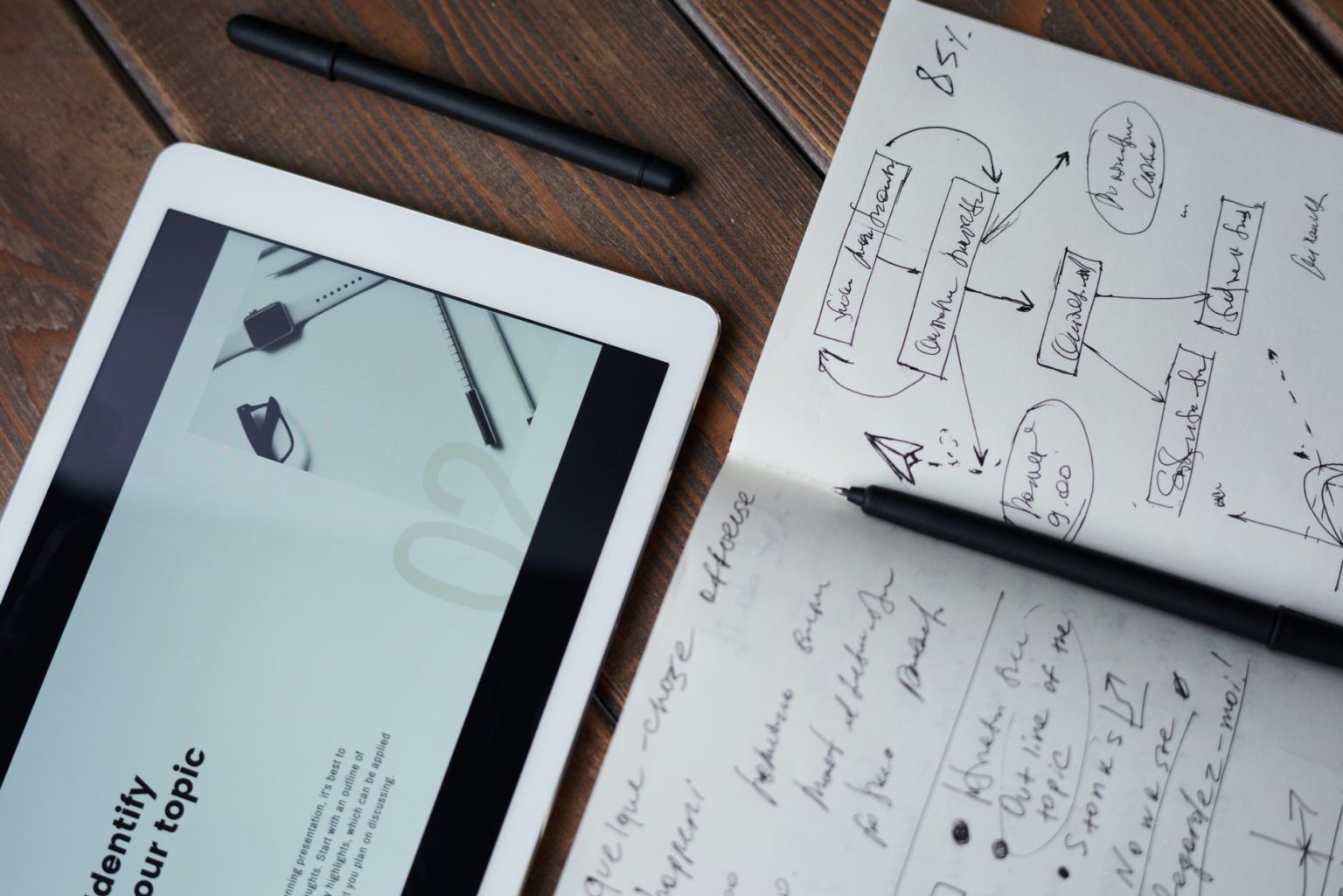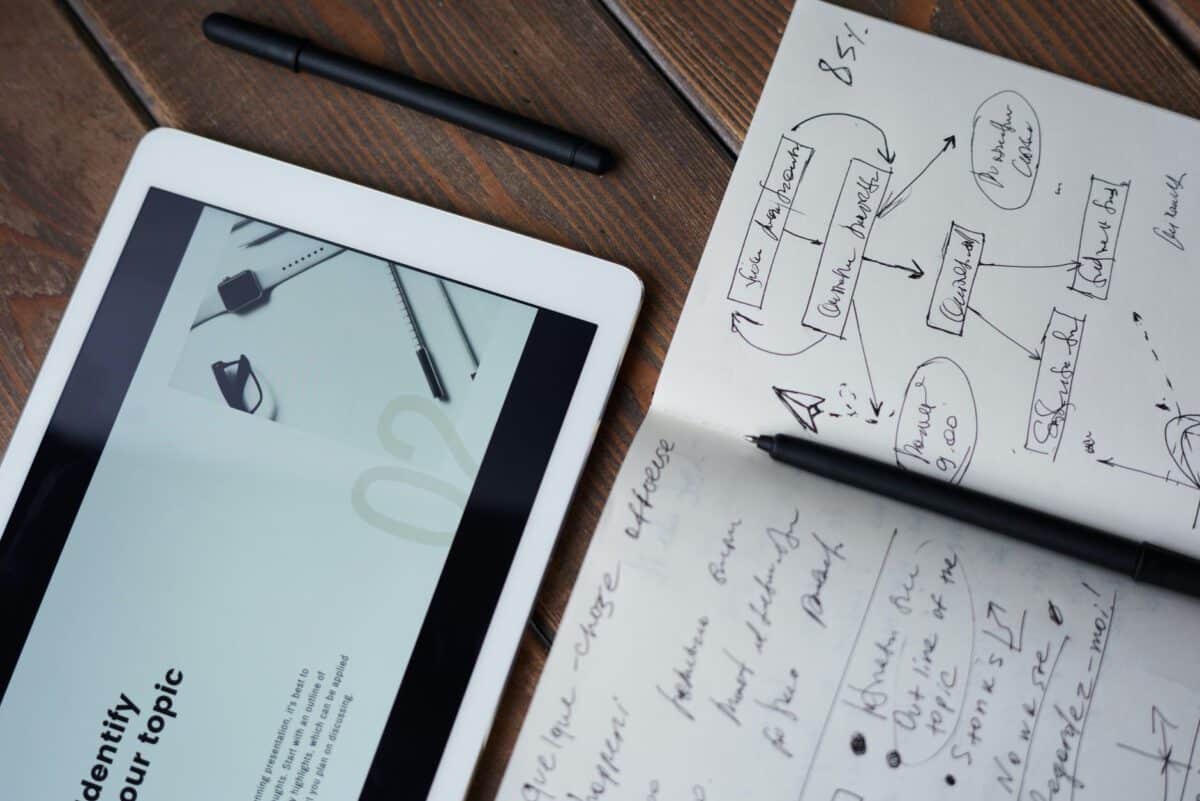 Planning
The part of travel that most people hate, I love.
I see planning trips as a puzzle and enjoy combining all the pieces. Looking for the best deal is a fun game, lining up all the dates and finding the right compromise to get transportation and lodging within my budget. I almost enjoy planning trips almost as much as taking them.
Once you plan the trip, the anticipation becomes the beautiful travel cycle.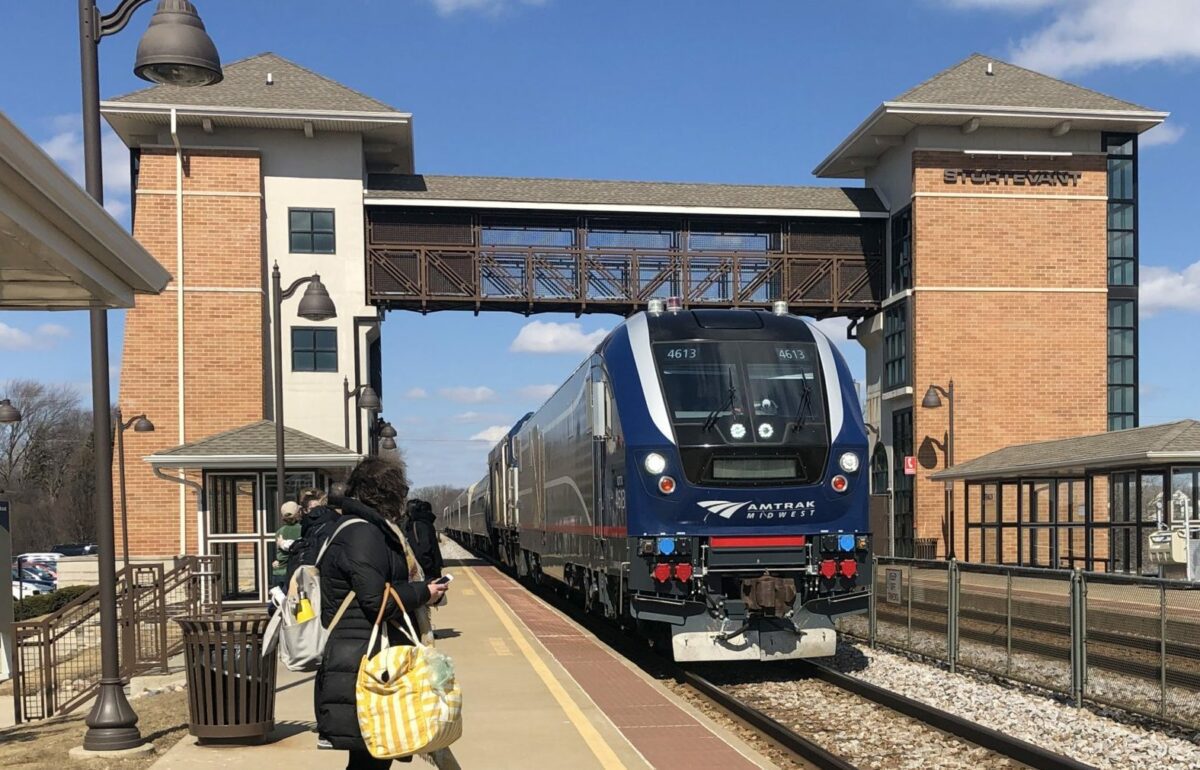 Putting it all together
Why do I love traveling? Because it makes a better person!
I love the anticipation, the planning, packing, new travel gear, and the frustration of traveling. Over the years, I have dealt with ordeals like delays, rain, flooding, a bomb threat while on a train, being on a train that hit a not-so-bright individual, and death on a train (not my own). I also dealt with having to change planes because of a bad wheel.
Travel troubles are not always fun but can lead to great stories later. However, most of my trips have been relatively stress-free and have gone without a hitch.
Travel has made me more flexible, understanding, and less depressed and helped shape my expectations and be more realistic with my wants. Try and have the best trip you can, no matter what happens.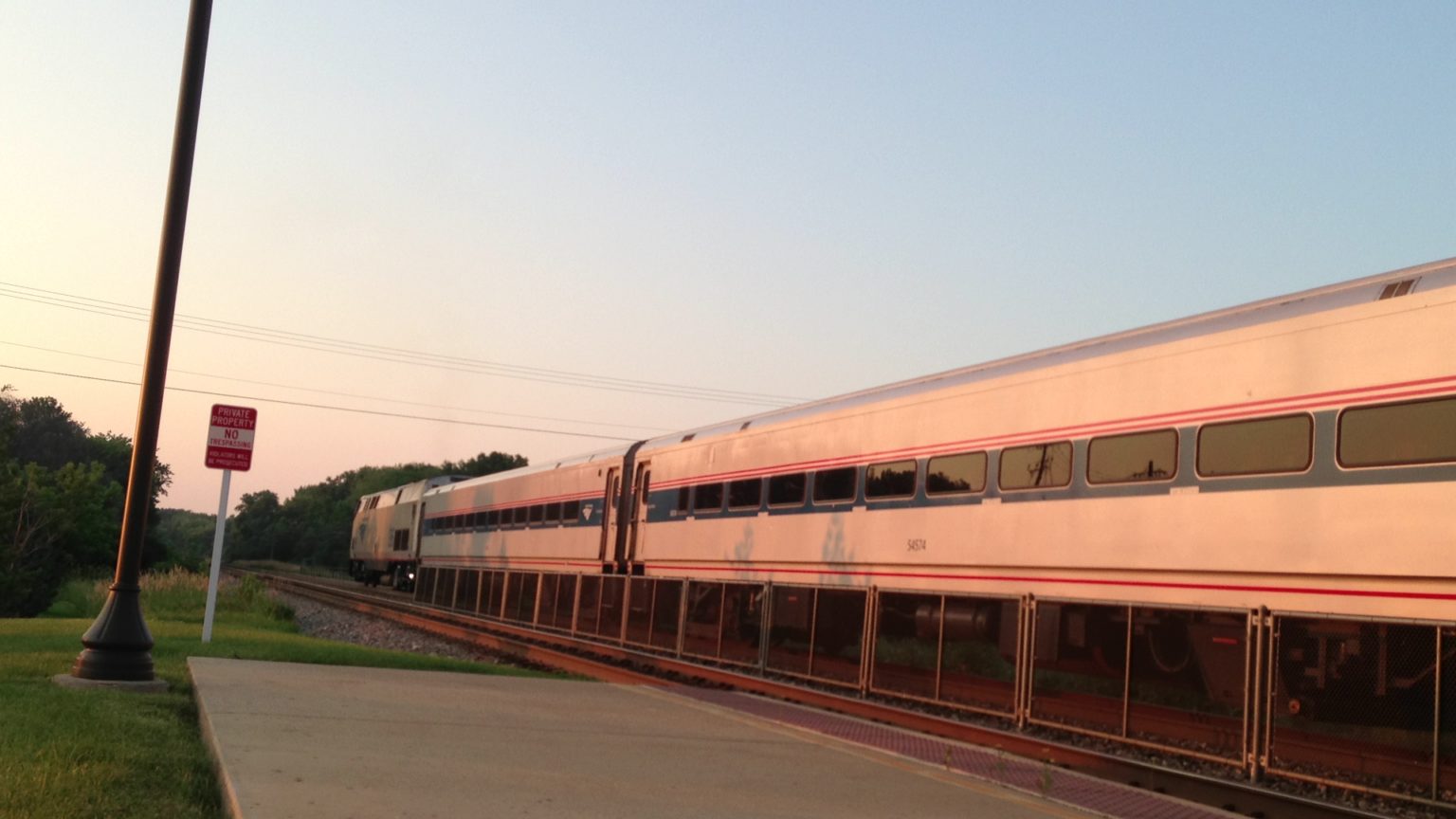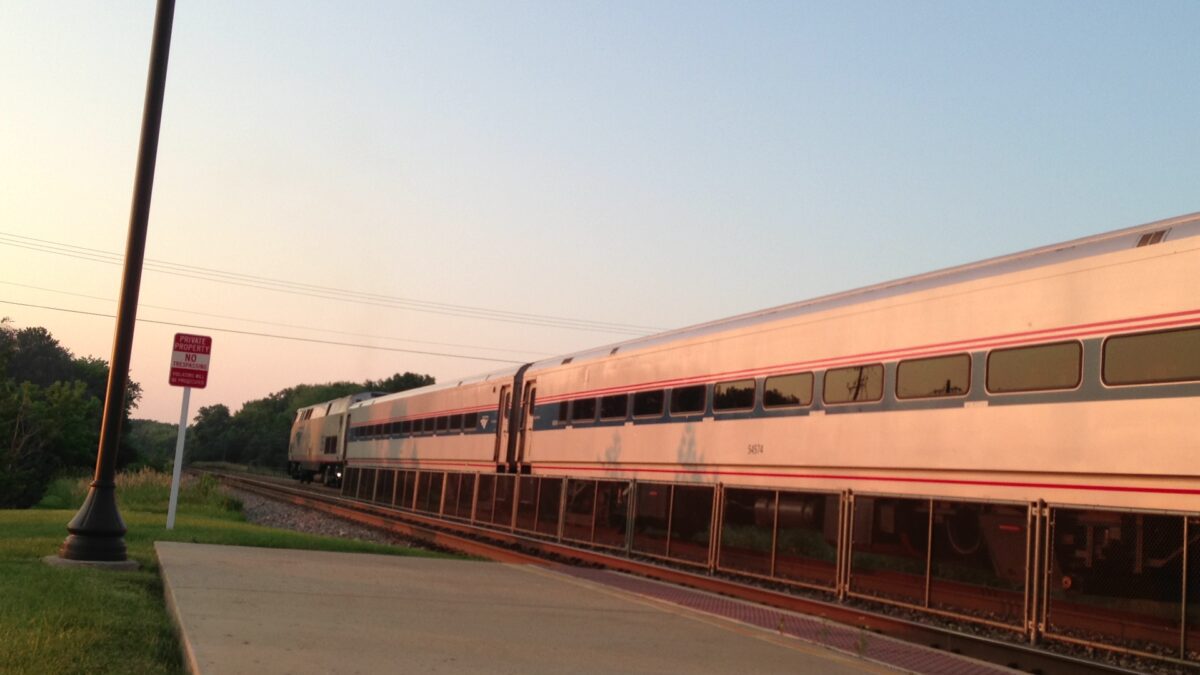 A Challange To You
I hope that you can find a love for travel as I have. We can buy physical items that fade and rust but do not stick with us as long as memories and experiences.
If you create an experience, you will forever carry it in your mind and heart. When I hear songs like Till Kingdom Come, it draws me back to walking the streets of San Fransico, and if you add the smell of Faboloso, I am carried back to walking through the French Quarter of New Orleans in the morning.
Safe Travels!
Kev
Would you like train travel info in your inbox?
Consider joining the Travel with Kev email list for info, tips, and tricks for Amtrak travel.
622