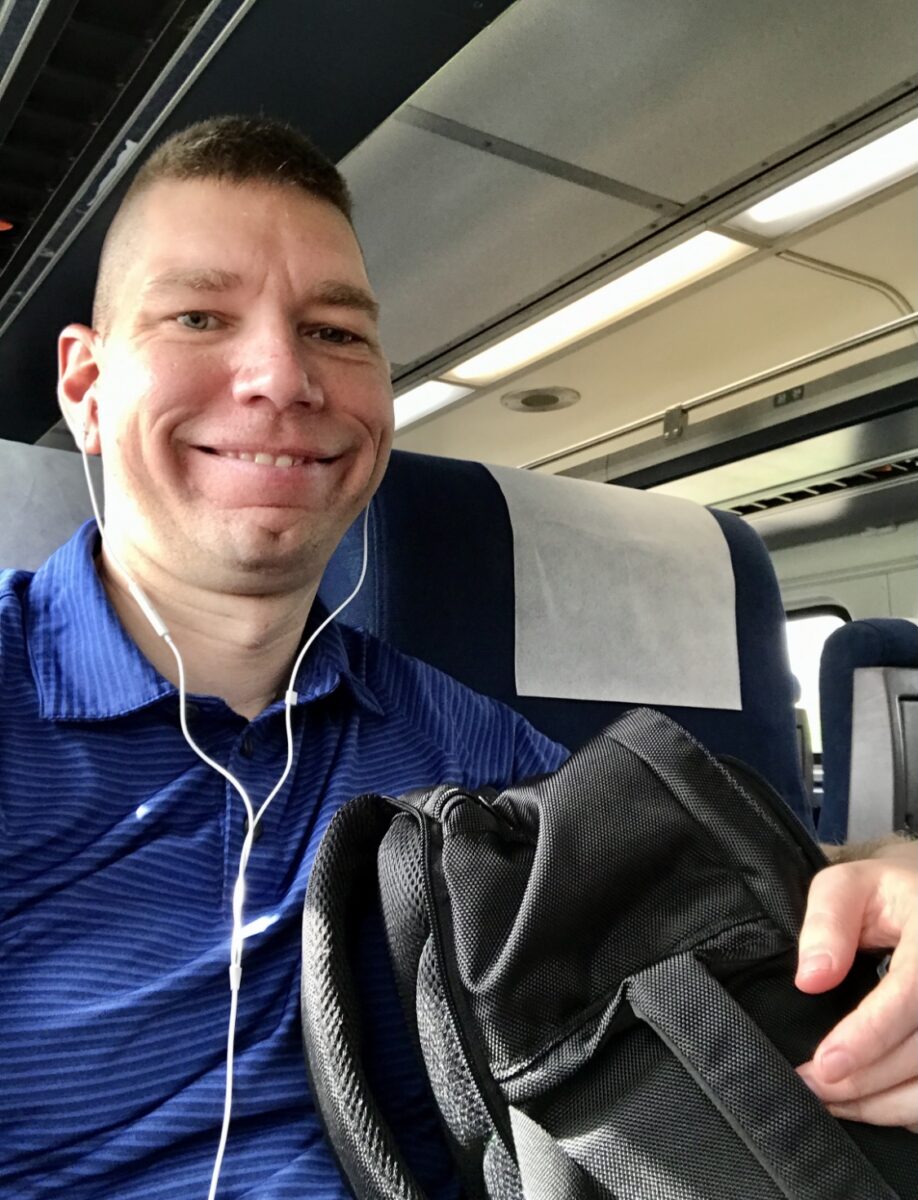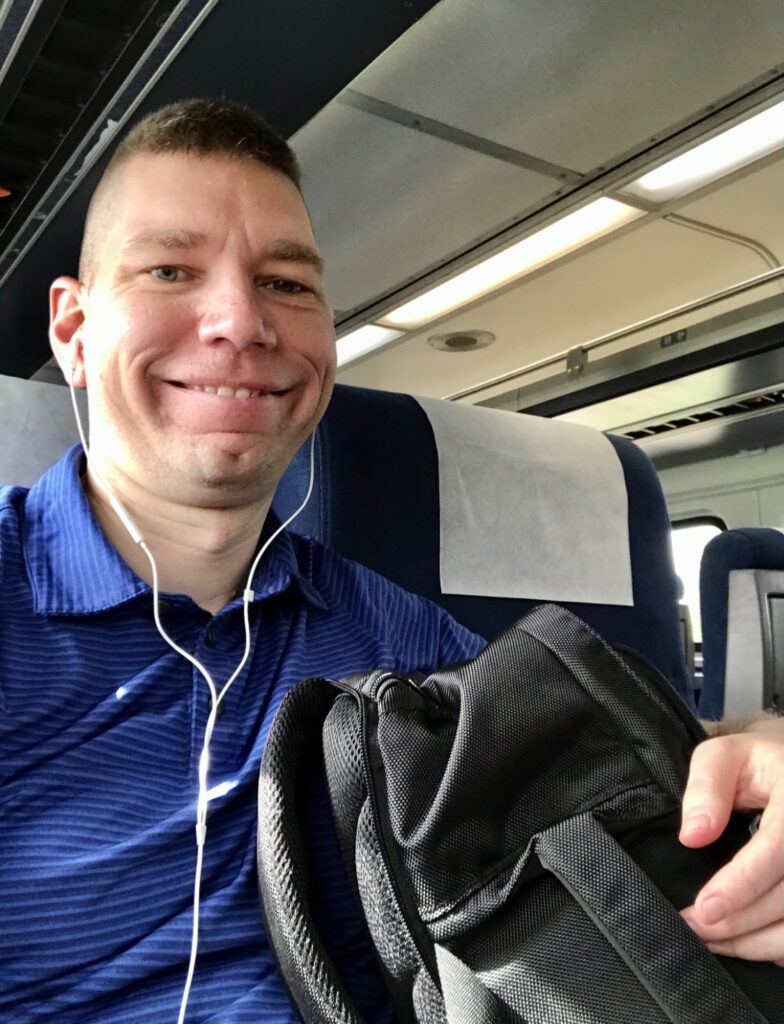 Our conversation has been a one-way street, and it looks like you want to change that, and I am happy. I get excited when people reach out, so that is awesome!
There are a few ways to do so; the form below will get you into my inbox. Or you can use social media to follow or get a hold of me.
Emails and the TWK Socials
This contact form is a straightforward way to get ahold of me! But there are more ways below this.
Would you like train travel info in your inbox?
Consider joining the Travel with Kev email list for info, tips, and tricks for Amtrak travel.