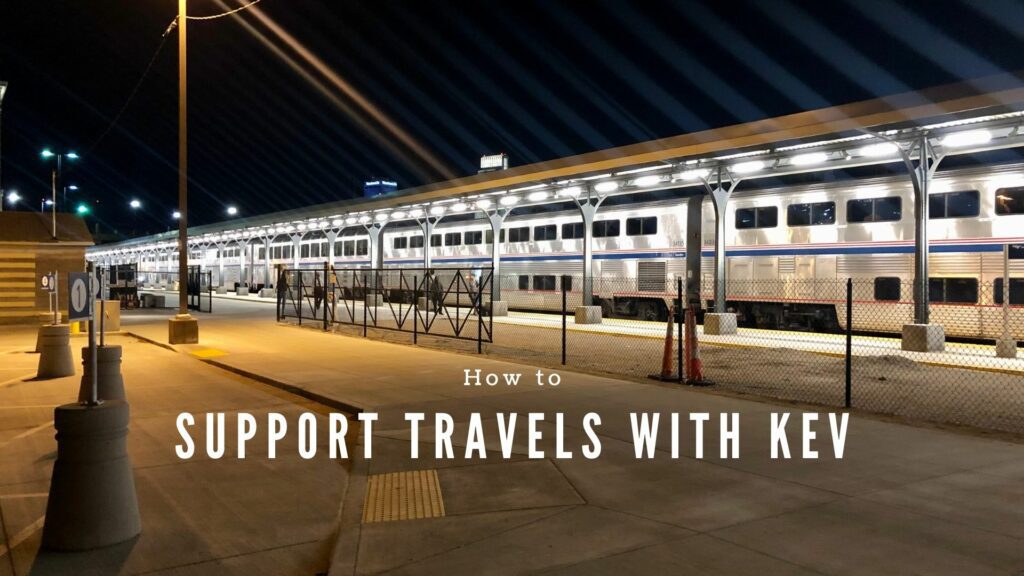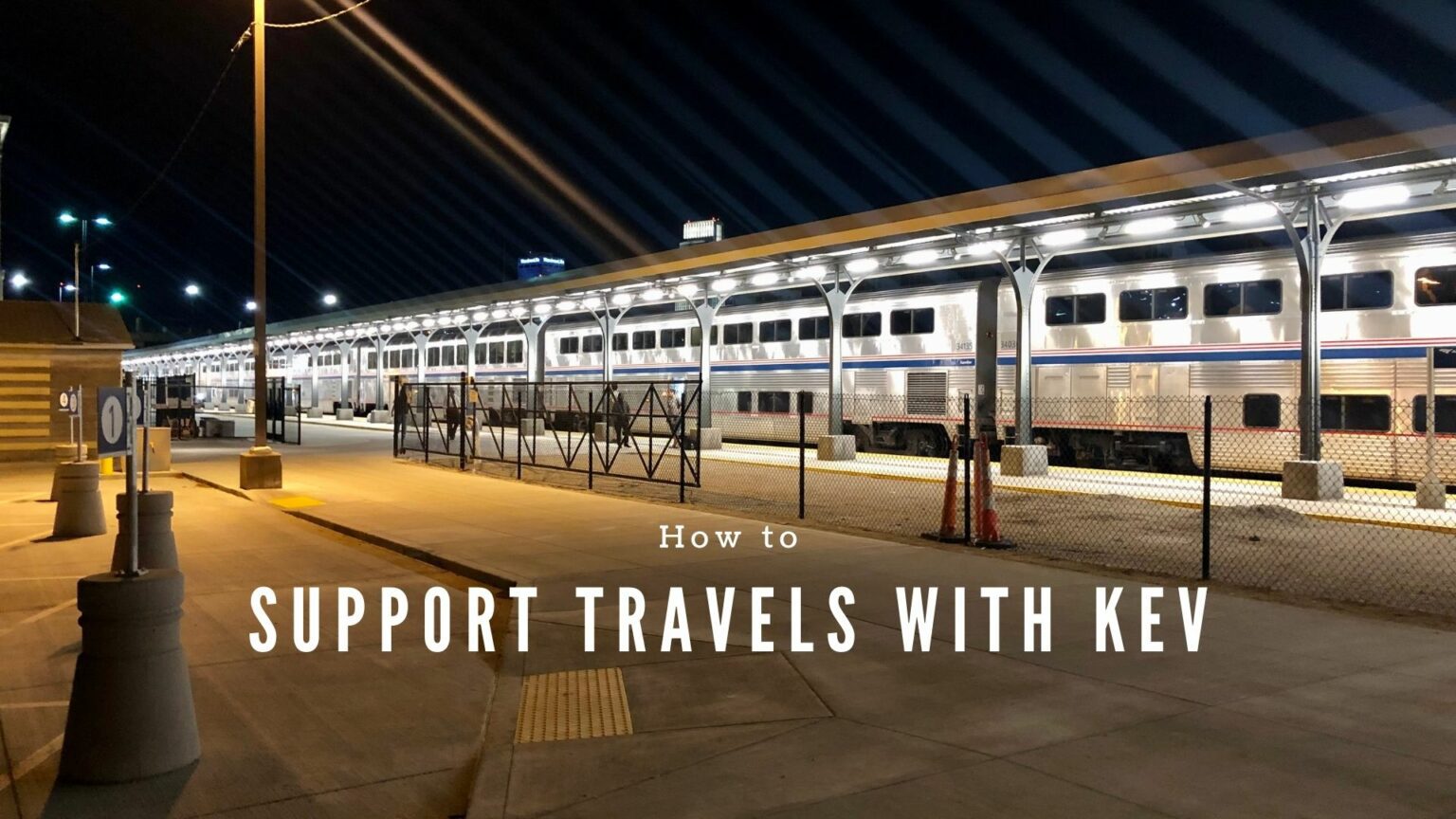 Are you interested in supporting Travels with Kev?
That's awesome, and thank you.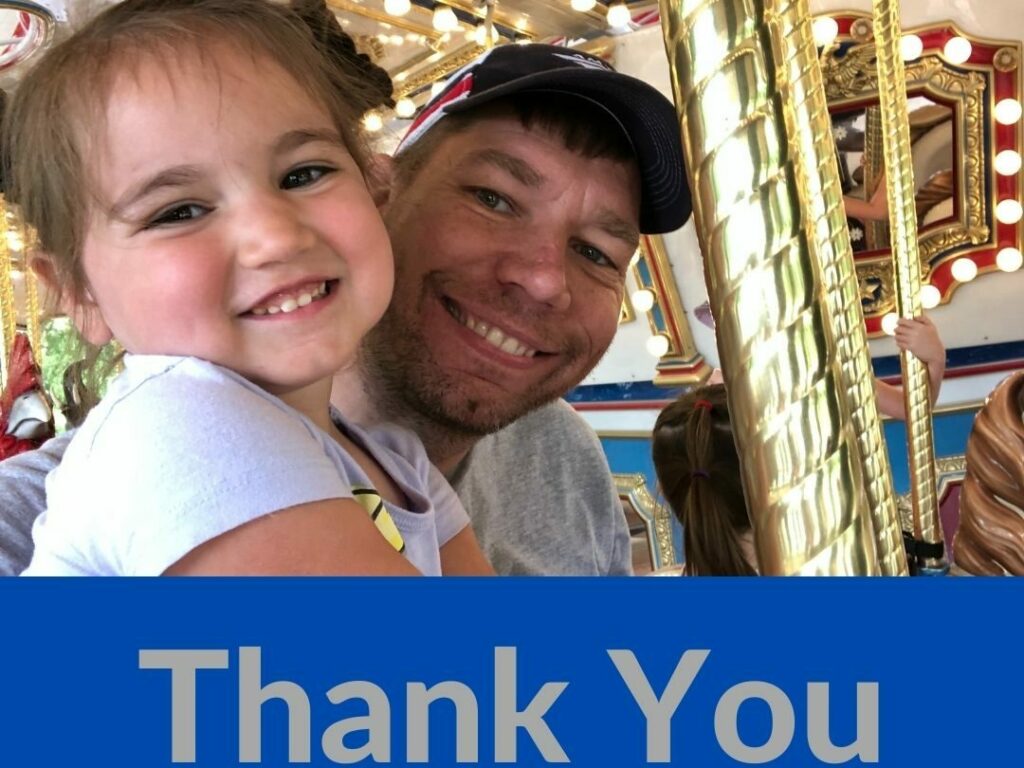 To run a blog costs time and money; Travels with Kev costs on average $50 a month for the hosting and software. That price does not include other fees, such as my time and research.
To try and cover my costs, I am running ads, but I gate seeing them on my site because I do not have much control over what ads are displayed or where they are. I would rather have an ad-free site, but that is not an option at this time.
A few ways to show your support
There are a few ways you can support me and my efforts to get people traveling and travel education.
One thing you can do is send me a note saying hi, and letting me know how I helped you; let me know what tidbit I shared with you made or trip.
The last free and easy thing is to share Travels with Kev with others.
Another way is to sign up for my email list, and then we can carry a conversation beyond this website.
How you can support Travels with Kev monetarily?
There are a few ways you can support Travels with Kev, either a one-time thanks you gift, and the other is to become a subscriber. Plus, you get to join these other amazing people!
Support Kev with a one time gift
A one-time gift is an excellent way for you to say "thank you" for those times I helped you out. There are two ways to help out.
Paypal
Paypal offers you a way to make a one-time gift of your choosing.
"Buy me a coffee."
"Buy me a coffee" is another way to say thanks; you do not buy me physical coffees, but the thought is similar to offing to buy me a coffee or during if we were hanging out.
"Coffees" start at $3, and you can buy as many coffees as you want.
Subscriptions
If you want to help sustain Travels with Kev, this is the way to do so. Subscriptions are through "Buy me a Coffee," and in this case, it acts like sites like Patreon.
Subscribers make it easier for me to budget and offer a consistent source of income.
Subscriptions are not a one-way thing; you get more access to me depending on what level you donate. I am still setting up this section, but you might get one-on-one calls, unique content, and more at the upper levels.
Wrap-up
No matter how you help, it is appreciated more than you know.
I am a one-person show, and I get excited when someone emails saying thanks and lets me know how I added to their trip. If you can do more, that means a lot and helps me out more than you know.
If you want to contact me, you do that here.
Thank you for even being here; I never thought my site would get as much traffic as it does now, and it is due to beautiful people like you.
Safe travels!
Kev
Sign up for the Travels with Kev Email