Want to take a trip on Amtrak but don't know where to start?
Every new adventure starts with solid research, and you are in a great spot. This site will get you started with your research with each easy-to-read article. 
Kev has been riding Amtrak's regional and long-distance trains traveling Amtrak since 2012.
Did you know that your food options can vary based on what train you ride? These articles will help get you on the right track!
Eating is essential, even when you are traveling. This article covers the necessary information on what you should know about Amtrak Cafe Cars.
Wondering about tipping on Amtrak trains? This article will help you decide if you need to tip, how much, and when is a great time.
This article on Amtrak Sleeper Cars is an excellent place for you to start your research on Amtrak long-distance trains' accommodations.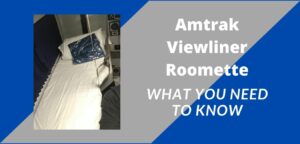 You can find a Viewliner roomette on Amtrak's eastern route trains. Although similar to Superliners, these roomettes are slightly different.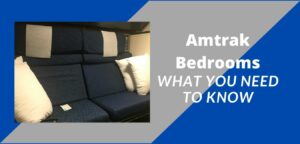 The Amtrak bedroom is the largest room in an Amtrak sleeper car with the most amenities. This article gives you the information you need before you book your next trip.
This article gives you all the information you need to know before booking an Amtrak Superliner Roomette.
Are you thinking of an Amtrak adventure? This article will help answer your questions on the Amtrak coach class on both regional and long-distance trains.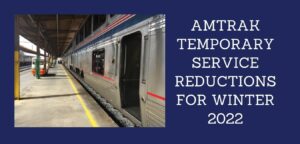 Amtrak is temporarily reducing trains between now and March 27, 2022. See how this reduction could affect your next trip.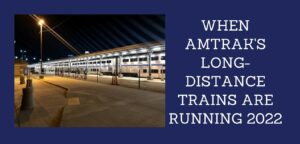 Booking an Amtrak trip can be difficult these days due to reduced service. While it is challenging to book reservations, with flexibility, you can still travel on Amtrak.
Often before a train leaves the station, the interior lights will go on and off, here are a few reasons why train lights go on and off.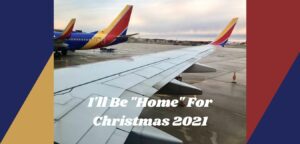 I'll be home for Christmas 2021. Learn my plans, what I did while there, and how I had to make last-minute changes for a Nebraska Christmas.
To learn about when new posts are up or get the latest news, sign-up for the Travels with Kev Newsletter!