Welcome To Travels with Kev
Hello! thanks for visiting! My goal is to help you start traveling no matter what level you are now. If you are thinking of taking an Amtrak trip and don't know what you need to know? You are in the right place; Travels with Kev is here to help you. This website caters to beginner trains travelers or those looking to change how they travel. The information in these articles comes from my years of travel experiences and research.
Currently, this site focuses on Riding Amtrak, but fear not, other travel modes of transportation are sneaking in too as the site grows. If you have questions, feel free to connect with me.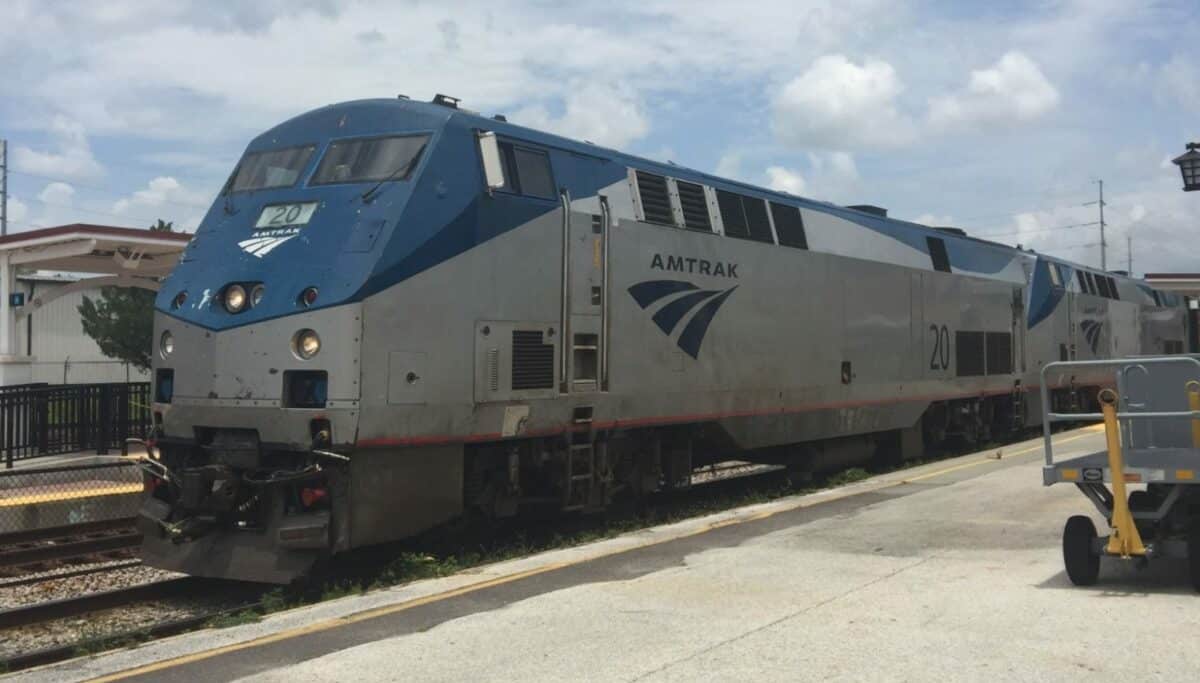 Why I Started Travels With Kev
At the beginning of my travels, I used online forums, and soon I found myself confused and frustrated. Internet trolls love to come out from behind the keyboards and ruined the fun of research. I did find the necessary information I needed, but it was too much work. Besides, I have a hard time taking advice from people who make Eeyore sound like an optimist.
I wasn't going to let the troll ruin my dreams, and you shouldn't either. As an experienced traveler, I want to help you find the best information that I can, even if I didn't write it myself. Let's work together to build your travel resource toolbox.
It doesn't matter where you want to go; getting out and exploring is what matters. I hope Travels with Kev inspires you to plan your next adventure that pushes your boundaries.
I ride other trains besides Amtrak, often I am on Metra too, and besides riding trains, I enjoy watching them again!
If you do not know where to begin, contact me to work together on getting you started. I am working on setting up a travel coaching program to help you out at whatever level you are at now.
2021 Travel With Kev's Travel Plans
My travel plans will include several trips back and forth to Papillion, NE, a suburb of Omaha, NE. These trips include trains, maybe buses, and flying to get there, oh yeah, plus road trips.
With Covid-19, a few side trips have been put on hold or canceled. I have been thankful for the time this year allowed me to spend with my sister and her family that, under normal circumstances, I would not have had available.
Here is what I did last year; it was exciting and some cute photos for you to hopefully enjoy. Warning, I am a proud uncle to Abby the Newfie and Mackenzie.
Thanks For Visiting Travels With Kev!
If you have any questions, please reach out to me!
Safe Travels!
Kev
The Latest Posts