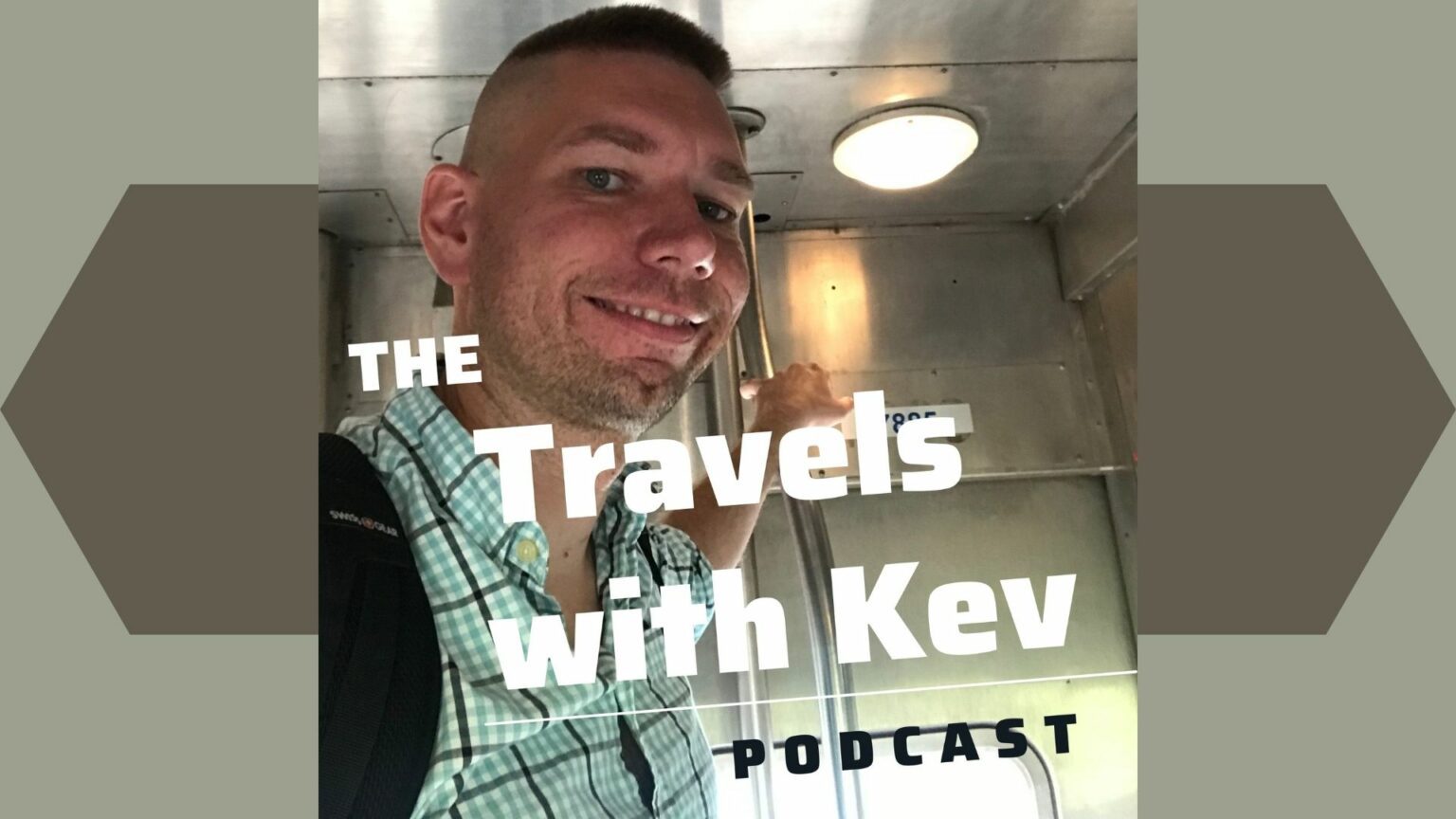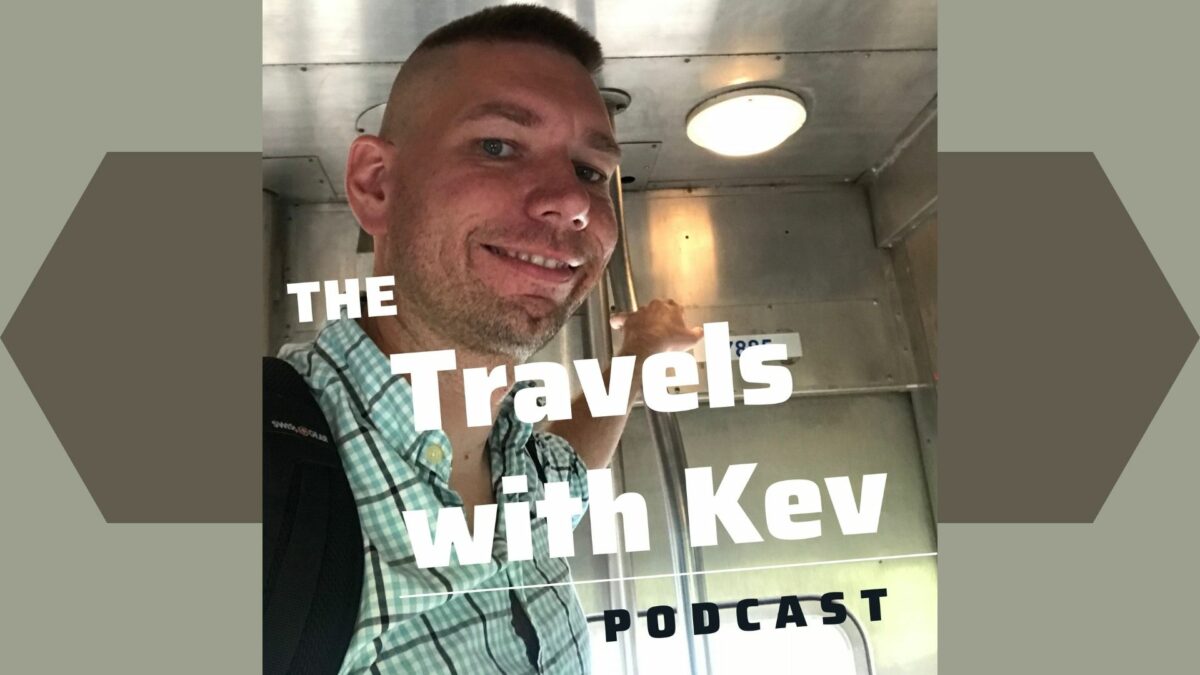 The Travels with Kev Podcast complements this blog, and If you are an audio learner, this may help you retain more information, and I am one of those people!
What can you learn from the Travels with Kev Podcast cover?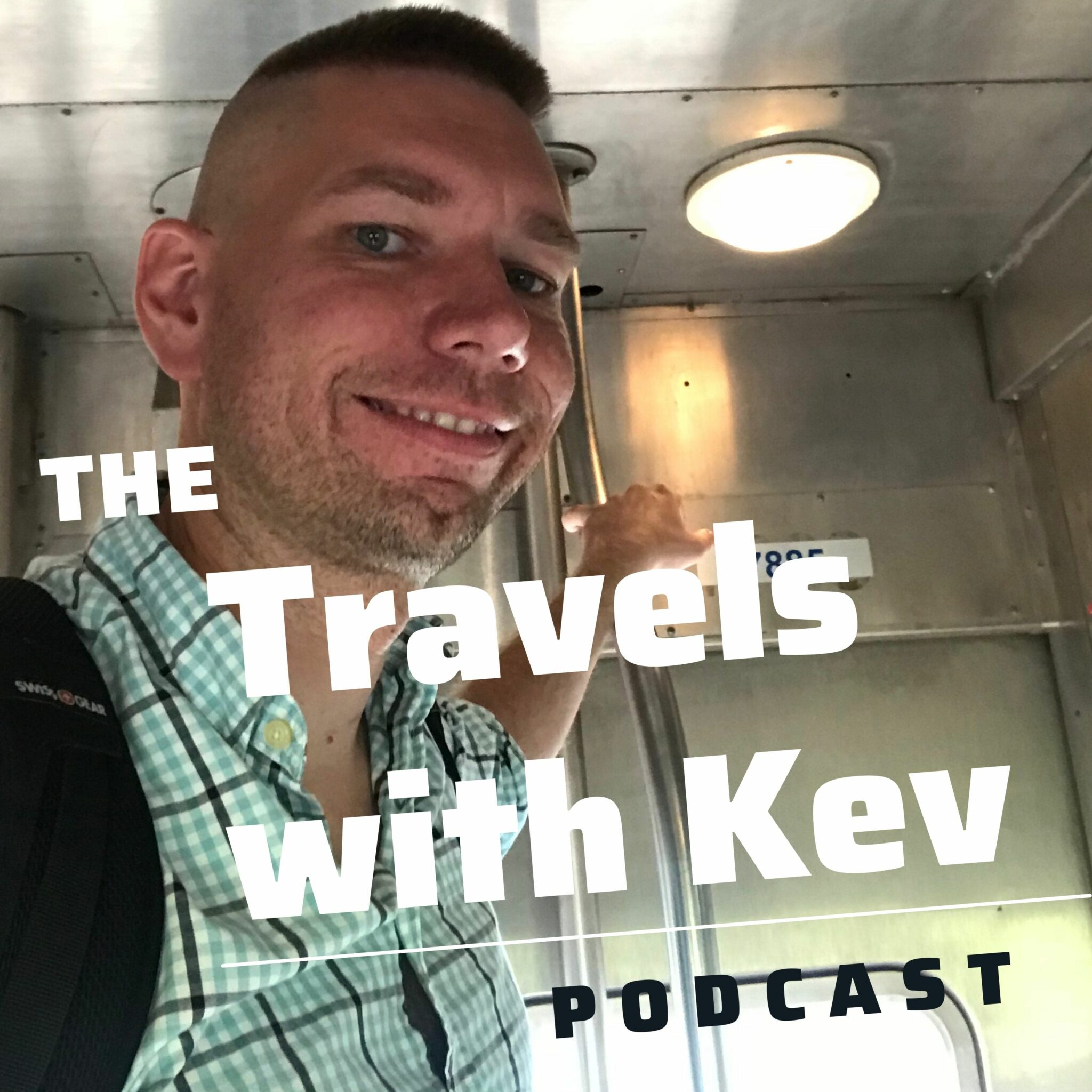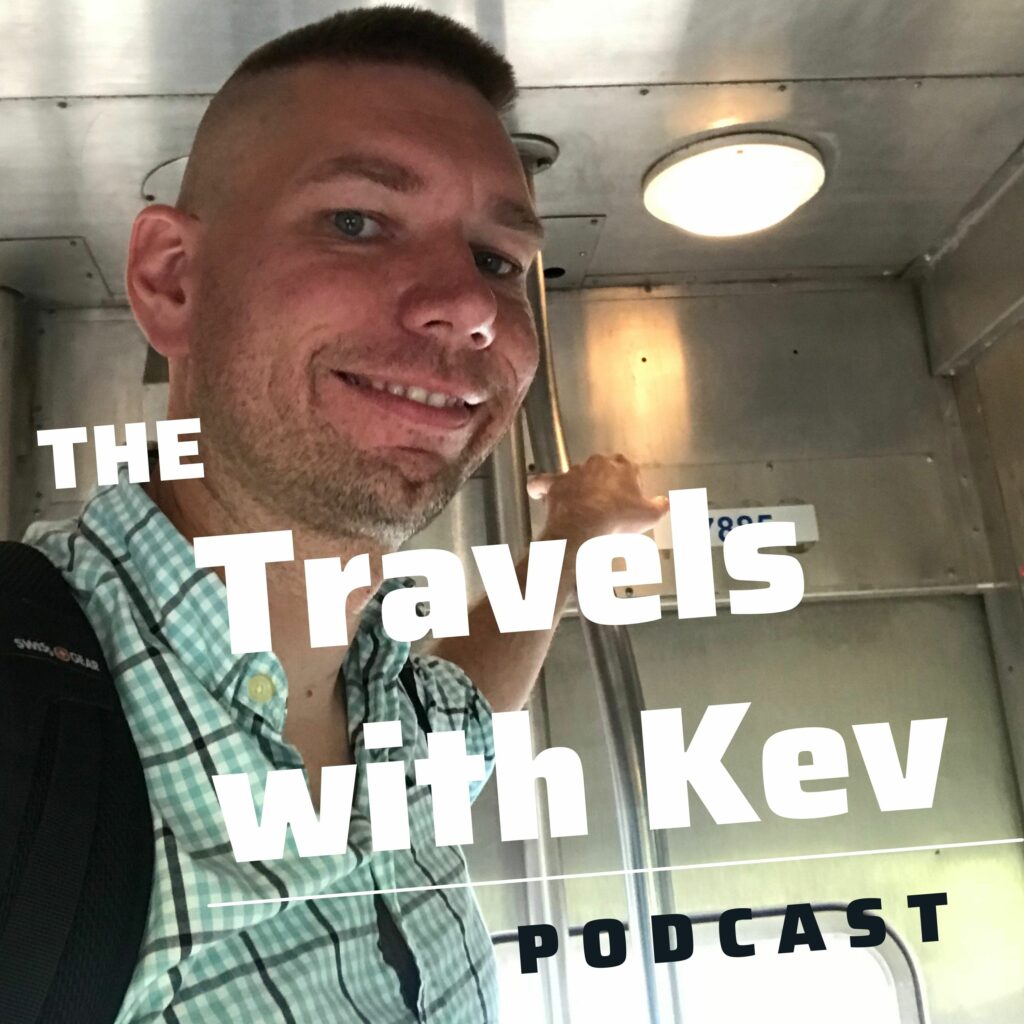 This podcast will cover traveling on Amtrak, flying, and getting you started as a traveler. I will also throw in a few of my travel stories!
If you are a beginner, this podcast will be a great starting point, or if you have traveled a few times, some episodes may help you take your travel to the next level.
Research is part of becoming a traveler, and I help that this podcast is part of your travel resources.
Traveling can be fun and exciting, but sometimes it is uncomfortable and messy, and we will tackle it together.
When and where can you find the Travels with Kev podcast?
The podcast will be out every other week on Wednesdays and available on most major platforms. You can look for it now and follow it, so they will be on your playlist when they go live!
Do you want to help?
If you love the idea of the Travels with Kev podcast and what to help out, there are some ways you can help! One way of helping is by providing desperately needed equipment; check that out!
Or consider supporting monthly and getting some perks or one-time gifts. It costs money to deliver free content. Suppose you want to help in any way. Check out how to do that here.
I truly appreciate any help you can give, I truly appreciate it, and it helps out more than you can imagine.
The five latest episodes