The Auto Train Schedule is the same for North and Southbound trains. This train lets you take your car with you as you skip I-95.
Auto Train Station Times
Lorton, VA, and Sanford, FL, station hours are 9:15 a.m. to 4:45 p.m.; the hours can change if there are delays.
Amtrak Service Alerts and Notices
Check here to check for any alerts or notices for your trip! It does not hurt to check every so often, especially if your trip is a ways off.
Amtrak's Auto Train Schedule
Remember: you must get to the station early! Amtrak has a strict check-in cut-off time of 3 p.m., and this is a hard cut-off time.
If the Auto Train is ready early, CSX may allow the train to depart before the scheduled time.
Auto Train Station Schedule
| Auto Train Station Schedule | Times |
| --- | --- |
| Check-in starts for all vehicles. | 12:30p |
| This is the chance for Passengers to check in their vehicles; Amtrak will provide no exceptions. | 3:00p |
Times are subject to change by Amtrak and CSX
Auto Train Schedule
Times are subject to change by Amtrak and CSX
Other Auto Train Stops
The Auto train has no scheduled intermediate stops for passengers and cars., but there is a service stop in Florance, SC. At this stop, the gets refueled and change conductors and engineers.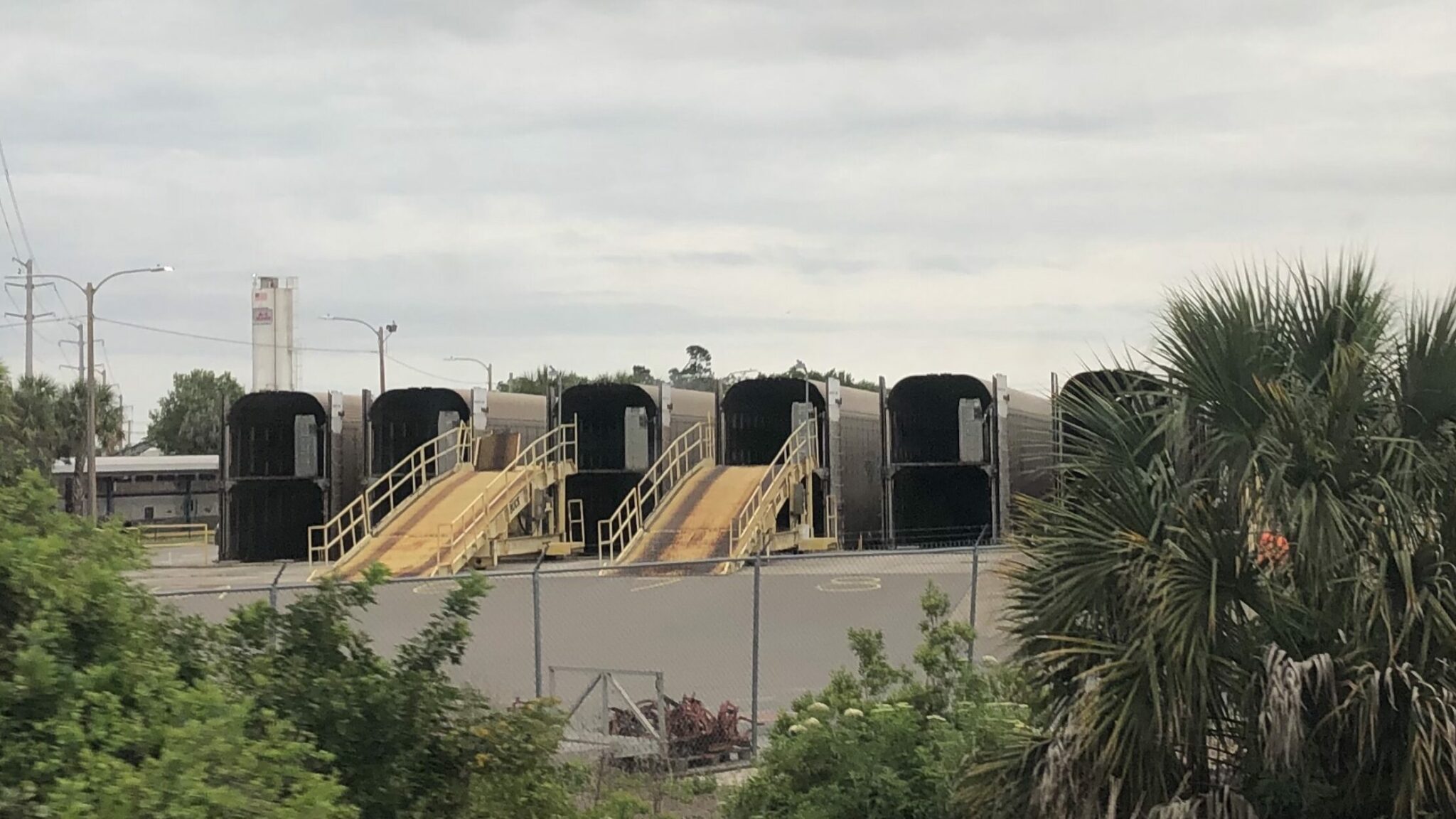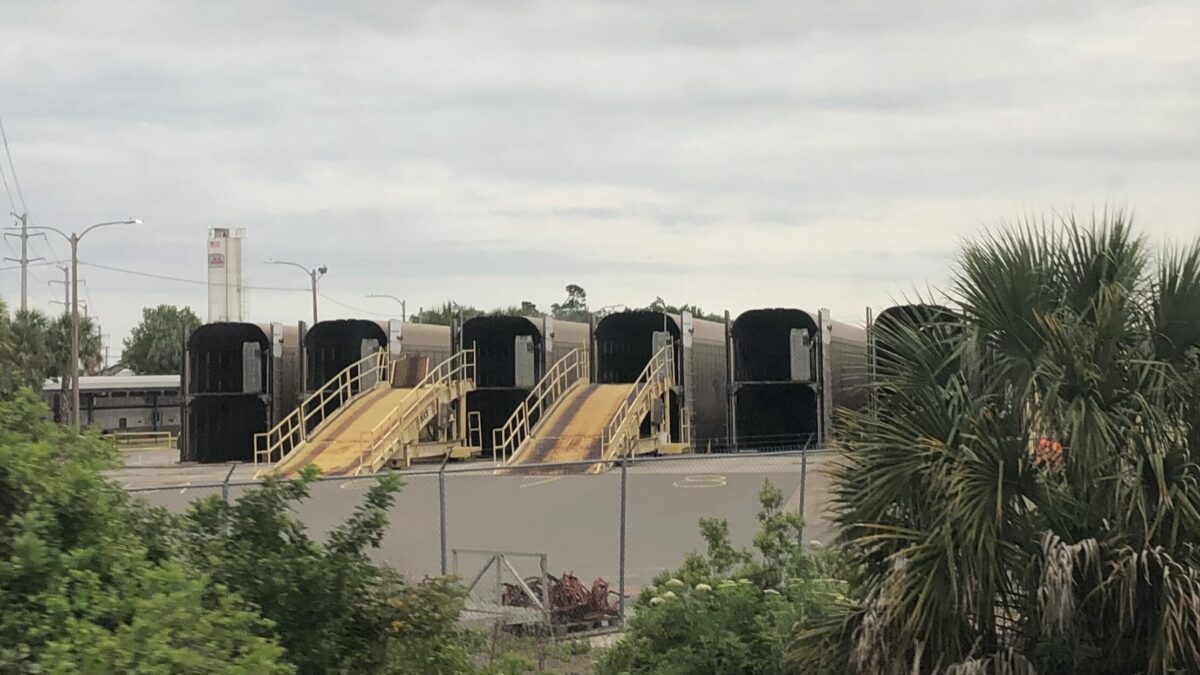 This stop is a fresh air break, but ask conductors or attendants before departing to make sure.
If you get off the train, stay close because the train leaves whenever the refueling is complete and the crew changes. Since this is not a scheduled stop, the train can leave whenever everything is ready.
If you do not catch the train in time, your car will travel without you. Your vehicle might enjoy solo travel, but it will delay your trip. Plus, you may have to wait 24 hours for the next train and have a lot of explaining to Amtrak why you missed
Amtrak Auto Train Accommodations
Amtrak's Auto Trian offers a few different types of accommodation to reserve as you travel.
Coach Seating
The Auto Train offers coach seating features comfortable reclining seats with ample legroom, a fold-down tray, individual reading lights, and 120v electric outlets. These seats also have a foot and leg rest.
Sleeper Car (Rooms)
All rooms include:
Fresh linens and towels
Lounge access in Chicago
Dedicated car attendant
The family bedroom provides seating and sleeping berths for two adults and two smaller kids. They also offer access to a shower.
An Amtrak bedroom gives you twice the space of a Roomette with seating by day, upper and lower berths by night, and an in-room sink, restroom, and shower.
A roomette offers passengers seating by day that turns into upper and lower berths at night. Additionally, you have access to a shower in your car. These rooms are excellent for one but cozy for two.
For those that need it, an accessible room offers accommodations for disabled passengers; accessible Bedrooms are located on the lower level of the train and provide ample space for a wheelchair, with a sofa for two by day and upper and lower berth for the night.
Amtrak's Auto Train Schedule Wrap-up
The information below is what I could put together from Amtrak's website. I will update this information as needed.
If you have questions about the schedule, I invite you to contact Amtrak's Auto Train hotline: 1-877-SKIP-I-95 (1-877-754-7495).
If you are looking for more information on Amtrak's Auto Train, I have an overview article on Auto Train and one that lets you know where your room is on the train.
Would you like train travel info in your inbox?
Consider joining the Travel with Kev email list for info, tips, and tricks for Amtrak travel.