On May 2, 2022, Amtrak's Auto Train started a new schedule; the train now leaves an hour later than before. Loading and station times have changed accordingly.
Station Times
Lorton, VA, and Sanford, FL, station hours are 9:15 am to 4:45 pm.; the hours can change if there are delays.
Amtrak's Auto Train Schedule
The Auto Train has the same schedule for both the North and Southbound trains.
Remember: you must get to the station early! Amtrak has a strict check-in cut-off time of 3 pm to check-in time.
If the Auto Train is ready early and CSX will allow, the train can depart before the scheduled time.
| Things to be aware of | Miles | Time |
| --- | --- | --- |
| On the day of your departure, check-in begins for all vehicles. | | 12:30 pm |
| Last chance for Passengers to check in their vehicles; Amtrak will provide no exceptions. | | 3:00 pm |
| Passenger boarding anytime after | | 3:00 pm |
| The train departs the station | 0 | 5:00 pm |
| The train arrives at the destination | 855 | 9:59 am |
TImes subject to change by Amtrak
Other train stops
The Auto train has no intermediate stops outside a service stop in Florance, SC, where the train is refueled and changes conductors and engineers.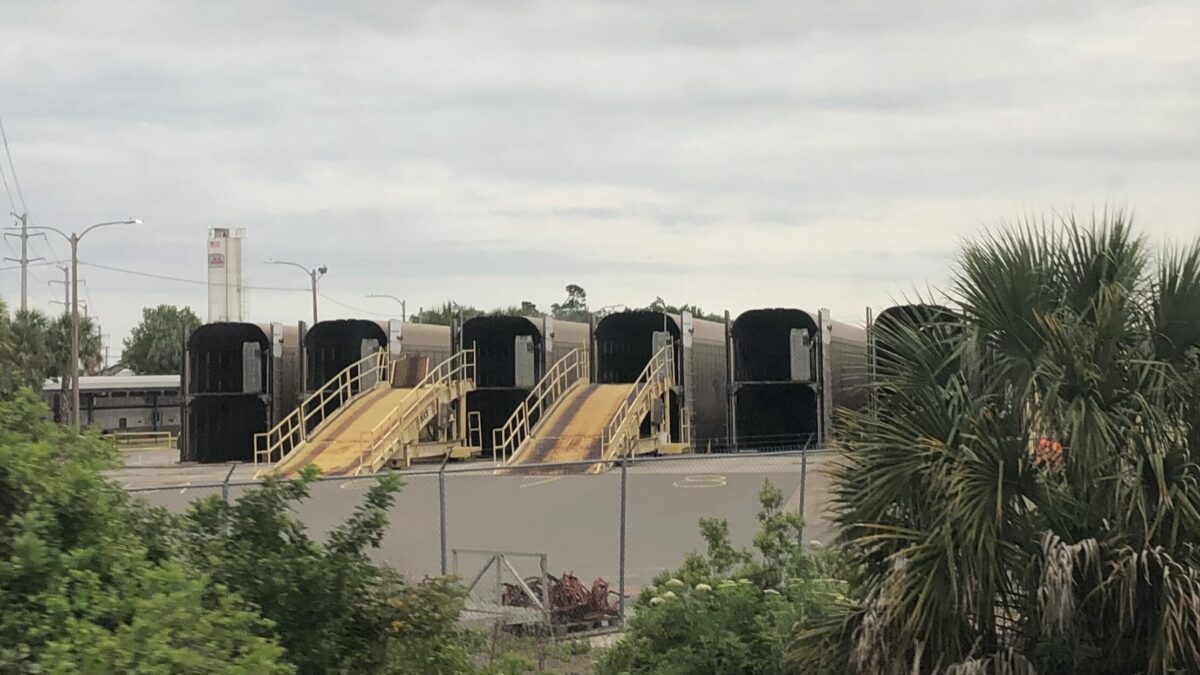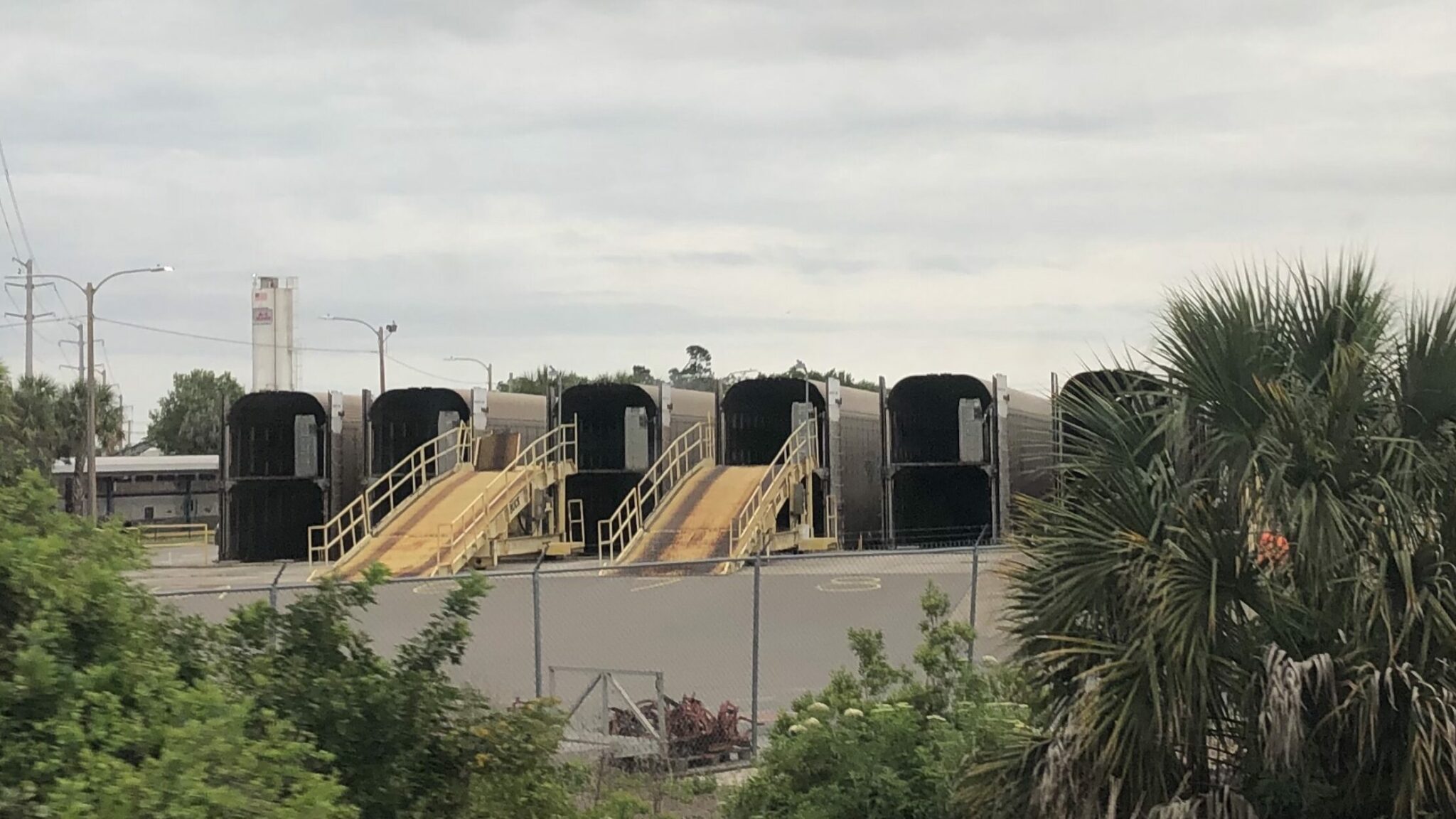 I believe this is a fresh air break; ask conductors or attendees before departing that train to stretch your legs or get fresh air.
If you get off the train, stay close because the train leaves whenever the crew change is complete, and the locomotives finish refueling.
If you do not get on the train in time, your car will travel without you. Maybe your vehicle might enjoy solo travel; it will delay your trip, and you won't have a car.
Amtrak's Auto Train Schedule Wrap-up
The information below is what I was able to put together from Amtrak's website. I will update this information as needed.
If you have questions about the schedule, I invite you to contact Amtrak's Auto Train's hotline: 1-877-SKIP-I-95 (1-877-754-7495).
If you are looking for more information on Amtrak's Auto Train, I have an overview article on the Auto Train and one that lets you know where your room is on the train.