When you bring up the holidays, some people get excited while others get stressed. Amtrak Holiday Travel can be relaxing when you plan early and do your research. If you are new to Amtrak, you should know a few things about Amtrak holiday travel.
I start my travel plans early (as early as June), so I can work out detail with family, get the best deals, and have less to worry about as that time gets closer.
Holiday travel can be fun and stressful, sometimes at the same time, and it is not always a Hallmark movie.
Often, holiday travel goes without a hitch. But some trips will go as planned, and there isn't always a splendid miracle at the end if something goes wrong, like on Hallmark.
This article will share my tools and thoughts for successful holiday travel.
Do You Need To Plan Amtrak Holiday Travel Early?
Do you need to plan early? It depends on the train you want to take.
If you are looking at long-distance trains, you do, or you could end up with sold-out trains or not getting the accommodations you want.
If you plan to use Amtrak or local, regional trains, you often have more options because they have more trains running.
Regional trains do not have reservations, while Amtrak does.
In either case, you will have more time. Try to book or take an on-peak train. Some trains do get full enough that there is only standing room left.
You can book Amtrak reservations up to eleven months out so you can start in January!
Six Reasons Why You Should Start Planning Your 2022 Amtrak Holiday Travel Early
Better deals:

Sales usually begin in late summer or early fall, but sometimes there are earlier sales that you can take advantage of during the year.
You can lock in cheaper hotel and car rental rates before they fill up.

You have a better chance of getting the preferred Amtrak routes, times, and accommodations before rates increase or sell out.
Be the first at work to get your time off request before your peers, increasing your chance of getting your approval first with the days you want.
You have plenty of time to buy or upgrade your luggage.

Starting early with your travel plans allows you to research and buy the right bag.
It allows you to buy what you want instead of "big box" leftovers.

Holiday bookings can be tricky.

The sooner you start, the more time you have to work out the details with less stress.
You can plan better trips with less stress by giving yourself time to plan and work things out early.

During the 2022 Amtrak holiday travel season, fewer sleeper, business, and coach cars could be in service, leading to higher prices quicker than in years past.
What To Consider For A Smoother Amtrak Holiday Travel Experience
There are a few things to remember and plan for a successful trip. The basics include your destination, lodging, how you are getting around, and luggage, plus gifts and whatnot.
Where Are You Going?
For most of us, our destination gets set by others during the holiday, which can make things easier for some people. Because of this, it can save you some time on research.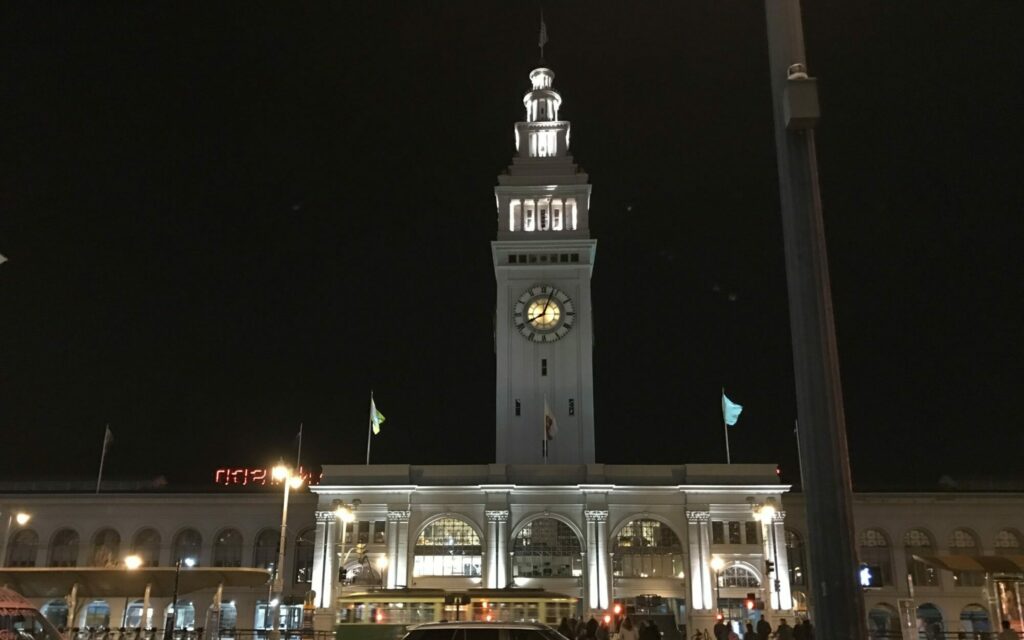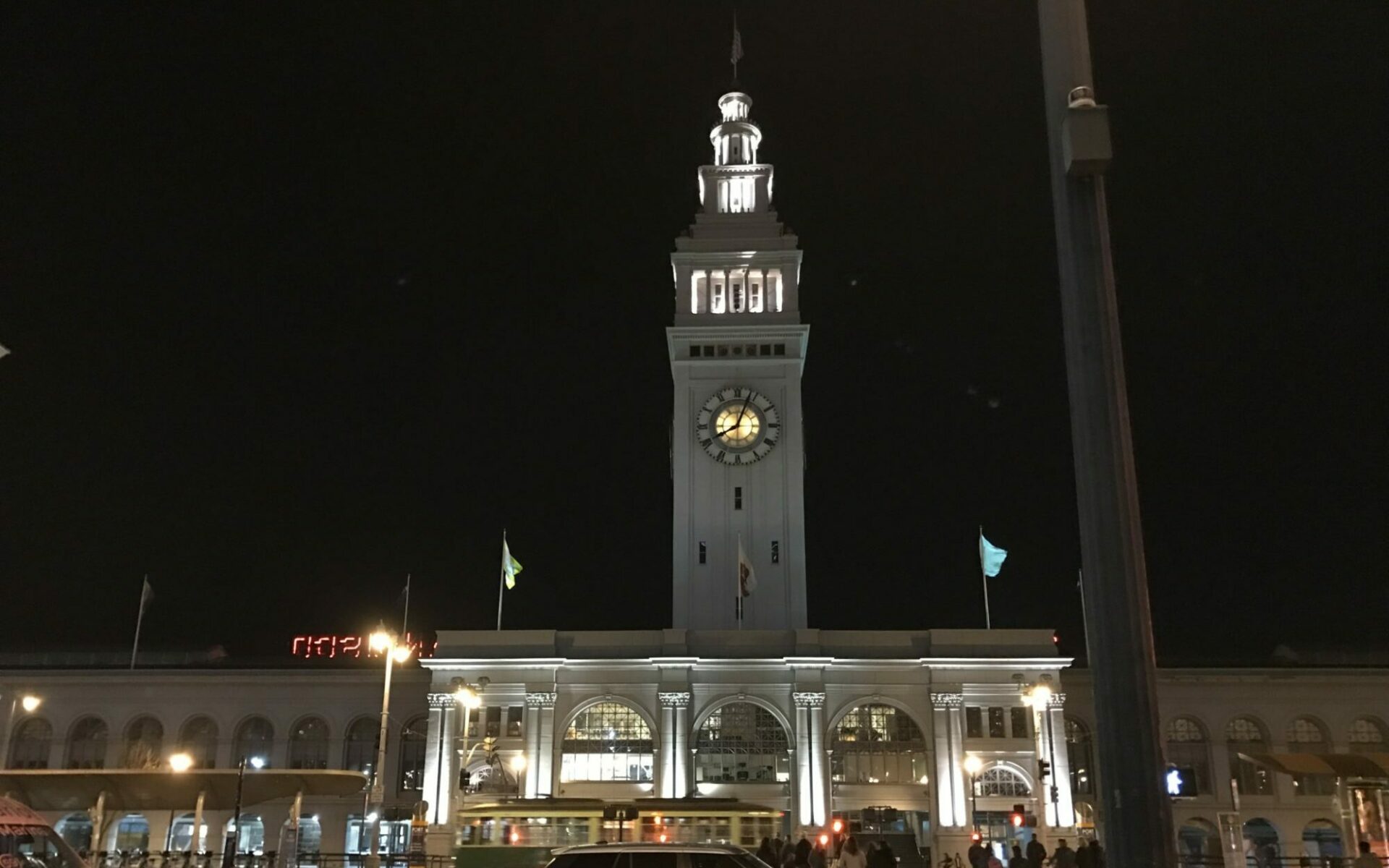 But that doesn't mean we may not need to put effort into this part.
When it comes to Amtrak, your destination may not be your final community. So consider that when booking; consider how you will get to where you need to go.
For example, I may take the train to Omaha to visit my sister when she lived in Pappillion and Bellvue, Nebraska. Lucky for me, she or my brother-in-law is my rideshare.
Where Are You Staying?
After you decide whose community you will visit, your next decision is where you will stay (with relatives, friends, or somewhere else) and for how long.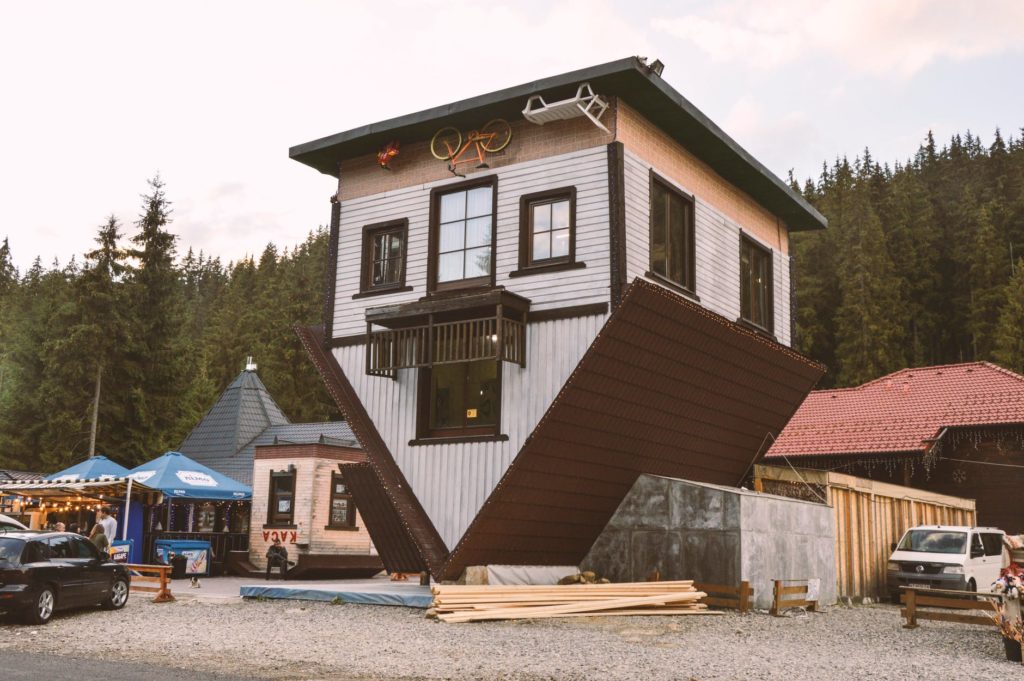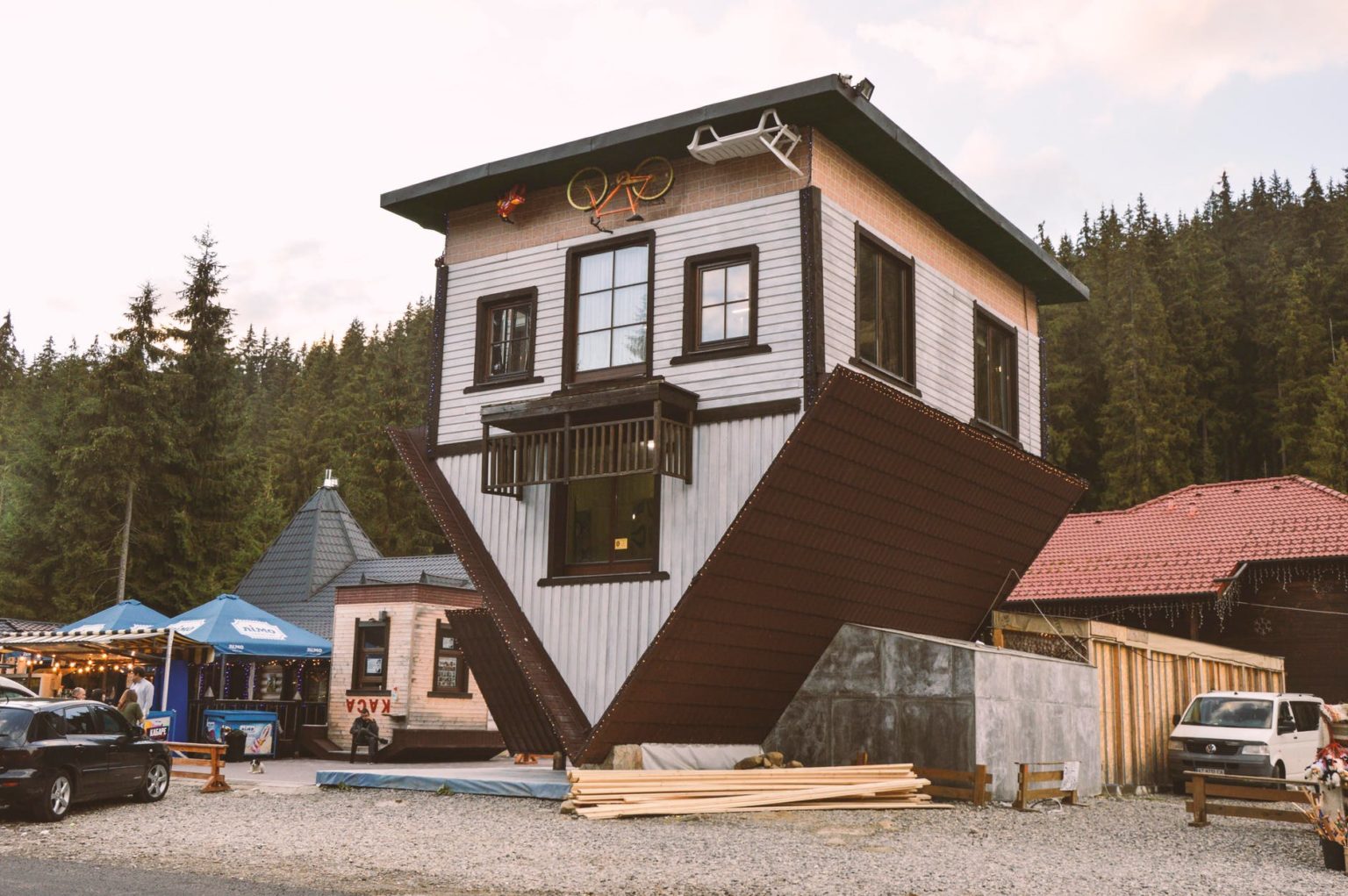 Staying with others often happens over the holidays, and I have a lot of experience with this.
When planning, make sure you clear the dates and times with whom you are visiting before you buy tickets.
If you want to get away from friends and family (I get that), this is a more significant decision.
Where you stay ties into how you get around once you get there, so consider that.
How are you getting around?
With some trips, family or friends will serve as your transportation, which is always a good option if you don't abuse it. Renting a car is also an option once someone picks you up.
Renting a car is great if you want to get out and explore more than others or if you are not always going in the same direction as others.
Using apps like google maps and other map apps can let you know what public transportation options you have. Rideshares may or may not be running in the areas you travel to over the holidays; these services do not run at scheduled times like taxis because they operate when the drivers are available to drive. Check out this article for more information on getting it once you arrive. Cabs often are available at most times.
Luggage
Make sure that the luggage you have is travel worthy. Bad zippers do not get better, and holes do not get better. If you have wheeled luggage, remember the wheels and the handles work well. I would only travel with faulty luggage if I knew I was getting a new piece for the holidays.
Packing
The lighter you pack, the more accessible travel becomes. If you can carry on only, you do not have to worry about checking bags.
A travel blanket, pillow, sleep mask, ear plugs, and the like can make your trip more comfortable. An Amtrak comfort kit has all these in one, or you can create one.
Don't forget about snacks and entertainment.
With all that said, as a long-time Amtrak traveler, pack light but don't forget the extras.
Do not forget to pack some snacks and beverages for your trip. If these do not fit in my luggage, I put snacks in a small reusable bag that I can stow in my luggage after I consume my snacks. The other option is to bring extra cash for the cafe car.
If you want entertainment ideas, check out my article on this topic.
How To Travel With Gifts
The easiest way to travel with gifts is not to do it, but there are a few ways to deal with them.
You can preorder your gifts at many stores and drive up and pick them up or walk in to get them. Doing this can save you time and have someone else pick them up.
The other option is to order them online and send them to a trusted person. Bonus points if they will wrap gifts for you. One trick my family used to send gifts in a kid's name that generally does not receive packages or change the middle initial to indicate it is a gift.
The Cost Of Amtrak Holiday Travel
The cost of Amtrak tickets can vary daily, which is common among most modes of transportation because they use price buckets.
Bucket rates mean the carrier has a few price levels with a set number of seats or rooms at each price.
Once all of the tickets in one price level sell out, the cost switches to the next level. Then it continues that way until the train sells out.
The system does work both ways, so if people cancel or change their planes, the price can go down.
Often Amtrak runs deals in late summer or early fall for holiday travelers, but be aware there are blackout dates to work around. To find out about these sales, sign up for my email list or Amtrak's email list.
Your Amtrak Holiday Travel Could Be More Than Just A Train
The other thing first-time riders should know, Amtrak runs a few different types of trains, regional, long-distance, high-speed, and Amtrak connecting services. And on one trip, you could have a ticket with coach class, a bedroom, or a combination of those.
Amtrak connecting services could include a bus, a van ride, or a ferry ride.
Give Yourself A Break And Give Yourself Some Time With Amtrak Holiday Travel
If you are a new traveler, try not to put too much pressure on yourself, train travel can be relaxing and fun but intimidating sometimes. One way to take the pressure off is to get to the station early; that way, you also have some flex time to account for weather and traffic.
Thirty minutes is good if you are going to a small station and not checking bags. If you are leaving from a station in a big city, like Chicago, Washinton, and LA, getting there earlier is better so you can find out where you need to go without rushing.
If you are checking bags, you must do so at least forty-five minutes before departure.
Not All Stations Have Checked Baggage
With Amtrak, most unstaffed or platform stations do not have baggage service.
The Amtrak app or website can tell if your station has a baggage service. The originating and destination stations must offer baggage service if you want to check bags.
Not all stations have a staff or even an indoor waiting area. This site can help you with that, or the Amtrak app.
You May Have Layovers With Amtrak Holiday Travel
Like most modes of transportation, layovers happen. When I travel, I always have a layover in Chicago unless that is my final destination. When booking, make sure you have enough time for your layover.
Layovers are often at staffed stations. With Amtrak, you can leave and return without going through security again. (Amtrak does not have the TSA like at airports). If you leave, make sure you are back in time.
When planning a trip, I look at what is around the train station to see if there are places to eat, get coffee. or visit on my layover.
A travel tip is if you cannot check bags for your first train, you can check bags mid-trip from your layover stop to your destination. Often you need to do so 45 minutes or so before departure. Check with the station staff for more information.
Amtrak's Check and Carry-on Luggage Allowances
Remember that these are guidelines and not a challenge. The less you bring, the easier it is to travel.
Amtrak Allows 2 Personal Items
Up to 25 lbs. and 14 x 11 x 7 inches each
And 2 Carry-On Bags
Up to 50 lbs. and 28 x 22 x 14 inches each
Pacific Surfliner: up to 28 x 22 x 11 inches each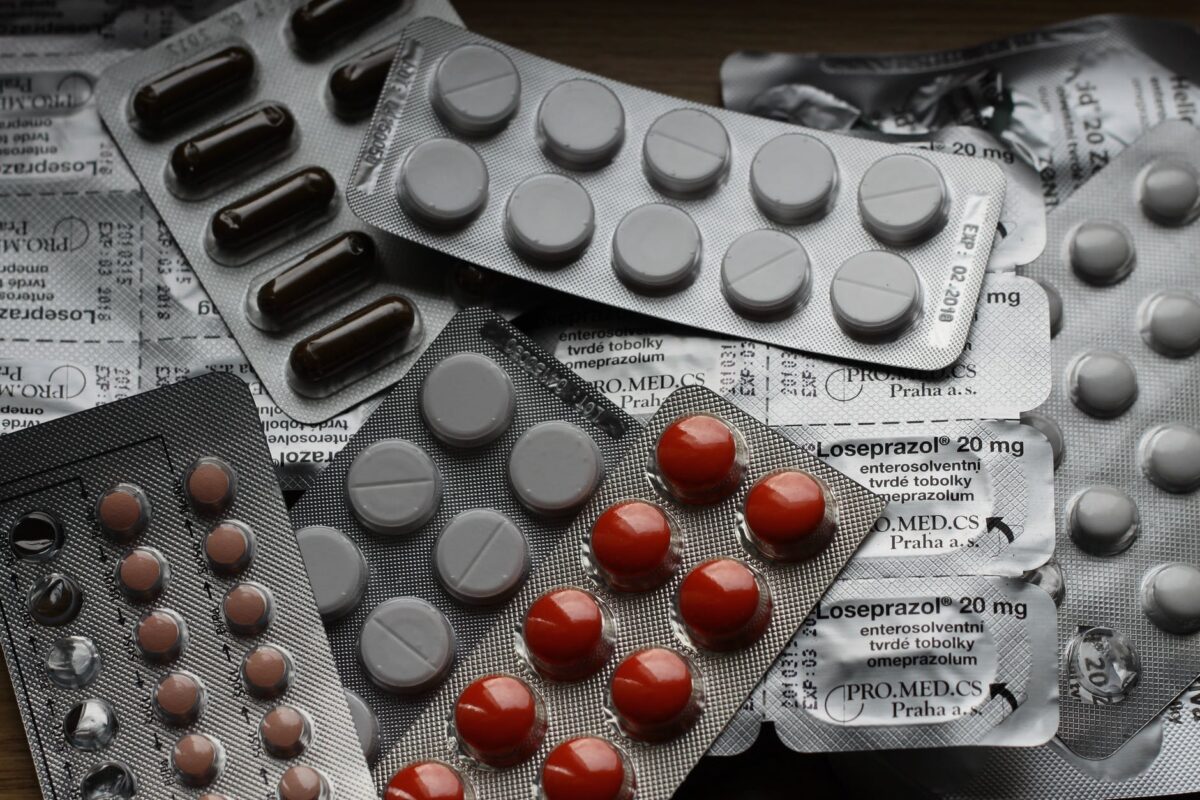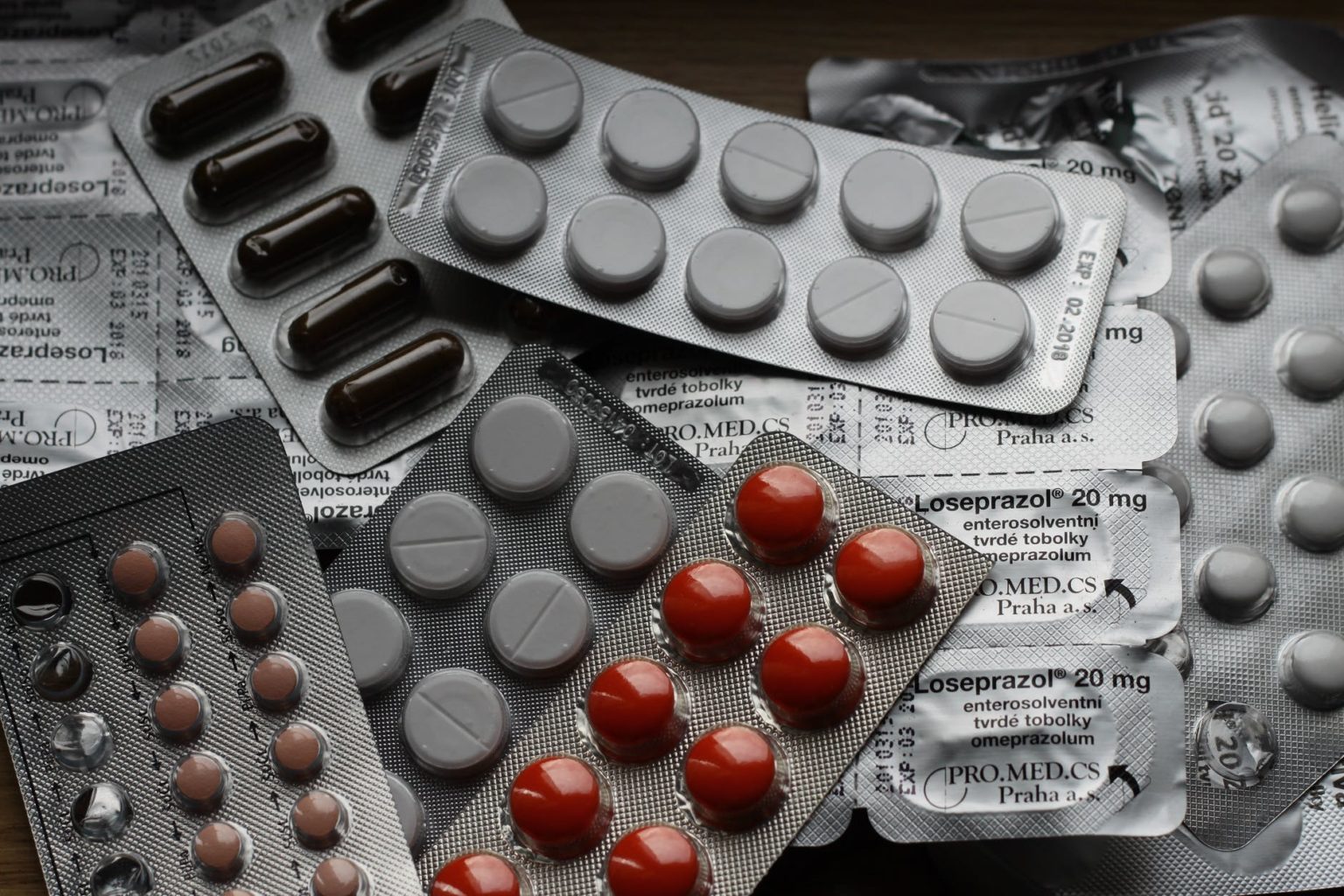 Medications When You Travel
Do not forget to pack your medication when you travel; it doesn't hurt to figure out if you can get refills while away from home.
Never place the medicines you need in your checked bags because if your luggage gets lost or delayed, you will not have it when you need it.
You do not have access to your checked baggage along your journey or your car on the Auto Train.
Amtrak cannot store or chill your medication, so plan accordingly. If your medication needs to be kept cold, that is your responsibility to find a way to do so. Amtrak might be able to get you to ice if you ask nicely.
Get Your Paperwork Ready
Bring A Government ID
Before your bags get packed, ensure your IDs or passports do not expire while you are away.
Amtrak does not have a check-in like the airlines, but they do have random ID checks. Besides, it is always wise to carry a valid ID when traveling.
Tickets
Staying organized will help you be a more efficient traveler. With Amtrak, you can use either digital or paper tickets. I am in the habit of having both.
I stay organized with a blue plastic folder with flaps on the top and a small pouch to keep all my travel papers organized (the color is not essential). This style works well for me because the flaps keep my documents from falling out, and the pouch I use for regional or Amtrak tickets I get from station agents or machines.
The folder also stores my schedules, tickets, and other reservation information are in this folder. For me, the folder is easy to pack and find when needed.
With electronic (etickets) tickets, they often need the internet to work, so if you do not have internet or wifi, they might not come up. One solution is to take a screenshot of your ticket or use a virtual wallet found on many phones or can be an app. The wallets often do not need the internet.
Credit and Debit Cards
There are a few ways you can get ready with credit and debit cards. Make sure that your cards do not expire while traveling. Often new cards are sent out early to avoid this problem.
Check if you should report your travel to your cardholder to avoid issues with your card. Some cards do not require you to report travel if within the USA. Often the app or website allows you to let them know where you are traveling, but you may have to call. Check with your financial institution.
If you plan on traveling more before starting your holiday, see if you can get a credit card to help you travel more. Often the Amtrak Credit Card offers a point bonus; why not double or triple dip with points?
When Holiday Travel Goes Wrong
Anytime we travel, things can go flawlessly, but sometimes, things go wrong.
Sometimes the reasons are out of everyone's control, such as the weather. Other times things "just happen." Sometimes we cause problems because we do not do our research or think that travel would be like the movies. Another hidden expectation is that nothing will go wrong with our trips.
No matter how I travel, I always plan on delays because it makes it easier for me mentally deal with things when they happen. I am pleasantly happy when things go well without delays.
When Something Goes Wrong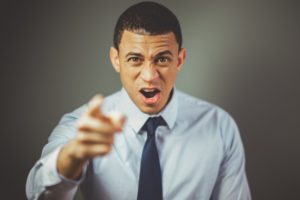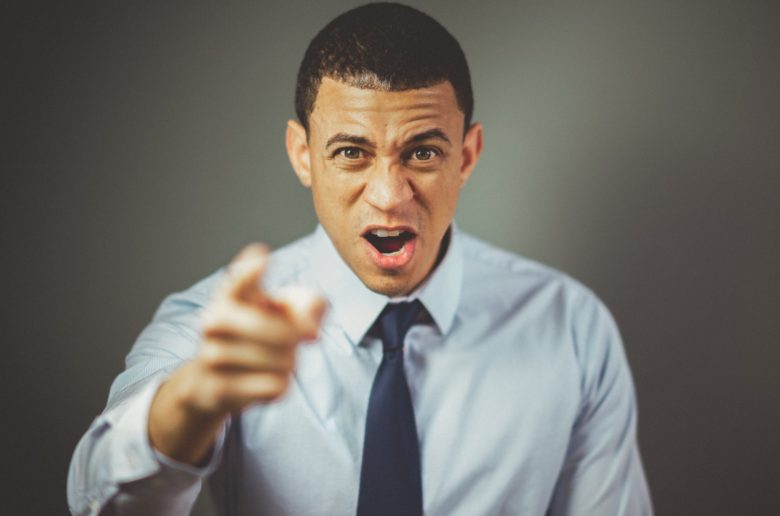 Yelling at the people attempting to help you does not solve anything. The calmer you can be will make things better for you and the person trying to help you.
The people assisting you often have nothing to do with delays, lost luggage, or other issues. While these people represent Amtrak, it is harder to help someone yell at you than someone frustrated but cool. Stay as cool as possible when things go wrong; I know that is not always easy.
From years of retail experience, I know firsthand that it is easier to help people who are not yelling at you. If people are friendly when glitches happen, it is easier to help them, and often, you try and do more for them.
If something goes wrong, be realistic about what you expect for compensation.
When things go wrong, try to be friendly, listen, process how people help you, and then talk. I strongly advise you to check out this page because they cover the topic better than I ever could. I know this is easier to say than do.
Amtrak Holiday Travel Wrap-up
Remember to relax and enjoy the time you spend with your loved ones or those you need to tolerate for the holiday season. If this was your first trip, celebrate your travel achievement during the busiest time of the year. Often Amtrak offers some great views for you to enjoy if you take the time to do so.
Lastly, smile, be prepared, roll with the punches, and you will be fine. Traveling is an adventure, and things happen; when they do, you get fantastic stories to tell later.
Safe Travels!
Kev
Do you like travel tips?
Are you interested in getting travel tips in your inbox, or want to know when new articles come out? If so, join my email list! Here is an example of an email.